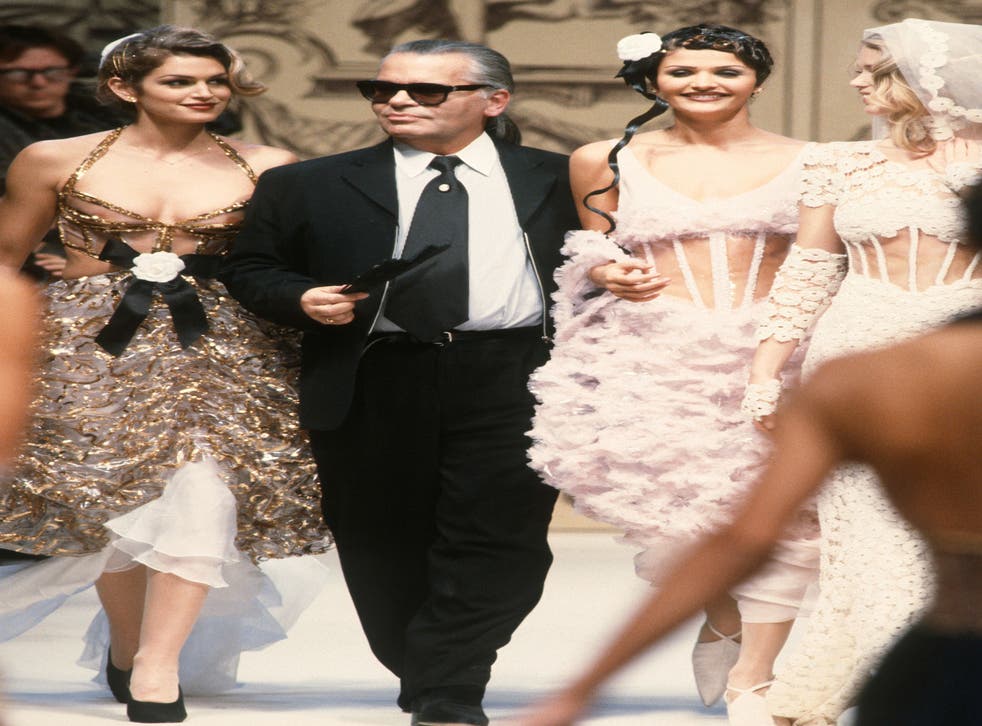 Cindy Crawford radiated health and youthfulness - an emblem of American vitality
Jack Sunnucks on the supermodel who just glows, 50 today
Supermodels of the 1990s were an extreme bunch – think Kate Moss and her champagne consumption, Linda Evangelista reportedly not getting out of bed for less than 10 grand, Naomi Campbell being Naomi Campbell. Cindy Crawford, however, was a different breed.
Often shot in the nude by Herb Ritts, she radiated health and youthfulness, an emblem of American vitality. She could be casual in high-waisted blue jeans and a bustier, virginal in white, or fresh off the beach in a swimsuit, her tousled wet hair wrapped in a monogrammed towel. She glowed – all glossy mane and tawny, gently worked out limbs. The mole above her lip was a touch of imperfection that made her even more perfect.
Marvel turns supermodels into superheroes

Show all 12
Aged 17, she was a runner-up in Elite Model Management's Look Of The Year contest, and just over 10 years later she was earning $6.5m a year and topping Forbes' list of highest-earning models. What made Crawford unique a quarter of a century ago was the way she built on her high fashion allure to launch a business empire. First came MTV's House of Style, which she presented from 1989 to 1995, bringing high fashion to the masses. She launched a plethora of exercise videos. Marrying Richard Gere and posing for Playboy, she reached a point where her celebrity surpassed fashion altogether – she was America.
With her second husband, Rande Gerber, she had two children, Presley and Kaia, and in the late 1990s she in effect retired in order to concentrate on raising them. Kaia has started modelling, and Crawford seems relieved that someone else in the family can do the job. "I don't look the same as I did 25 years ago. I don't want to disappoint."
She never does, and this season she is back to show who's boss, appearing in Balmain's Spring/Summer 2016 campaign – the perfect marriage of Paris and the US, for a label that epitomises contemporary pop couture.
Join our new commenting forum
Join thought-provoking conversations, follow other Independent readers and see their replies