Does anyone really want to buy into a fashion show's overriding theme?
Is fashion's new pragmatism obscuring the catwalk?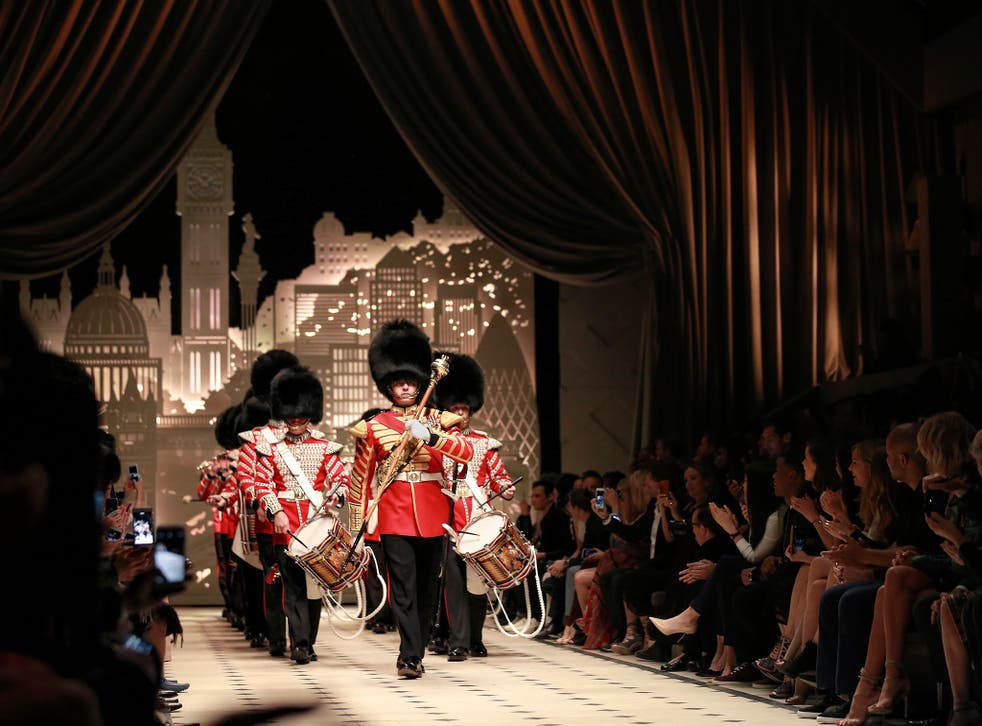 It's a confusing time in fashion – not only with all these hirings and firings and designers jiggling about in their ever-musical chairs; but also in terms of the calendar. A week or so ago, I went into a Dior boutique in London, to paw through the wares. It's part of the job.
But I got confused. On a single rail you could see Dior's Tokyo-tinged pre-fall, the animalistic autumn/winter 2015 collection, and the fresh Frenchy checks of the label's pre-spring 2016 offering, shown in Cannes. That latter show was back in May, the former was last December, a six-month intercontinental sprawl of clothing that ends up funnelled at the same time into a boutique.
A higgledy-piggledy shop floor is becoming a regular part of the fashion landscape. Other big labels, such as Gucci, have similarly mixed-up clothes, a trilogy of collections fighting for space and attention simultaneously.
The spurious aim is seduction, the thrill of the new, which some labels insist is what customers actively come in asking for. However, I can't help but feel the message of all those catwalk shows – the original means of seducing customers – is being lost. Or maybe wilfully waylaid. Is the catwalk message important, when the stuff you see in shops ends up a melange of seasons past, present and never-before-seen? The catwalk itself is important – as the number of retailers proudly labelling garments "Runway" testifies, sales leap up when a garment has been seen there (which is one of the reasons so many labels are pumping cash into showcasing previously little-seen pre-collections with aplomb).
But does its message matter any more, or has it been relegated to a relic, like the odd, olden-days notion of fashion collections dictating hems and lines? Does anyone really want to buy into a fashion show's overriding theme – or do customers just want a free-for-all, a rack of clothes from which to pluck at will?
That feels very pragmatic – maybe even a bit pedestrian. You often expect department stores to do that sort of thing, to deflate designer messages and offer something more down-to-earth, of their own, to their customers. But fashion houses are doing the same. Maybe it's tied to the rise of the pre-collection, those previously dull, workaday clothes that we're always told now make up about 70 per cent of designers' turnover.
The danger, though, is that we're losing the essence – the stories that designers try to tell in their clothes, the emotions they try to evoke. Now I'm the one sounding old fashioned. I can't help but feel that if you totally divorce fashion from the dream, you just end up with a bunch of stuff.
Register for free to continue reading
Registration is a free and easy way to support our truly independent journalism
By registering, you will also enjoy limited access to Premium articles, exclusive newsletters, commenting, and virtual events with our leading journalists
Already have an account? sign in
Register for free to continue reading
Registration is a free and easy way to support our truly independent journalism
By registering, you will also enjoy limited access to Premium articles, exclusive newsletters, commenting, and virtual events with our leading journalists
Already have an account? sign in
Join our new commenting forum
Join thought-provoking conversations, follow other Independent readers and see their replies