The Independent's journalism is supported by our readers. When you purchase through links on our site, we may earn commission.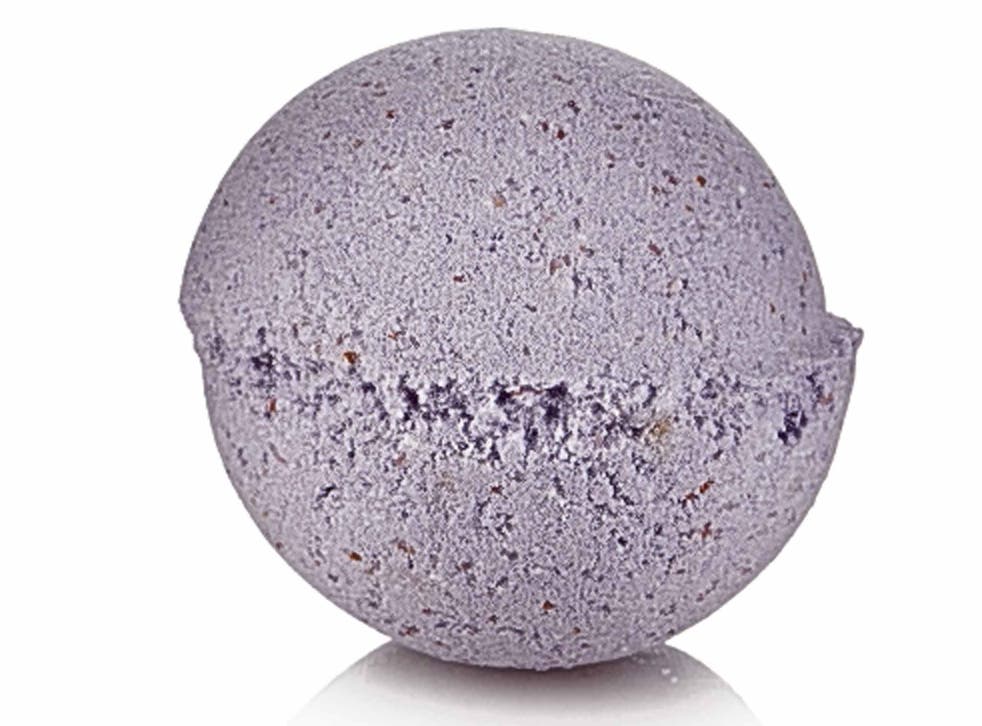 Frankincense: Gold is a lovely thing to receive, but frankincense is more unusual and less expensive
Excellent antiseptic and astringent properties make it great for skin
Those wise men may have had some funny ideas about what to get a newborn, but they set the standard when it comes to gift giving – the gold standard if you'll pardon the pun, and you should because it's Christmas and there'll be a darn sight worse coming out of crackers left, right and centre.
Of course gold is a lovely thing to receive, but frankincense is a more unusual and, crucially, less expensive way to follow in their ancient footsteps. Frankincense, along with its close relation myrrh, is largely grown in Somalia, and it's an essential oil extracted from the tree resin, often found in beauty products. As an ingredient it's actually more common than you might think: its excellent antiseptic and astringent properties make it great for skin, while the bracing woody fragrance can really help clear and soothe the head. It's perfect for this time of annual over-indulgence but certainly doesn't need to be reserved for festive use only.
Aromabombs in Soulful
£12.50 for two, aroma-works.com
These pack an almighty punch of mind-clearing juniper berry and frankincense. Himalayan sea salt helps detoxify , while chamomile soothes.
Oliban candle
£28, Diptyqueparis.co.uk
This smells like my memories of midnight mass – a punchy fragrance that will bring warmth to even the chilliest of homes.
Resin Sacra shower gel
£30, Tom Daxon, mrporter.com
The woody resin is blended with warm notes of sandalwood, patchouli and the sharp freshness of vetiver in this luxurious shower gel.
Flash rinse 1-minute facial
£32, Ren Skincare, spacenk.co.uk
The vitamin C in this speedy mask is activated after application and will brighten dull winter skin as well as softening imperfections.
Therapist's secret facial oil
£17.50, Sanctuary Spa, boots.com
Oils of jojoba, wheat-germ and damascene rose join frankincense in this skin-boosting treatment that's bursting with goodness.
Beauty spot
If myrrh is more your thing, head over to Lush – the brand's Old Father Time soap is a delicious blend of that rare resinoid and sage, thyme and juicy redcurrants.
Register for free to continue reading
Registration is a free and easy way to support our truly independent journalism
By registering, you will also enjoy limited access to Premium articles, exclusive newsletters, commenting, and virtual events with our leading journalists
Already have an account? sign in
Register for free to continue reading
Registration is a free and easy way to support our truly independent journalism
By registering, you will also enjoy limited access to Premium articles, exclusive newsletters, commenting, and virtual events with our leading journalists
Already have an account? sign in
Join our new commenting forum
Join thought-provoking conversations, follow other Independent readers and see their replies