Horst P Horst: The fashion photography genius who inspired Madonna comes to the V&A
The London's museum has delved into its archives to stage a far-reaching retrospective celebrating the photographer's six decades of creativity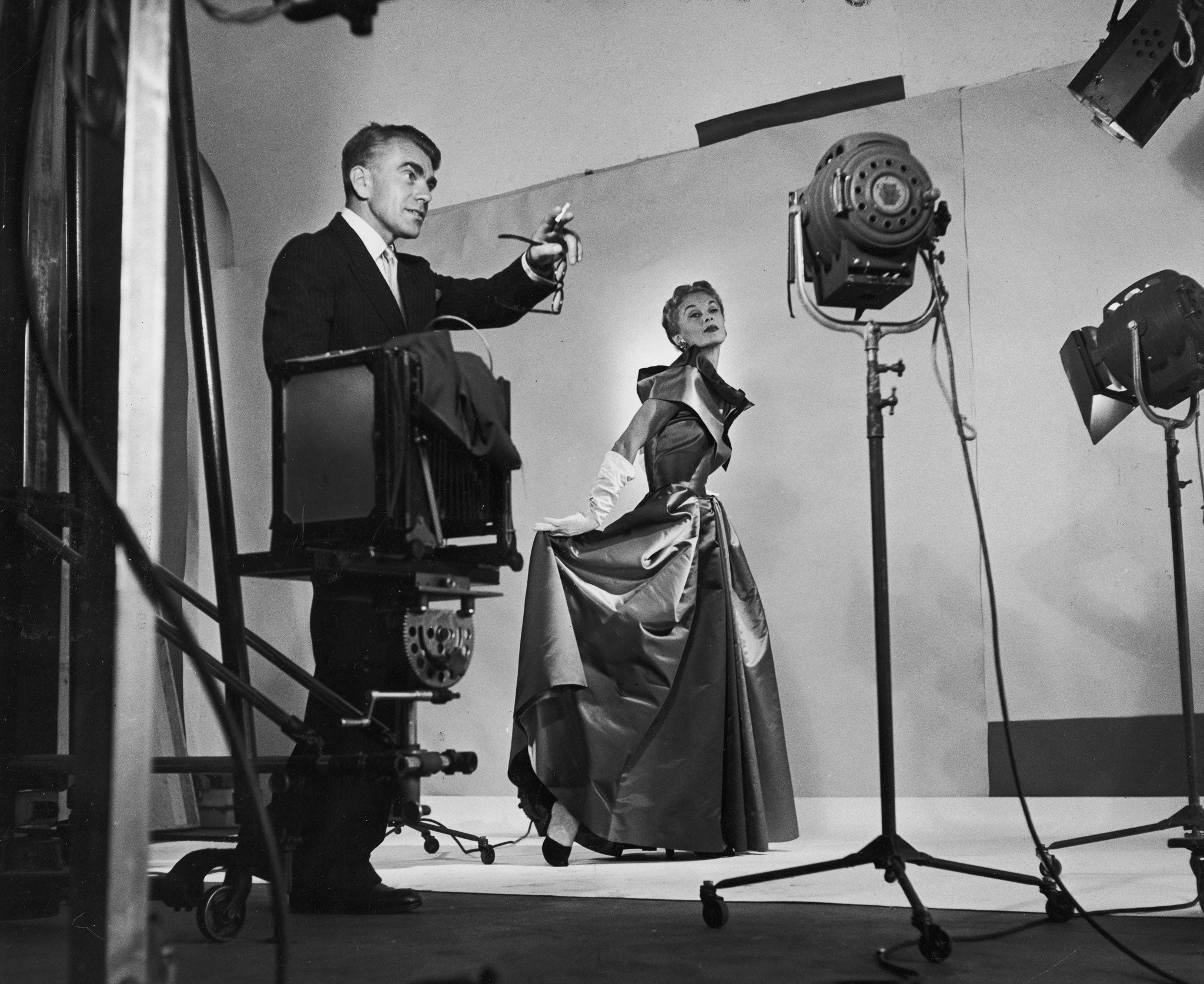 Iconic is one of those words much overused in fashion. Like luxury, or genius. But they're all applicable – honestly – to the work of Horst P Horst.
Sculptural is an appellation applied to his photography, his use of light and shade to transform fabric and the human form alike into monoliths reminiscent of classical sculpture.
His influence? See his multitudes of contemporary imitators, his reflections in the work of Herb Ritts and Bruce Weber, and the odd, outright pastiche.
Madonna's "Vogue" video, recreating his famous Mainbocher Corset of 1939 in motion image, is the most obvious homage. But by far not the only one.
London's Victoria & Albert Museum has delved into its archives to stage a far-reaching retrospective celebrating Horst's six decades of creativity, encompassing not only his widely-known editorial work, but celebrity portraiture, still life and nudes.
When it comes to fashion, not only will Horst's final imagery be displayed, but garments themselves from his heyday – by couture stars such as Lanvin, Schiaparelli, Molyneux and Vionnet.
Horst: Photographer of Style
Show all 12
Here, some garments have been captured by Cathleen Naundorf – seemingly breathing life into static mannequins, just as Horst froze their real-life counterparts in static perfection.
They reflect the precise palette of Horst's most famous works, leapt into three-dimensions. And, like Horst's photography, they seem as relevant this century as they did the last.
Horst: Photographer of Style opens 6 September at the V&A; vam.ac.uk/horst
Join our commenting forum
Join thought-provoking conversations, follow other Independent readers and see their replies