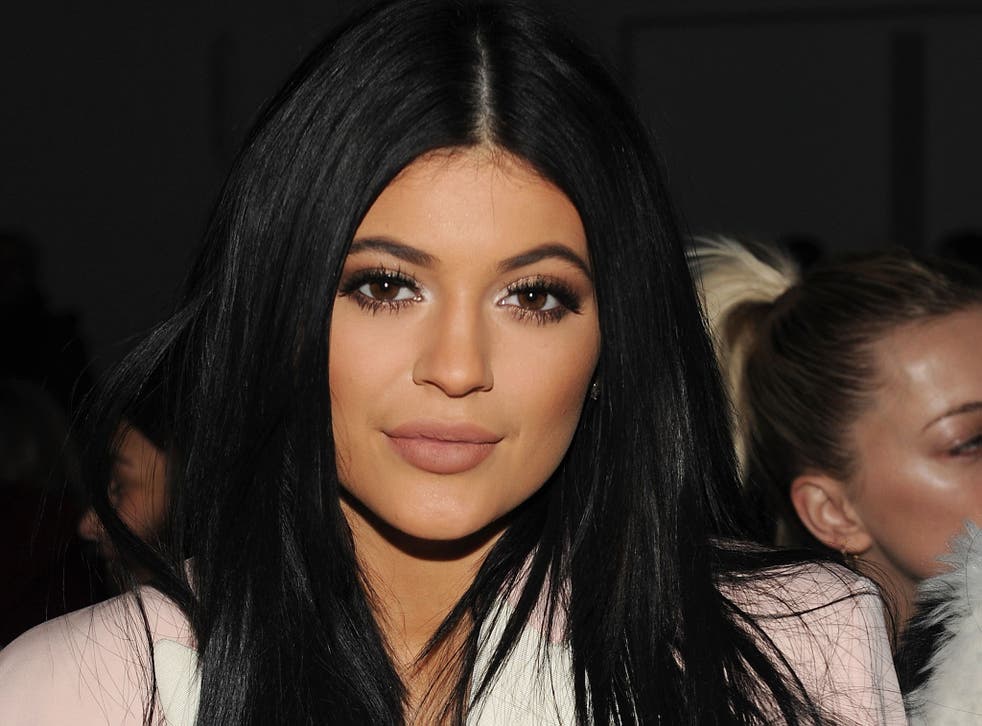 Kylie Jenner challenge: Lip suction device inspired by Kardashian sister goes viral
A suction device designed to make lips bigger has taken social media by storm.
Emma Akbareian
Wednesday 22 April 2015 09:55 Comments
Since the beginning of time women have been emphasising their lips - from Cleopatra and her crushed beetle formula, to modern day lip filler solutions - the methods are increasingly mad, bad and sometimes dangerous.
The trend for fuller lips has picked up pace lately with stars such as Kylie Jenner, who recently revealed it takes 40 minutes to makeover her lips, leading the way with supersized lips.
But the quest for the perfect pout has turned even more bizarre with a new trend in suction devices.
The premise behind the device is a sucking action that causes lips to swell in size.
#Kyliejennerchallenge became a trending topic on Twitter today with users taking to social media to show off the results of their attempt to supersize their pout.
Before-and-after videos showing the effects of the devices are storming social media with thousands of images and videos uploaded to Instagram and Twitter.
However the device does not come without some risks; the most common of these is cupping marks/hickeys and even bruising appearing around the lips.
Similar versions of the device are available by Candy Lipz and Fullips - but come with words of warning for users with the possibility of 'cupping marks' and 'bruising' appearing.
We're not sure we'll be trying out the devices anytime soon.
Register for free to continue reading
Registration is a free and easy way to support our truly independent journalism
By registering, you will also enjoy limited access to Premium articles, exclusive newsletters, commenting, and virtual events with our leading journalists
Already have an account? sign in
Join our new commenting forum
Join thought-provoking conversations, follow other Independent readers and see their replies