National fragrance day: Perfume isn't just about the smell, but the sell
Alexander Fury rounds up a clutch of perfumey products that leaves nothing lingering about the nostrils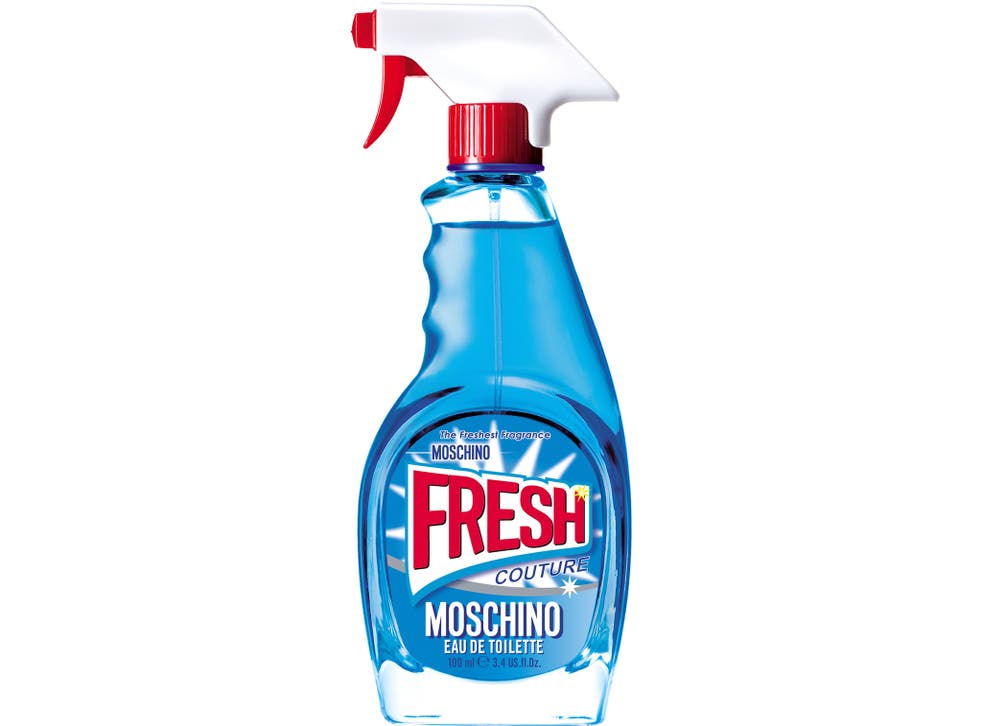 Monday is national fragrance day – which doesn't mean a huge amount as it's a promotional excuse to shift yet more of the smelly stuff we're set to be spending some £2bn on by 2017.
As those figures attest, perfume isn't just about the smell, but the sell. So how about a clutch of perfumey products that leaves nothing lingering about the nostrils – like this Limited-edition Jimmy Merris print (1 - see gallery below), inspired by pinchbeck perfumes in a Peckham pound-shop (profits in aid of Studio Voltaire, which supports emerging artists.)
Wear it's at: Smelling alts

Show all 5
Merris' work – like those perfumes – is a reflection of a more expensive product, a 1985 silkscreen of a Chanel No. 5 bottle by Andy Warhol. Meta. Most famous of them all, that rectilinear Chanel number has been transformed into everything from birthday-cakes to a proliferation of lookalike phone cases. The original (re)interpretation was this plexiglass minaudière (2), designed by Karl Lagerfeld in 2013 and bearing a genuine Chanel label. It's still available via vintage dealers, but for a five-figure sum. And selling out fast. Donatella Versace offered her own spin for spring 2016, using images of vintage scent bottles as unconventional prints (3); all Versace, of course.
But what if you're keen to hide your fragrance antecedents? The old-fashioned Atomiser (4) is staging a comeback – making your perfume spritz stylish whether it's Chanel or "Chamele."
Enough of non-scented stuff that resembles perfume. How about perfume that looks anything but? Moschino's "Fresh" (5) styles itself as a litre of Cif, but is far kinder to skin.
Register for free to continue reading
Registration is a free and easy way to support our truly independent journalism
By registering, you will also enjoy limited access to Premium articles, exclusive newsletters, commenting, and virtual events with our leading journalists
Already have an account? sign in
Register for free to continue reading
Registration is a free and easy way to support our truly independent journalism
By registering, you will also enjoy limited access to Premium articles, exclusive newsletters, commenting, and virtual events with our leading journalists
Already have an account? sign in
Join our new commenting forum
Join thought-provoking conversations, follow other Independent readers and see their replies