The 10 Best summer nail polishes

Show all 10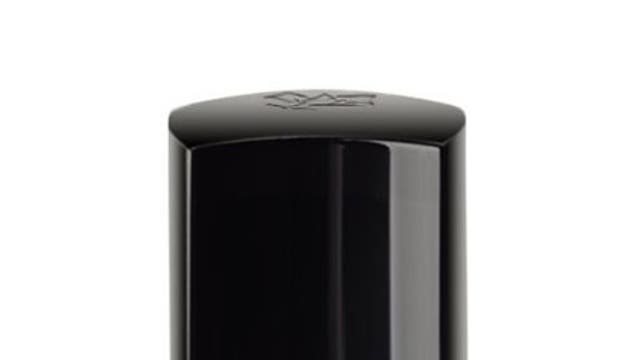 The 10 Best summer nail polishes
Technicolor talons in rainbow hues and pretty pastels will brighten your day even when the sun isn't shining
1. Violette Coquette
£12, Lancôme, available nationwide
The brush and formulation ensure a uniform coat of colour in a single stroke and this shade of purple is an unusual and elegant choice.
2. Pink-Silver multi-glitter
£2.99, Barry M, Superdrug and Boots nationwide
The multi-hued tones create a pretty pink with a slight disco finish that's ideal for weekends, and when you let your hair down.
3. Shrimply Devine
£6.95, Sally Hansen, 01233 656366
This promises to last up to 10 days, combining base, top and colour coats, and with a brush designed to cover the nail in one stroke.
4. Early Green
£5, GOSH Cosmetics, 0845 671 0709
Crisp green is a refreshing choice and taps into the season's trend for ice-cream inspired colours. Easy to apply and long lasting.
5. Sassy Pink
£4.99, L'Oreal, available nationwide
A gel-based formula that's designed to glide on, helped by the paddle-shaped brush, to help achieve a smooth, even finish without the expense of a salon visit.
6. Bikini so teeny
£7.99, Essie, Boots and Superdrug nationwide
The finely milled glitter in this icy-blue shade will create a subtle shimmer that lifts the finish from anything too flat. A great colour for tanned toes.
7. Burnished Rouge
£25, Tom Ford, 0870 034 2566
Disciples of red nail polish will have an old faithful shade that they return to. But this luxury number by Tom Ford is shot through with golden shimmer, and will stand up to the full glare of the sun.
8. Holiday
£18, Chanel, 0207 493 3836
You may not want your tan to look orange, but that doesn't mean it should be verboten for nails. This tangy option matches the brand's sheer lip gloss in Calypso.
9. Amchoor
£14, Nars, available nationwide
Designer Thakoon Panichgul's eye for modern and feminine colour is distilled into a long-wearing, high-gloss finish formula.
10. Artful Dodger
£12, Butter London, Harvey Nichols nationwide
A chemical-free polish which gives a shot of colour without being too bright, and hopefully will match the ocean as you paddle through it.
Register for free to continue reading
Registration is a free and easy way to support our truly independent journalism
By registering, you will also enjoy limited access to Premium articles, exclusive newsletters, commenting, and virtual events with our leading journalists
Already have an account? sign in
Register for free to continue reading
Registration is a free and easy way to support our truly independent journalism
By registering, you will also enjoy limited access to Premium articles, exclusive newsletters, commenting, and virtual events with our leading journalists
Already have an account? sign in
Join our new commenting forum
Join thought-provoking conversations, follow other Independent readers and see their replies