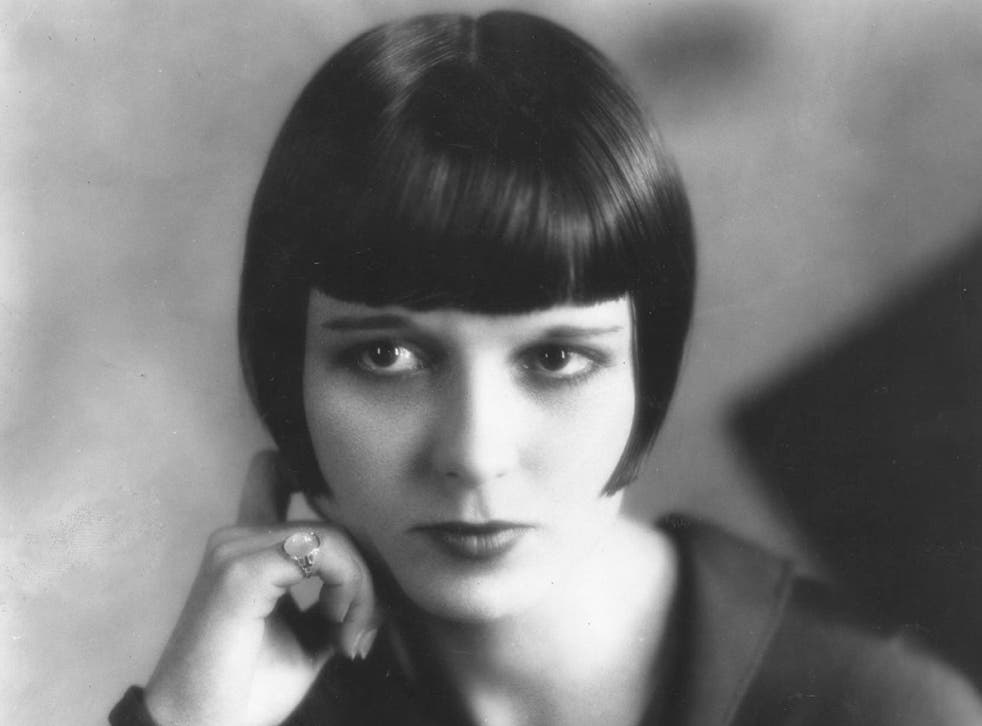 The 5 best hair thickening products
Good scalp care and the right styling products can help hide any follicular shortcomings
Rebecca Gonsalves
Saturday 05 March 2016 00:53 Comments
My hair has always been thick. Indeed, my sister teases me about a bob I had when I was younger, that at its bottom was the width of her hand. Louise Brooks I am not. Once I hit my teens I learnt a good blow-drying technique, and that skill, coupled with a Parlux hairdryer, can't be beaten for tonsorial taming.
But still I would regularly bemoan my abundance of hair – until about a year ago, when I noticed that my hitherto profuse locks were actually on the wane. My scalp was showing a bit more than I'd like. An appointment with a Philip Kingsley trichologist later and I had a prescription that should help stop the hair loss.
Mine is a genetic form of alopecia but many women's hair loss is the result of stress or hormonal imbalance. A protein-rich diet is important for hair growth, but good scalp care and the right styling products can help hide any follicular shortcomings – even if only cosmetically – and help you feel confident rather than self-conscious.
The 5 best hair thickening products

Show all 5
Plumping cream
£18.50, PK Prep, philipkingsley.co.uk
This new lightweight cream is great for hair that is fine or flyaway because it makes hair look fuller without weighing it down.
Thickening tonic
£19, aveda.co.uk
I use this heat-activated spray on my roots, where it adds volume to the hair shaft and, as if by magic, helps to hide thinning.
Hair preserving shampoo
I'm terrible about getting regular trims, but this range helps keep my hair looking healthy. It's good for the scalp too.
Beauty-Full volume pre-wash conditioner
£4.99, Tresemmé, superdrug.com
This reverse-wash system means that excess weight is washed away and volume styled in will stay put – great for fine hair.
Volume & Bounce – Perfect Finish Hairspray
£6.99, Charles Worthington, boots.com
Hairspray doesn't have to create a helmet any more. This medium-hold finishing spray adds body and helps stop styling falling flat.
Register for free to continue reading
Registration is a free and easy way to support our truly independent journalism
By registering, you will also enjoy limited access to Premium articles, exclusive newsletters, commenting, and virtual events with our leading journalists
Already have an account? sign in
Join our new commenting forum
Join thought-provoking conversations, follow other Independent readers and see their replies