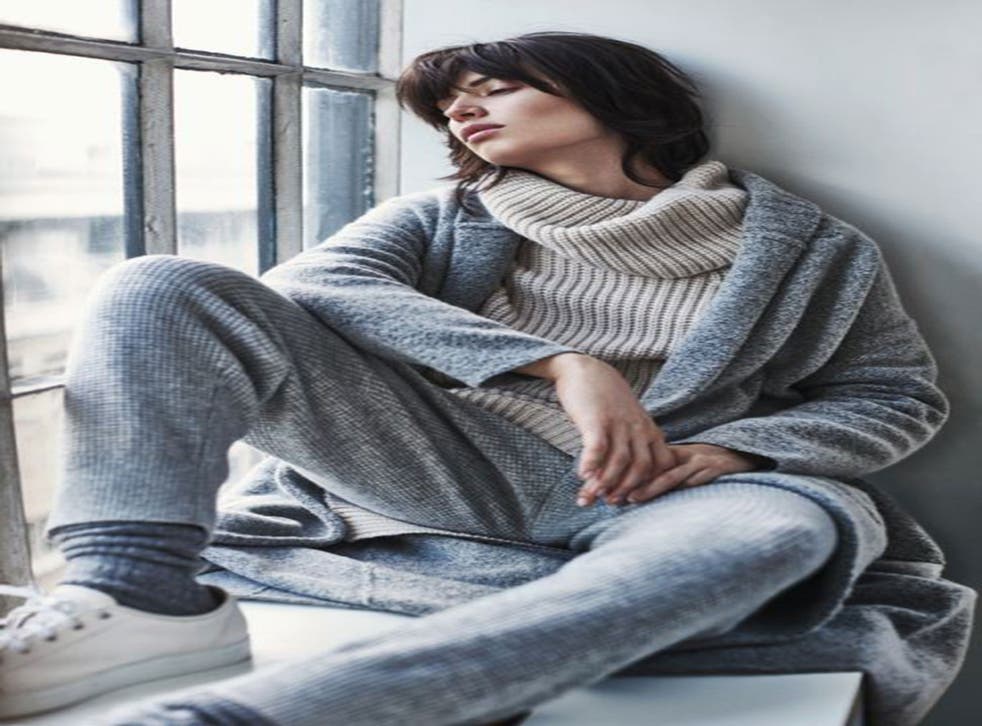 The 5 best trousers: From dungarees to culottes
You can have far more fun in a pair of strides, says Rebecca Gonsalves
I was always grateful that my high school was progressive enough to allow us to wear trousers: the miniskirt might symbolise female emancipation, but I think you can have far more fun in a pair of strides.
Last year I bought an amazing pair of black JW Anderson wide leg trousers, similar in shape to this generously proportioned green pair from COS (see gallery below). Cut from heavy wool twill, they should be able to stand up to a stiff breeze without flapping unflatteringly.
The 5 best trousers

Show all 5
Dungarees (2) should come with a warning: 'greater risk of unsolicited comments about chirpy children's TV presenters and plastering overalls'. A fitted pair will avoid such nuisances, while a cropped length will tick off two of the season's trends at once. Shorter lengths aren't just for summer, and culottes (3) marry the smartness of a skirt with the ease of trousers. The ankle-swinging kick flare of the season is hard to wear, so opt instead for a mid-length with plenty of volume.
Jigsaw's new collection is filled with the sort of snuggly stuff that sends my heart racing at this time of year (sad I know). Its cashmere blend lounge pants (4) may be tracksuit bottoms by another name, but I would love them whatever they were called.
A few months ago I declared my disdain for fringing in these very pages, but the subtle showgirl trim on these whistles (5) trousers has caused me to rethink my position. Perfect for the party season, I'd dress them down for daytime with a plain sweater and trainers.
Register for free to continue reading
Registration is a free and easy way to support our truly independent journalism
By registering, you will also enjoy limited access to Premium articles, exclusive newsletters, commenting, and virtual events with our leading journalists
Already have an account? sign in
Register for free to continue reading
Registration is a free and easy way to support our truly independent journalism
By registering, you will also enjoy limited access to Premium articles, exclusive newsletters, commenting, and virtual events with our leading journalists
Already have an account? sign in
Join our new commenting forum
Join thought-provoking conversations, follow other Independent readers and see their replies