The Independent's journalism is supported by our readers. When you purchase through links on our site, we may earn commission.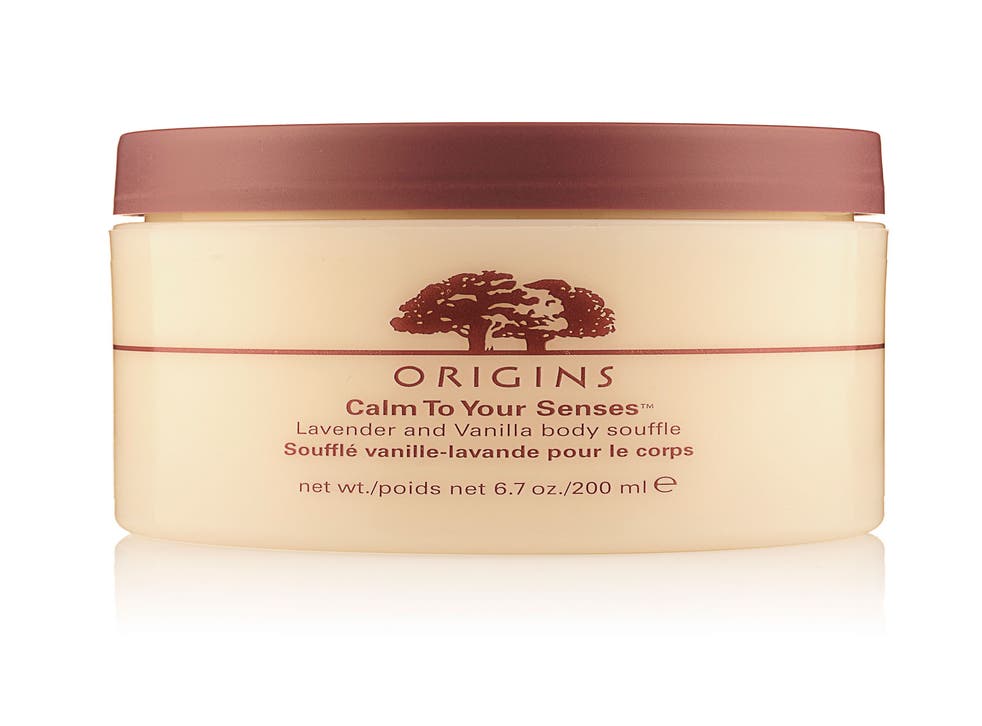 The best products to help you sleep: From relaxing pillow sprays to calming bath floats
Sometimes there just aren't enough hours in the day to get everything done, and when I'm busy, be it with work or pleasure, a good night's sleep is the first sacrifice.
Even if I do manage to make it between the sheets at my usual time, a never-ending mental to-do list can mean sleep proves elusive.
Just like when settling a child, I find a bed-time routine is more helpful than any pharmaceutical sleep aid, and a soothing bath, a bit of light massage and a serene sleep environment can all help make drifting off easier.
Knackered Cow relaxing room fragrance
£18, cowshedonline.com
Worrying about a lit candle can keep sleep at bay, so using a spray with relaxing lavender and clarifying eucalyptus is a more safety-conscious way of scenting a room.
Sensual massage oil
£10, thebodyshop.co.uk
Warm a little of this tension-reducing ylang ylang- and patchouli-scented oil in your hands before smoothing away the tension in your neck, shoulders or lower back, leaving skin soft and moisturised.
The best products to help you sleep

Show all 5
Sleep + pillow spray
£25, thisworks.com
The lavender in this relaxing linen spray is treated so that it is released gradually throughout the night, meaning your slumber should remain steady and undisturbed and you'll wake refreshed.
Calming luxury bath float
£10, Sanctuary Spa, boots.com
Feeling too cold can keep you awake for ages, but sinking in to a warm lather should leave you feeling toasty, especially when it's fragranced with calming frankincense, patchouli and ylang ylang.
Calm to your senses body soufflé
£26, origins.co.uk
A little of this whipped, rich, buttery cream goes a long way – slowly stroke on to arms, legs and chest to enjoy the lavender and vanilla scent as you wind down for the night.
Register for free to continue reading
Registration is a free and easy way to support our truly independent journalism
By registering, you will also enjoy limited access to Premium articles, exclusive newsletters, commenting, and virtual events with our leading journalists
Already have an account? sign in
Register for free to continue reading
Registration is a free and easy way to support our truly independent journalism
By registering, you will also enjoy limited access to Premium articles, exclusive newsletters, commenting, and virtual events with our leading journalists
Already have an account? sign in
Join our new commenting forum
Join thought-provoking conversations, follow other Independent readers and see their replies