'Why do boys wear trousers and girls wear dresses?'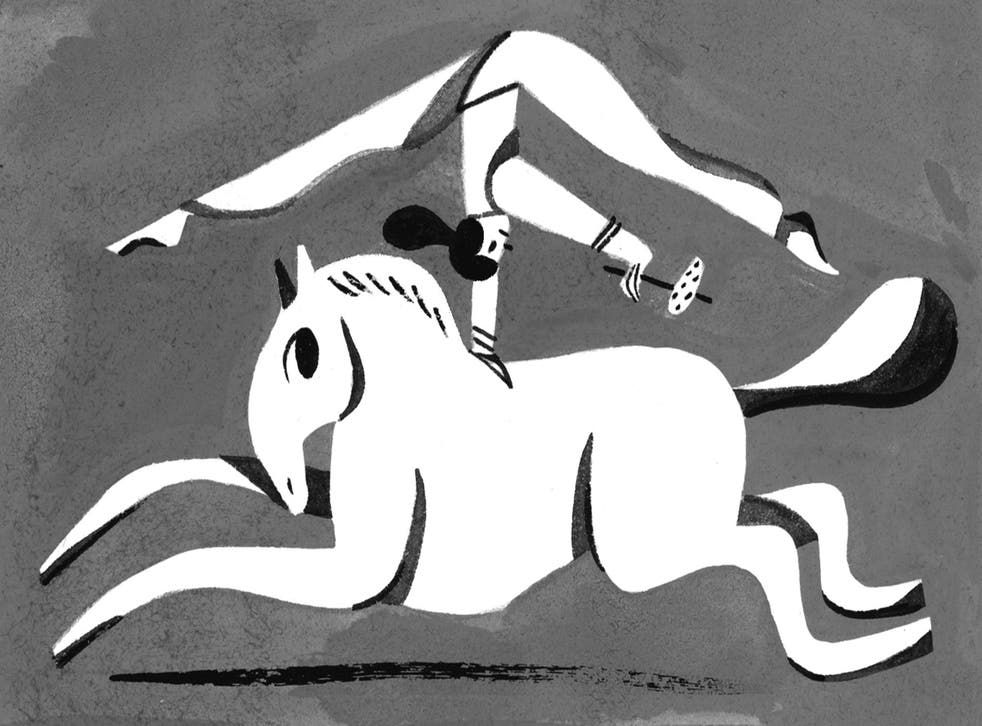 There is a lot of evidence that trouser-wearing is strongly correlated with horse riding. Many civilised societies featured both men and women wearing robes or kilts or kimonos. However the warrior class, out of necessity, would wear trousers that allowed them to comfortably ride horses. There are several examples of how horse riding affects trouser-wearing.
Greek/Roman hoplites [infantry] wore tunics. Roman cavalry wore braccae (basically trousers).
Similarly in Japan, the traditional dress is a Kimono, but the warrior class would wear baggy trousers, hakama. This correlation shows up in Amerindians as well as Amazons. Horse riding and trousers go together. Horse riding in many of these cultures originated as wartime activities primarily practised by men. Hence, men wearing trousers and women wearing dresses.
Gaurav Kulkarni
I'm speculating here, but I'd guess that men began wearing trousers because they were less likely to get in the way when hunting and offered better protection and comfort for the legs when riding a horse.
As for modern times, it's generally more accepted for girls to wear trousers (or adopt any characteristic traditionally associated with boys) than it is for boys to wear dresses (or adopt any characteristic traditionally associated with girls) because the female is considered the weaker sex, having less power and status.
I'm not saying this is correct or proper, of course; it's a cultural phenomenon not based on the actual capabilities of girls or boys. Now that we have indoor plumbing and most men don't hunt, there's no practical reason for the strict genderisation of clothing. And young boys do sometimes enjoy wearing dresses because they're pretty or because they feel nice – but by the time those boys are five or 10 years old, they've picked up the pervasive cultural message.
Holly McCroskey Lewis
Adding to Gaurav Kulkarni's answer, you'll see this [men wearing skirts or dresses] (and numerous variations) across India.
So, skirts (or their type) are not only particular to Scotland; they are also in south-east Asia. It's less common as you go towards the Pole, because a free-flowing cloth tends to be cold.
Women (who were more into living inside homes) could wear skirts, but men had to wear socks to stop the cold. With trousers, you don't have to have long socks – and also they are good for moving around.
Biplob Mandal
These answers all come from quora.com, the popular online Q&A service. Ask any question and get real answers from people in the know
Register for free to continue reading
Registration is a free and easy way to support our truly independent journalism
By registering, you will also enjoy limited access to Premium articles, exclusive newsletters, commenting, and virtual events with our leading journalists
Already have an account? sign in
Register for free to continue reading
Registration is a free and easy way to support our truly independent journalism
By registering, you will also enjoy limited access to Premium articles, exclusive newsletters, commenting, and virtual events with our leading journalists
Already have an account? sign in
Join our new commenting forum
Join thought-provoking conversations, follow other Independent readers and see their replies