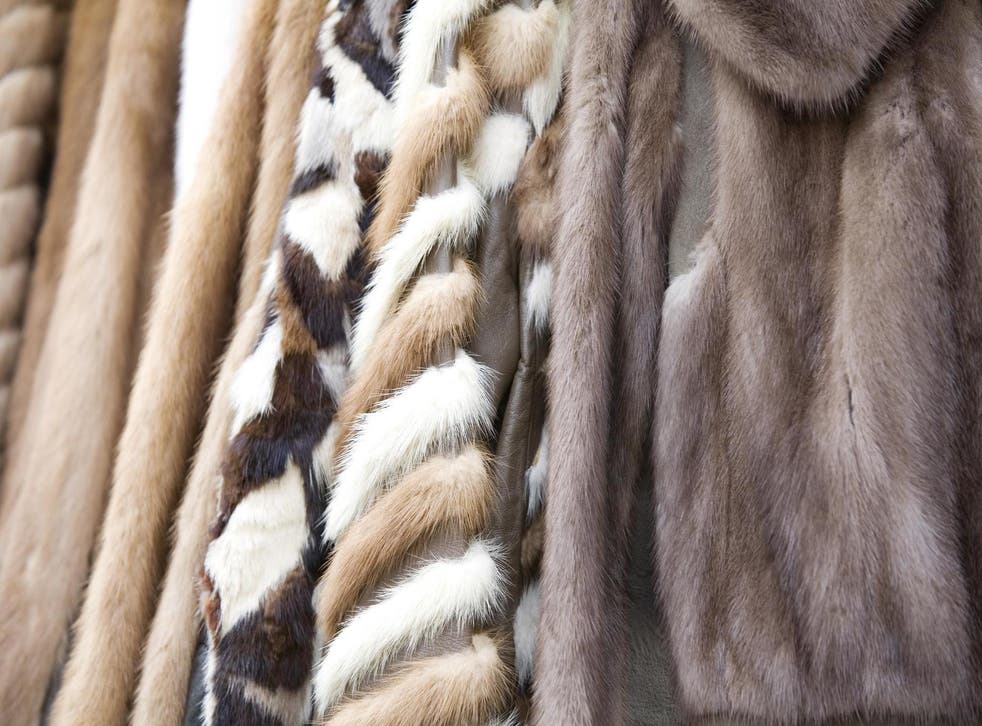 FarFetch to stop selling animal fur products
The online retailer will drop fur from its collections in December
FarFetch is set to ban the sale of animal fur.
The online retailer joins the likes of Burberry, Coach and Chanel, all of who have committed to remove fur from their collections.
FarFetch will drop fur from its collections in December, according to animal protection organisation Humane Society International (HSI), which welcomes the ban.
Burberry and Chanel's fur ban is already in place, and Coach will stop selling fur this autumn.
FarFetch had previously been a "fur-heavy" retailer, said the society, adding extra significance to its decision to go fur-free.
HSI executive director Claire Bass said the organisation has been working with FarFetch for years in order to introduce the ban.
"We applaud the brand for taking action to ensure it's no longer buying into the horrific suffering of the animals in the fur trade," she said.
"Each new fur-free announcement continues the domino effect of designers and retailers seeing the importance of distancing their brands from the fur industry's cruelty.
Bass pointed out that despite the progress that has been made in recent years, there are still some fashion brands who have yet to commit to going fur-free.
"The fur-free revolution shows no signs of slowing down, and it's making fashion houses like Fendi, and Dolce and Gabbana that are still selling suffering look increasingly outmoded and isolated."
A recent report by The Independent found that clothes made of fur from hamsters, kangaroos and lynx are being legally sold in the UK despite fur farms being banned in Britain.
However, imports of fur from some controlled species, including wolf, otter and badger, are legal.
HSI claims that more than 135 million animals are killed globally each year for their fur.
Register for free to continue reading
Registration is a free and easy way to support our truly independent journalism
By registering, you will also enjoy limited access to Premium articles, exclusive newsletters, commenting, and virtual events with our leading journalists
Already have an account? sign in
Register for free to continue reading
Registration is a free and easy way to support our truly independent journalism
By registering, you will also enjoy limited access to Premium articles, exclusive newsletters, commenting, and virtual events with our leading journalists
Already have an account? sign in
Join our new commenting forum
Join thought-provoking conversations, follow other Independent readers and see their replies