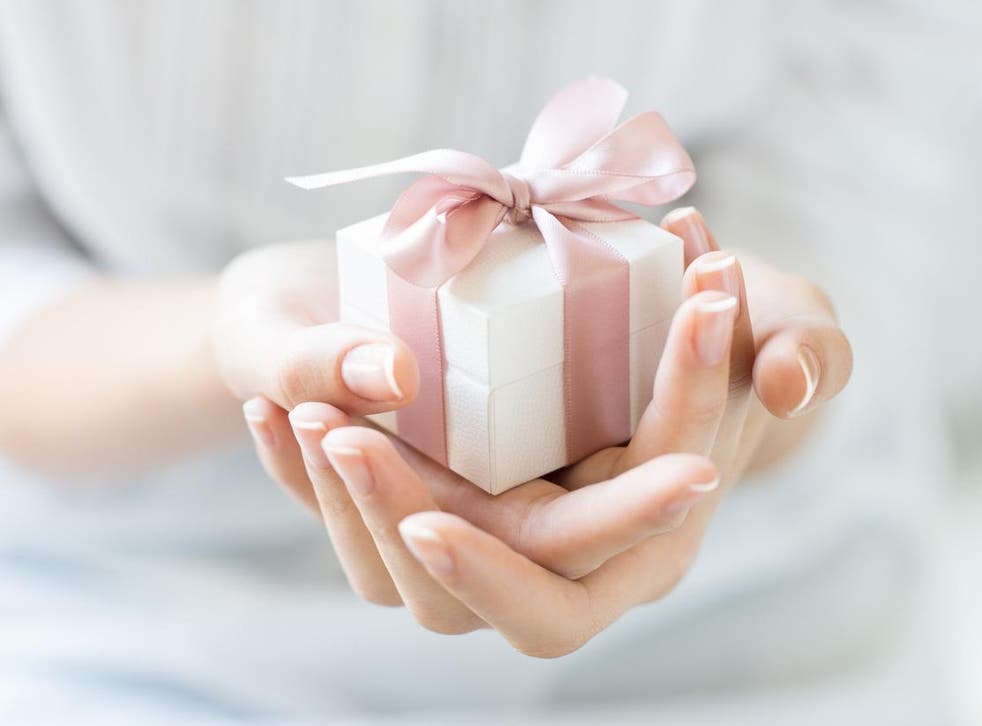 How to gift luxury items without a luxury budget this Christmas
Giving designer gifts that don't cost the earth is entirely possible – it just involves a bit of tactical downsizing. Read on for our guide to good things in small packages
Having refined but equally super-expensive taste is both a blessing and a curse at this time of year, especially when you need to gift the person that pretty much owns everything fancy.
The dilemma then becomes figuring out how to to appease a high-end palates without totally breaking the bank. Is it possible?
Believe it or not, there are opulent products within your reach.
The simple solution here is to opt for little luxuries that, while certainly not cheap, will meet your hard-to-shop-for loved one's standards and most importantly, won't completely drain your funds.
For those on a budget and with a penchant for upscale ephemera, there is a certain thrill that comes with owning even the dinkiest designer pieces, and luckily the fashion world is listening.
In order to reach out to a wider range of consumers, many brands are opting for a tiered approach to selling, meaning that we can all get our hands on a little touch of the extravagant.
Otherwise known as an "entry-level product". Before, buying into a high-end brand was the sole reserve of the beauty industry, where lipsticks and fragrances made the cut for Christmas.
But nowadays the sales of small leather goods and accessories like keychains, card holders, bag charms and even candles is peaking.
A move imposed by the fashion world's fixation with bijou buys and Karl Lagerfeld's Karlito – a furry bag charm made in his own likeness – smaller add-ons have quickly become a great alternative to their larger and more expensive counterparts, that don't scrimp on style.
And while they still promise to set you back a fair amount, playful accessories prove that you can still make just as much of an impact on a budget.
Join our new commenting forum
Join thought-provoking conversations, follow other Independent readers and see their replies