High street shop sold real animal fur as faux fur, undercover investigation finds
One reporter went undercover to find out more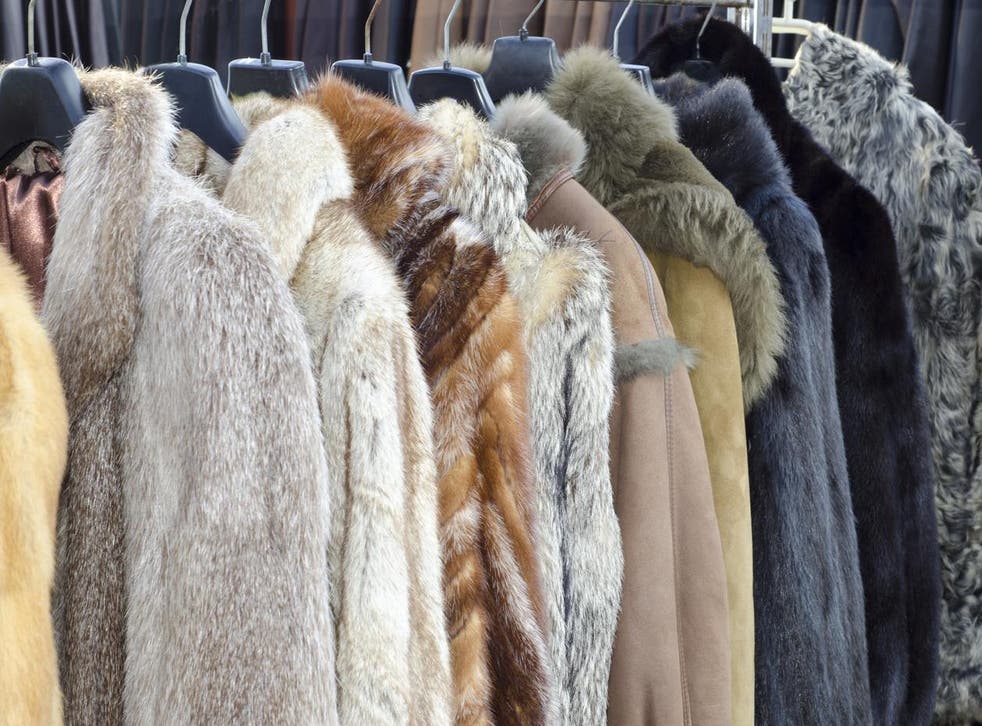 Debenhams has pulled some handbags from its shelves after it emerged that their 'fake fur' pom pom was actually real.
The department store says it will be investigating a problem with its supply chain, following an investigation by ITV's Good Morning Britain.
A spokesman said an external brand was to blame, and the store took "immediate action" - in line with its no fur policy.
The item has now been removed from the shop floor and website, with the spokesman adding: "We are investigating with the brand how this item entered the brand's supply chain."
The TV investigation followed a tip-off by campaigners, and also saw a reporter go undercover in Forever 21 and Westside, to find the products she believed were real fur.
In both stores, the reporter said she was told by shop assistants that the items – a pom pom bag charm and hooded parka – were not real animal fur.
To check their legitimacy, she sent the products off to a fur expert who said that they were in fact real.
"We sent both of these items off to an expert in Leeds who can basically tell if something is real or fake because real fur has a protective layer, you simply can't do things like mother nature," she said. "He found that both of these are indeed real fur."
The fur expert was also able to identify which animals the fur apparently came from. He said the bag pom pom from Forever 21 was consistent with Angora rabbit while the fur on the parka from Westside came from Racoon Dog.
"That's shocking because in 2014, Forever 21 was on a list of retailers who reportedly banned Angora from their shops, because of the way the fur is plucked from these rabbits, it's not done in a nice way, they're still alive, a lot of them are in a lot of pain."
The Independent has contacted both Forever 21 and Westside for comment.
If you're partial to a touch of fur but don't want to run the risk of wearing the real thing there are some key things to look out for.
If you part the fur at the base you should see a fabric or mesha base; if you see a leathery substance then it's most likely to be real.
Similarly, if you have already bought the product, you could try removing a portion of the fur and burning it. If the fur frazzles then it's real, if it's synthetic it should melt like plastic.
Register for free to continue reading
Registration is a free and easy way to support our truly independent journalism
By registering, you will also enjoy limited access to Premium articles, exclusive newsletters, commenting, and virtual events with our leading journalists
Already have an account? sign in
Register for free to continue reading
Registration is a free and easy way to support our truly independent journalism
By registering, you will also enjoy limited access to Premium articles, exclusive newsletters, commenting, and virtual events with our leading journalists
Already have an account? sign in
Join our new commenting forum
Join thought-provoking conversations, follow other Independent readers and see their replies