The blow-dry is back: Here's how to get the salon look at home
This season it's all about bouncy tresses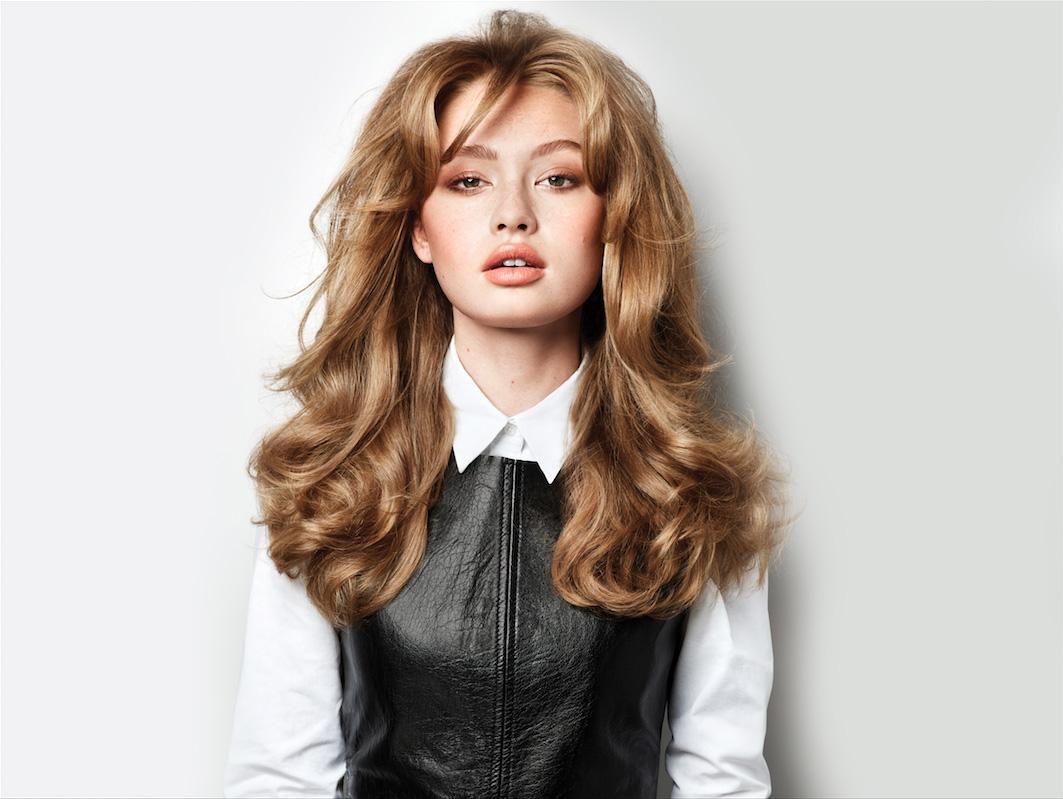 Throughout the summer months our hair has seen its fair share of cool-girl beach waves, messy buns and braids.
However, the time has come to forgo undone texture in favour of taming your mane and achieving super-smooth, glossy locks.
And there is no better time to treat yourself to a salon blow-dry than autumn/winter.
This season, bouncy tresses were seen all over the runway from side-parted waves at Balmain to flawlessly-finished styles at Fendi courtesy of Sam McKnight.
Similarly, hairstylist Guido Palau used Redken's Satinwear on both Dior and Ralph Lauren's women to achieve just-so simple hair that was parted in the middle and given a luxuriously shiny finish.
Sadly, an everyday glossy A-list blow-dry is out of the questions for most of us – but don't despair, because there are actually plenty of tricks you can employ to achieve the ultimate at-home blow.
The way you blow-dry your hair can make or break the end result, so to find out the best techniques we spoke to hairstylist and GHD UK ambassador, Zoë Irwin.
"Getting the perfect blow-dry at home is always difficult and can often be a hot and awkward routine we'd sometimes rather not do. However, don't forget that looking like a queen that has just stepped out of her favourite salon doesn't have to be the long drawn out process we dread," she tells The Independent.
"Once you're out of the shower with freshly washed hair don't try to tackle it instantly with a dryer and brush. Your hair doesn't start to take shape until the last 20 per cent of the drying process and using high heat and brushing wet hair can be very damaging, so this is wasted energy."
Instead, Irwin suggests applying a small amount of serum or hair oil through your hair along with a heat protector before tilting your locks to the side and drying with a medium heat up in a circular motion.
"Remember, heat rises so the most efficient way is to dry the hair from the underneath up," she adds.
Once your hair is 80 per cent dry, Irwin says the next step is to section your hair from air to ear. Then place a brush underneath the hair and hold your hairdryer over it, following through to the ends.
When working on the back separate the hair in the centre and bring around and forward over the shoulder. This will make it easier to style and control.
Top tip: Use the nozzle on your hairdryer for an even smoother finish.
Join our commenting forum
Join thought-provoking conversations, follow other Independent readers and see their replies