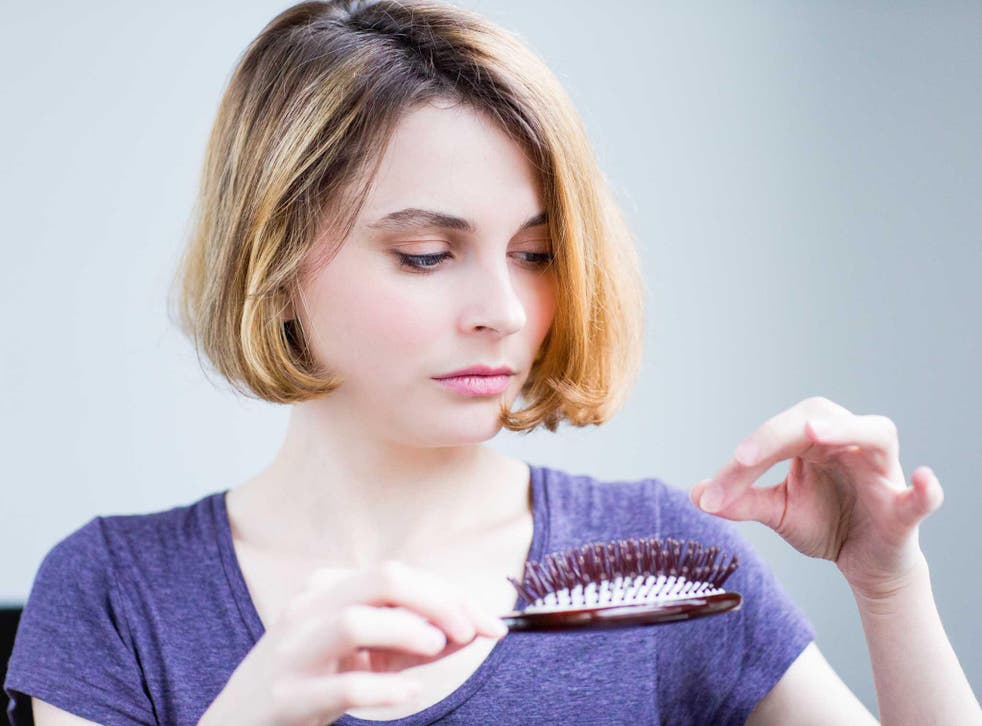 How to brush your hair
Is there a right way to do it? Or, worse, a wrong way?
Sarah Young
Tuesday 01 November 2016 15:51 Comments
Brushing our hair is something we do on a daily basis but did you know that the way you do it could be causing serious damage?
According to experts, there's a whole lot more to grooming your tresses than running a brush through them every now and then but what is the right way and, how often should we be doing it?
Whenever we're faced with a hair dilemma there's always a product on hand to fix it – whether it's dry, limp, oily or frizzy – we can switch up our shampoo or add a little volume. But, it turns out the real key to achieving glossy locks is actually in the way we brush our hair.
Speaking to the Mail, top hairdressers have revealed the common mistakes that women make every day when it comes to taming their locks.
According to Neil Moodie, Session Stylist and Viviscal Ambassador says one of the most common mistakes women make is not brushing their hair often enough.
"Hair has a lifespan of approximately seven years and on average we lose around 120 hairs a day to make way for new ones to grow. If you don't brush your hair then these hairs won't loosen out."
This is something hair stylist Larry King – the man responsible for the manes of Zayn Malik and Pixie Lott – agrees with, adding: "I don't believe you can brush your hair too much if you're using the correct hairbrush."
The comeback curl

Show all 6
But what is the correct hairbrush?
When wet Larry suggests using a comb rather than a brush, "this will eliminate tension and stress on the tangles which stops stretching and breaking of the hair," he said.
Rob Fitch, Principle Stylist at Josh Wood Atelier maintains this advising, "Instead, apply a little leave-in conditioner (I like Sachajuan), use a wide tooth comb and start from the ends up." For dry hair Rob's go to is a Mason Pearson brush because of its soft bristles that help to stimulate the scalp and distribute natural oils throughout the hair.
The type of hair you have plays a big factor here too. "If you have curly hair never brush hair when dry," he warns. "Instead, use your hands and fingers to pull through hair loosely."
While there's no need to comb your hair 100 times a day Marcia Brady-style it definitely needs some TLC so if you take anything from this let it be that using the correct brush is THE most imperative part of caring for your tresses.
Register for free to continue reading
Registration is a free and easy way to support our truly independent journalism
By registering, you will also enjoy limited access to Premium articles, exclusive newsletters, commenting, and virtual events with our leading journalists
Already have an account? sign in
Join our new commenting forum
Join thought-provoking conversations, follow other Independent readers and see their replies