Green-eyed girl: The bold new eyeshadow trend celebrities are loving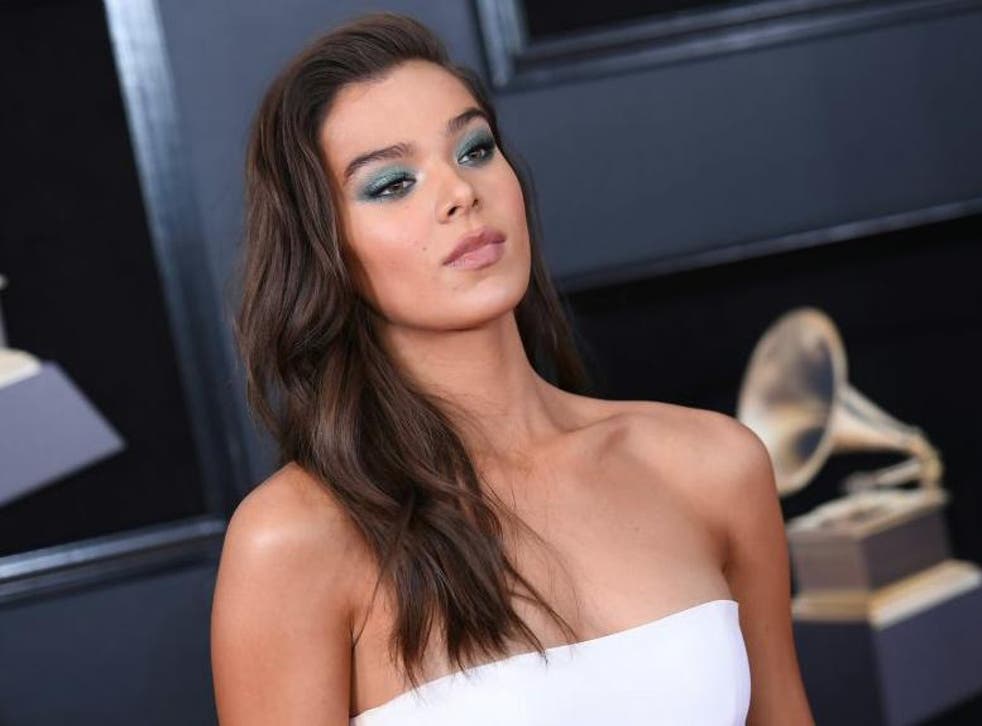 Last year saw the revival of blue make-up both on and off the runway but this season it looks like there's a new colour code in town.
From emerald and peacock to deep forest hues, if award season was anything to go by a standout wash of green is the only shade to wear on your eyes right now.
While most red carpet beauty looks stick to a classic red lip and Hollywood waves, this time round the stars opted for gorgeous rich shades of green to create something far more edgy and experimental.
At the Golden Globes, where actresses decided to wear all black to protest sexual harassment, make-up artists were faced with the challenge of creating a look in line with the message of solidarity.
And for Emma Stone's make-up artist, Rachel Goodwin, this meant opting for a shimmery green eye. By looking back to the women's suffrage movement of the late 1800s/early 1900s, she found that that women wore sashes and pinks in three colours – green, purple and white.
"I decided to make that my beauty message and to create and design a make-up that had a message of empowerment, so that was where the inspiration came from," Goodwin told Allure.
The trend didn't stop there though, and continued to permeate the season at the Grammys where Hailee Steinfeld and Janelle Monae both touted an emerald eye.
For Steinfeld this meant amplifying her white gown with a brand new take on the smoky eye and pairing it with a nude lip and 90s cool girl hair.
Monae on the other hand kicked the look up a notch and added a pop of colour under her lower lashes using a wash of metallic green liner. She completed it with Twiggy-esque lashes, a dark-creased lid and a glossy lip.
Understandably, this might be a trend that puts the fear in a lot of you but what's great about experimenting with new colours is that how you wear it is totally up to you.
Want to dip your toe in the make-up pool? Then follow Monae's lead and add a swipe of green liner to the top or below the base of the bottom lash line.
If, on the other hand, you're ready to go for it, then make a statement with a bold shadow all over your lid. In this instance, we recommend using creamy formulas that are easy to blend and keep the rest of your look super clean and dewy.
Register for free to continue reading
Registration is a free and easy way to support our truly independent journalism
By registering, you will also enjoy limited access to Premium articles, exclusive newsletters, commenting, and virtual events with our leading journalists
Already have an account? sign in
Register for free to continue reading
Registration is a free and easy way to support our truly independent journalism
By registering, you will also enjoy limited access to Premium articles, exclusive newsletters, commenting, and virtual events with our leading journalists
Already have an account? sign in
Join our new commenting forum
Join thought-provoking conversations, follow other Independent readers and see their replies