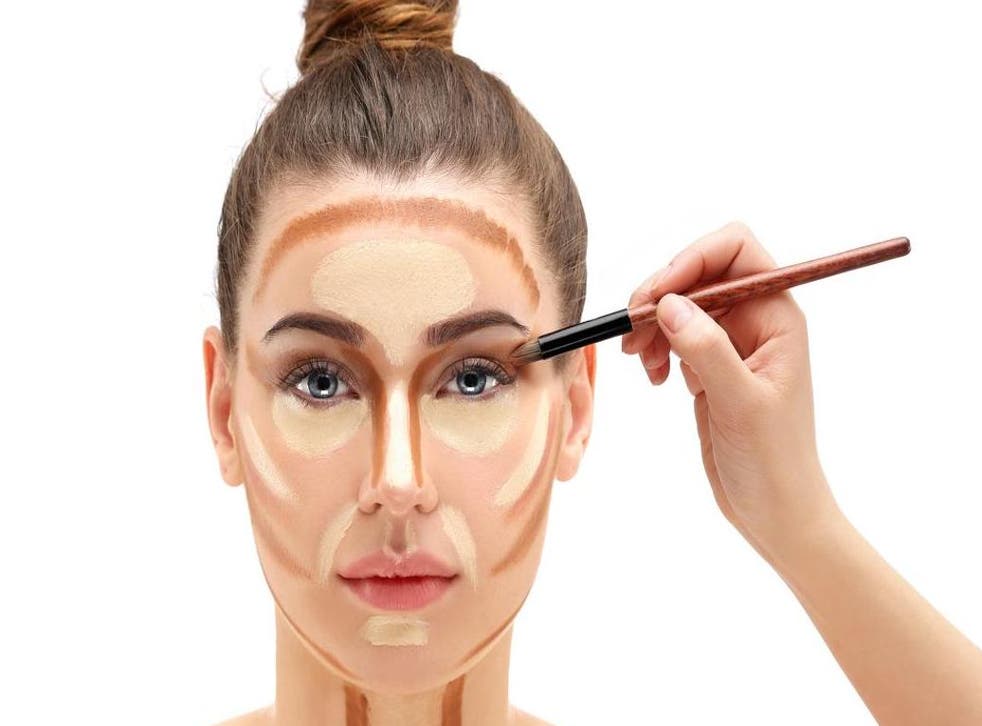 Why we should be worried about the rise of 'Instagram face'
Somewhere along the line, social media's message of "you do you" seems to have gotten lost
Instagram's algorithm is causing women to copy the heavy make-up look of reality TV stars to fit in, and those with low self-esteem are particularly vulnerable.
New York psychologist Dr Vivian Diller said the ability to transform your face using "dramatic make-up" can feel "very alluring", particularly if you suffer from low confidence.
Alexia Inge, editor of cosmetics and skincare website Cult Beauty, also said the photo sharing app's algorithm - which gives some photos more prominence based on the amount of engagement they get - "makes it appear like everyone is copying the same look."
This can make it harder to discover new aesthetics, leading to the rise of what style website Refinery29 has termed 'Instagram face'.
Photos banned from Instagram - In pictures

Show all 14
A platform that once championed diversity and provided a space for beauty fans to become their own media creators, social media's message of "you do you" seems to have gotten lost in the mix.
Instead, it now feels like it perpetuates one single aesthetic. It's all about cartoon-like skin, carved cheekbones and super-plump lips sheathed in matte liquid lipstick.
Everyone from world-famous beauty bloggers to your pal's younger sister is beginning to look like a clone and invariably, some warped version of Kim Kardashian West or Kylie Jenner.
Icons who, despite being 'reportedly' botoxed, nipped and tucked, implore women and girls to be just be themselves.
With the threat of make-up and beauty becoming standardised, it does feel as though we're on the cusp of change nonetheless; especially with the likes of Alicia Keys championing the 'no make-up' make-up trend.
That's not to say we should ditch make-up altogether, it's a powerful tool that all of us should be able to use at our own discretion, but perhaps it's time to take some respite from these 'overdone' looks curated especially for the Insta-lens.
If you're tired of being told how to look and conforming to this heavily-powdered cookie-cutter image, then reconsider what's on show in your feed.
Follow more creative make-up artists, beauty brands that champion diversity and bloggers that advocate their own individuality, and yours.
Register for free to continue reading
Registration is a free and easy way to support our truly independent journalism
By registering, you will also enjoy limited access to Premium articles, exclusive newsletters, commenting, and virtual events with our leading journalists
Already have an account? sign in
Register for free to continue reading
Registration is a free and easy way to support our truly independent journalism
By registering, you will also enjoy limited access to Premium articles, exclusive newsletters, commenting, and virtual events with our leading journalists
Already have an account? sign in
Join our new commenting forum
Join thought-provoking conversations, follow other Independent readers and see their replies