Invisible Men: Largest ever menswear exhibition in UK is coming to London
Highlights include items from Alexander McQueen's early years, Vivienne Westwood and Craig Green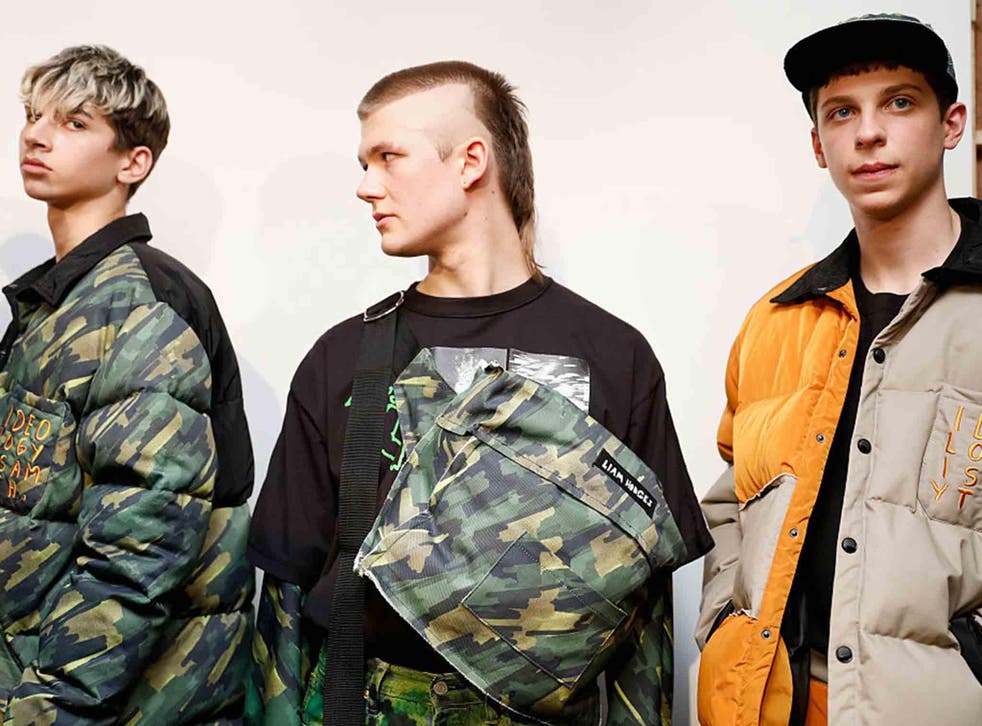 The Westminster Menswear Archive has announced that it is opening the most extensive exhibition devoted to menswear in the UK this autumn.
Titled Invisible Men, the four-week long show will cover the last 120 years of predominately British menswear through the display of over 170 garments, the majority of which have never been seen on public display.
The exhibition will include pieces designed by some of the fashion industry's biggest names including Alexander McQueen, Vivienne Westwood, Craig Green, Liam Hodges and A Cold Wall*.
Arranged into twelve sections, the show – which takes place between 21 October and 24 November – aims to explore the design language of menswear, which, the Westminster Menswear Archive says, mostly centres on functional garments for industrial, technical, or military use.
Invisible Men will also look at how designers disrupt convention and how menswear has developed an almost fetishistic appreciation of "the working man in all his heroic iterations", referencing the clothing of seafarers, soldiers, athletes, firefighters, road workers, and explorers.
Invisible Men - An anthology from the Westminster Menswear Archive

Show all 14
Professor Andrew Groves, the curator of Invisible Men, said he hopes the exhibition will help to tell the "untold story of menswear", which he feels has been marginalised and excluded from the history of dress.
"Both in museums of the decorative arts or dedicated fashion museums, menswear is significantly underrepresented," Groves said.
"I started the Westminster Menswear Archive in 2016 through frustration that students and designers in industry were unable to see historically important examples of menswear, which is not the case with womenswear which is readily available in exhibitions and galleries.
"We are beginning now to tell the untold story of menswear, and I'm incredibly excited that this exhibition will allow the public to see highlights from the collection, most of which have never been on public display before."
Groves and Dr Danielle Sprecher, co-curator of the exhibition, state that highlights of Invisible Men include a section devoted to examples of Alexander McQueen's early menswear designs covering the years from 1997 to 1999 and examples from contemporary British menswear designers including Craig Green, Burberry, and Palace.
Invisible Men will run at the University of Westminster. Opening hours are Wednesday to Sunday 11am-7pm and admission is free.
Register for free to continue reading
Registration is a free and easy way to support our truly independent journalism
By registering, you will also enjoy limited access to Premium articles, exclusive newsletters, commenting, and virtual events with our leading journalists
Already have an account? sign in
Register for free to continue reading
Registration is a free and easy way to support our truly independent journalism
By registering, you will also enjoy limited access to Premium articles, exclusive newsletters, commenting, and virtual events with our leading journalists
Already have an account? sign in
Join our new commenting forum
Join thought-provoking conversations, follow other Independent readers and see their replies