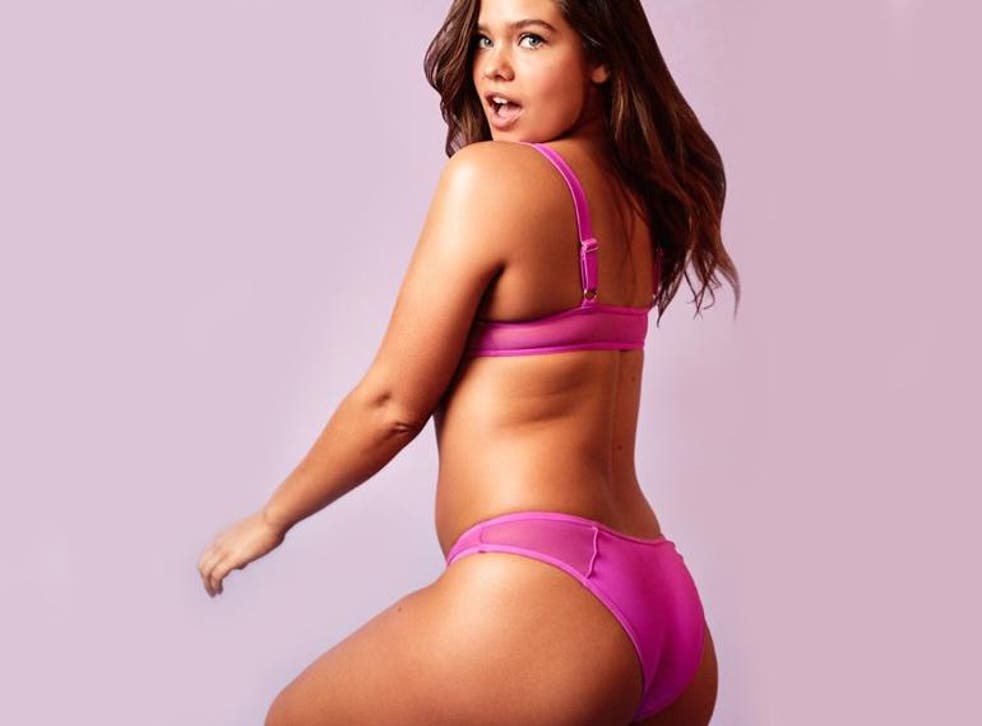 Isle of Paradise: The vegan beauty brand revolutionising the way you fake tan
Peach, green and violet fake tan? A new vegan beauty brand is shaking up the industry and promoting body positivity along the way. What more could you want? 
Sarah Young
Friday 23 March 2018 13:46 Comments
With the official start of spring well underway, chances are you'll soon be relegating your winter warmers to the back of your wardrobe, which inevitably means more skin is about to be on show.
But after months of hiding under layers it's going to take a lot to convince us to bare our pasty pins. The answer? A sun-kissed glow of course, but with two weeks in the Maldives off the cards it's time to turn to the fake stuff.
From mousses to lotions to sprays, fake tan suffers a bad reputation but is it really any wonder? While the quest for a healthy glow has steadily made its way onto our beauty agenda, the perilous pitfalls that so often come with it can be seriously off-putting.
After all, who wants stained hands, orange bed sheets, white patches and to be rendered immobile for hours on end? Not us.
Enter: Isle of Paradise, a vegan, organic beauty brand that's revolutionising the entire fake tan industry.
The brainchild of self-tanning aficionado, beauty vlogger and red carpet glow maker Jules Von Hep, Isle of Paradise does things differently.
From being the first tan brand to ever use a curve model in its campaign, to it's innovative colour-correcting technology, this is fake tan like you've never seen it before.
"Working on shoots, TV and backstage, I found myself customising spray tans by layering colour-correcting powders and foundations onto the skin," Von Hep says.
"I literally began to dream about blending green, peach and violet colours into self-tanning formulations to create super bright, even skin tones alongside real-looking tans and that's where the product journey begins."
Designed to give you that feel-good factor, each product is available in three unique colour-correcting shades depending on your skin tone and concern.
For a light tan choose peach and say hello to a super sun-kissed glow that illuminates, diminishes uneven skin tone and provides an anti-inflammatory effect.
For a medium tan choose green, which uses turmeric root to soothe, reduce redness and calm skin for an even and radiant golden finish.
Lastly, violet will give you a darker tan, brighten your skin, reduce yellow tones and increase clarity.
Even better, all Isle of Paradise products are packed with vitamin C, avocado, chia seed and hydrating coconut oils. Oh and they're 100 per cent vegan, cruelty free and organic.
You can buy Isle of Paradise products in stores and online at Boots.
Register for free to continue reading
Registration is a free and easy way to support our truly independent journalism
By registering, you will also enjoy limited access to Premium articles, exclusive newsletters, commenting, and virtual events with our leading journalists
Already have an account? sign in
Join our new commenting forum
Join thought-provoking conversations, follow other Independent readers and see their replies