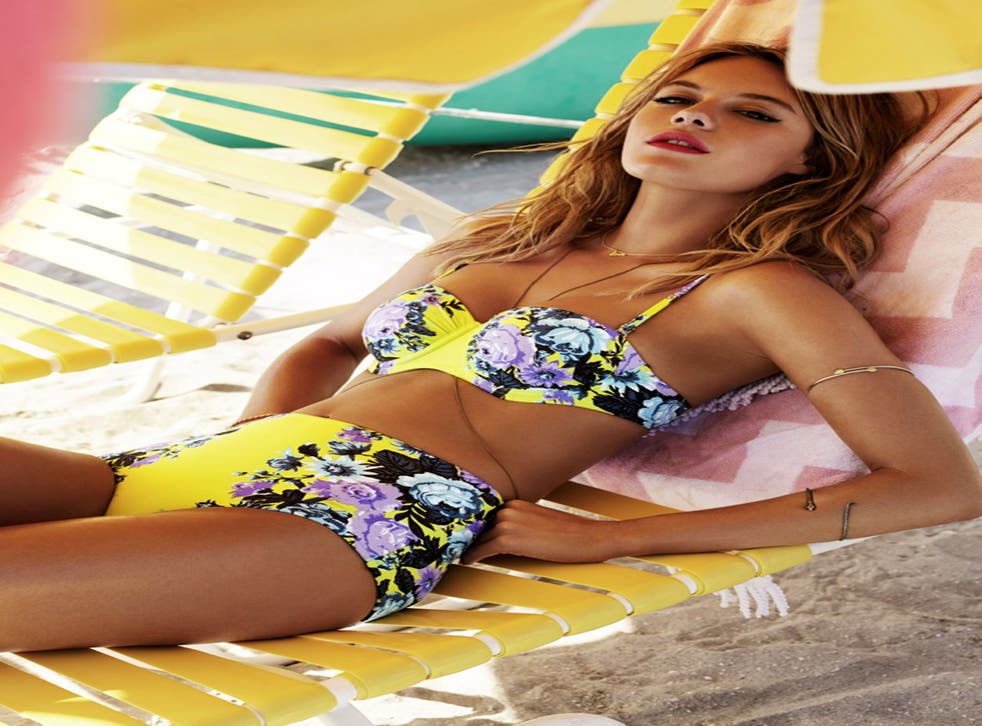 iStyle: Aussie rules
Considering the selling points of Australia include its preponderance of sunshine and sandy shores, not to mention the strong economy and high quality of life, it's little wonder that our friends down under are so skilled at creating covetable swimwear.
There are a host of hot names, which have made the long journey up to the northern hemisphere in order to cater to the ever-expanding tastes of British women, and Seafolly is just one of them. Founded in 1975, trends in swim apparel may have come and gone, and then come back again, but Seafolly has stuck true to one of its core values – empowering women through confidence. After all, most of us aren't blessed with the physique of a natural beach bunny and often feel reticent before the first reveal of the summer.
The number one brand for swimwear at Selfridges for the past four years, Seafolly is evidently doing something very right indeed. Perhaps it's because the design approach that is trend-led but not try-hard, while close attention is paid to the fit and form of every design. Bikini tops range from the skimpy to the supportive, and can be mixed and matched with different size bottoms, a god-send that far too few retailers understand. One-piece swimsuits – a huge trend this summer – come in retro pin-up styles as well as strapless designs with vibrant digital print designs.
The brand's latest campaign star, for spring/summer 14, we can exclusively reveal, is French/American model Camille Row, who joins the roster of former models including Miranda Kerr, Jess Hart and Samantha Harris. Colour pops of neon in shimmering fabrics as well as perennially popular vintage-inspired chintzy florals make up the new collection, rounded off with an injection of geometric prints – ensuring there's something for almost everyone in store.
Join our new commenting forum
Join thought-provoking conversations, follow other Independent readers and see their replies