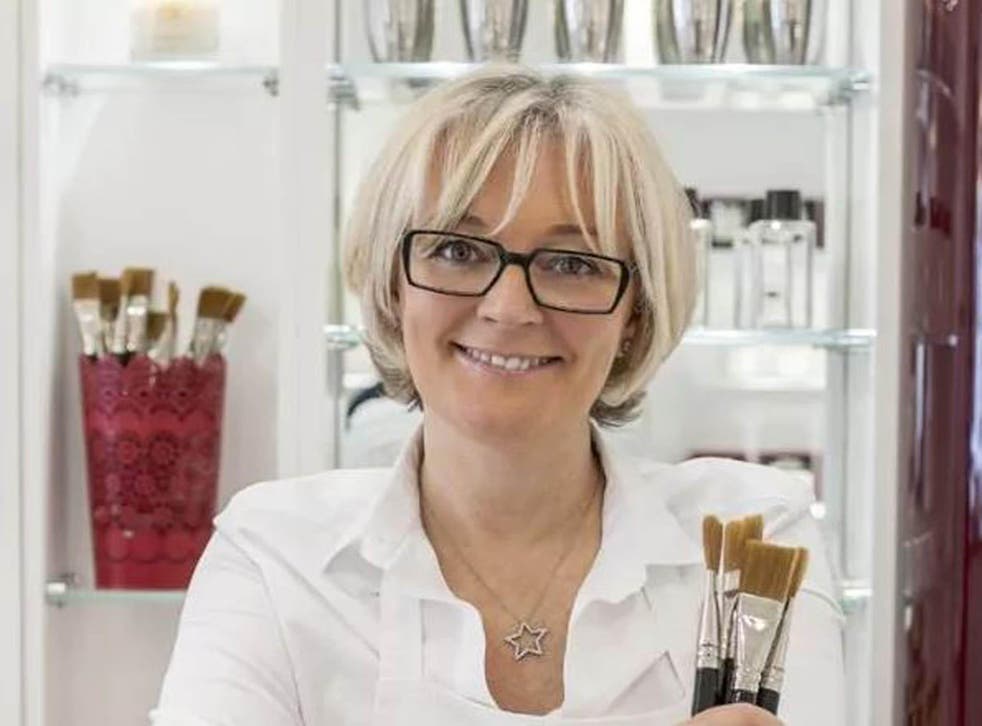 How an empty bag stunt helped perfume brand Jo Malone crack America
The perfume guru was forced to come up with cunning ideas that involved minimal cost
Sarah Young
Thursday 13 October 2016 16:11 Comments
UK entrepreneur Jo Malone has revealed how she broke America by persuading 50 friends to take part in a low-budget stunt that involved walking around New York with her empty branded bags.
While her brand has experienced huge success over the years - her colognes, candles and bath oils are sold worldwide – it wasn't always easy, so she was forced to come up with cunning ideas that involved minimal cost.
She told an audience at the Cheltenham literature festival that when she first arrived in the Big Apple she had only "1,000 bags" and no marketing budget, The Times reported.
"I sat there in a hotel room thinking: 'I am going to fail, what am I going to do?" she said. With the help of her husband she arrived at the idea to create a buzz around her product that didn't require spending a fortune; a stunt she liked to refer to as 'walking the dogs'.
"Their bags were empty and I remember saying to Gary: 'Well, what is the point of that?' and he said: 'Well, no one else knows.'
As her friends paraded the hollow carry-alls through New York's most fashionable districts, interest began to mount in the opening of her upcoming concession store at Bergdorf Goodman.
"These bags started to be recognised in really savvy parts of New York City, so when we opened the store people thought there was already a store somewhere. There wasn't. There were empty bags wandering around New York City."
New York Fashion Week a/w 2016 shows

Show all 5
Soon after expanding to the US, Jo Malone sold her company to Estee Lauder for millions of dollars but stayed on as creative director until 2006 after recovering from breast cancer. She launched her second perfume business, Jo Loves, in 2011.
Register for free to continue reading
Registration is a free and easy way to support our truly independent journalism
By registering, you will also enjoy limited access to Premium articles, exclusive newsletters, commenting, and virtual events with our leading journalists
Already have an account? sign in
Join our new commenting forum
Join thought-provoking conversations, follow other Independent readers and see their replies