Kate Upton reflects on being told she was too curvy: 'The industry really built me up and tore me down'
'I built myself back up'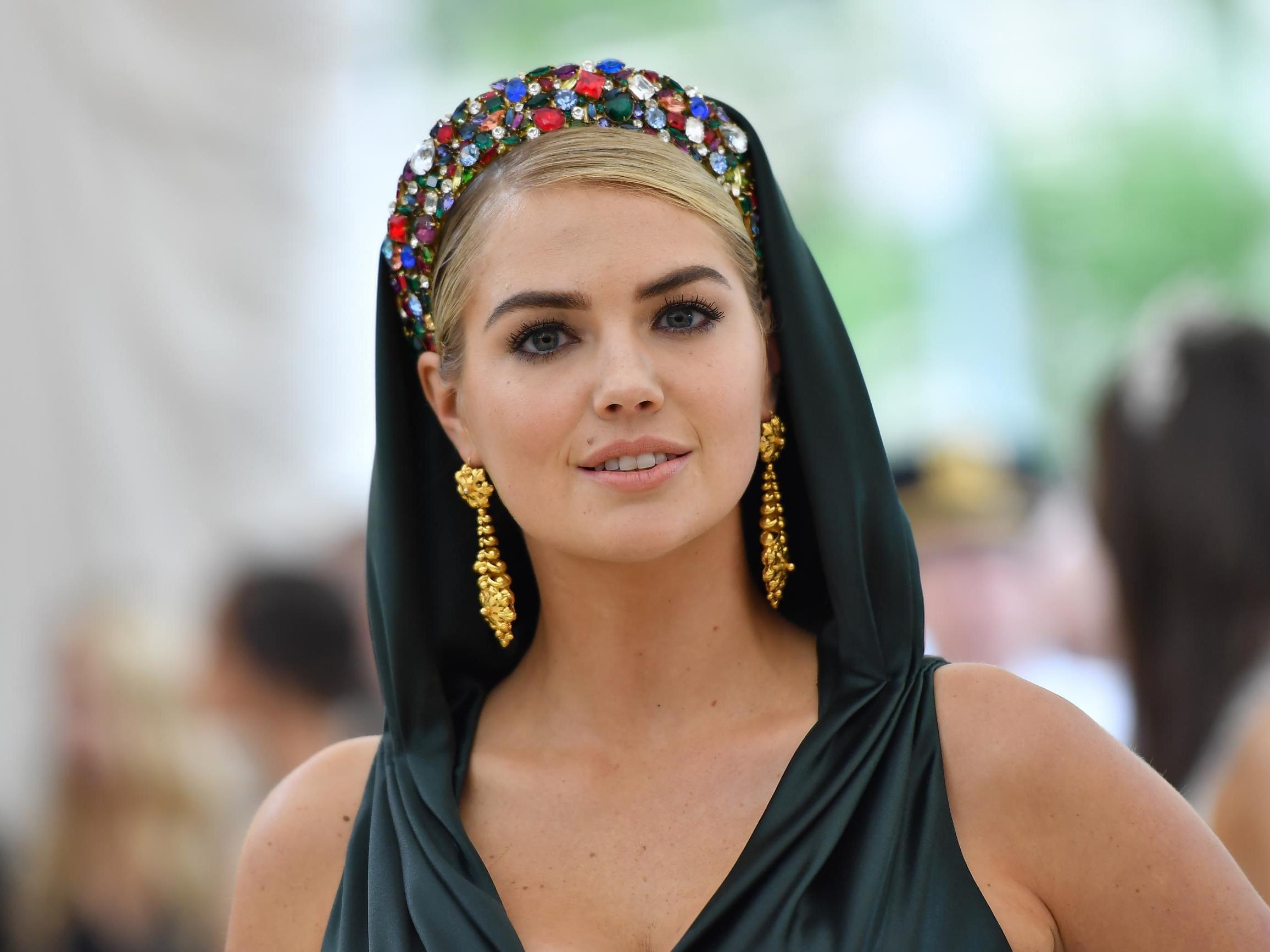 Model Kate Upton has opened up about being criticised for being "too curvy" when she first entered the modelling industry.
The 27-year-old first rose to fame in 2011 when she landed the cover of Sports Illustrated's swimwear issue. A string of high-profile campaigns followed in addition to several other magazine covers for publications such as British Vogue.
"When I first started modelling, it was a different time," Upton told Health of her early career.
"Some people thought I was too curvy. Now people forget that happened, which actually makes me happy because I think it shows how much the industry has changed.
"In a lot of ways, I think the industry really built me up and tore me down—and then I built myself back up."
Inspiring body positivity quotes
Show all 12
Upton went on to recall how people in the fashion industry were once obsessed with her dress size.
"When I first started modelling, everything was about your measurements and what you fit into. It would be like, 'Oh, you don't fit into those jeans.' You're shamed."
The model explained that it was comments such as these that left her feeling insecure.
"And that's why it took me a longer time to get to a healthier place," Upton continued.
"That's why it's important for me to push out this different mind-set. I don't want anyone to have to be in that negative space where they think, 'Oh, no! I don't fit into that size two dress.' You know what, who cares? Buy another one!"
On Thursday, Upton launched a social media campaign dubbed #ShareStrong designed to help empower others and spread positivity.
The model announced the launch on Instagram and Twitter, writing: "I want to open the conversation and give all people a platform to talk about all the struggles and strengths we experience.
"That's why I created #ShareStrong – a space where we all can be part of the conversation, empower one another, and radiate positivity."
Join our commenting forum
Join thought-provoking conversations, follow other Independent readers and see their replies