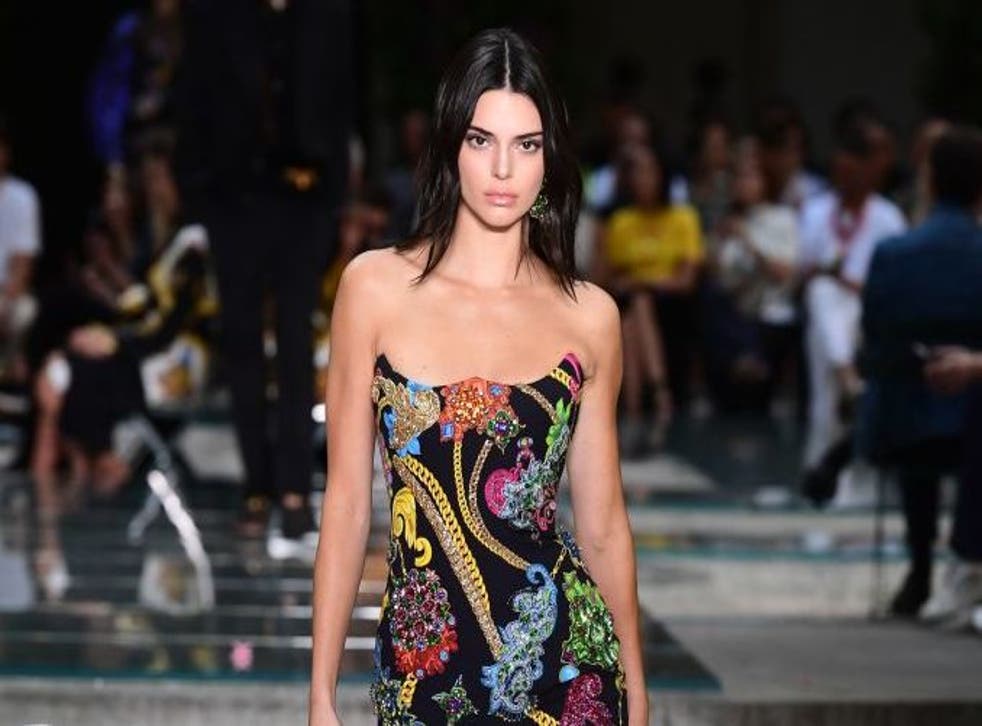 Kendall Jenner defends 'offensive' comments about fellow models
'Never been so indirectly and publicly offended in my whole entire life'
Kendall Jenner has defended comments she made which many deemed offensive to fellow professional models.
In a now-deleted Instagram post by Love magazine, the model was quoted as saying: "Since the beginning we've been super selective about what shows I would do. I was never one of those girls who would do like 30 shows a season or whatever the f*** those girls do.
"More power to 'em. But I had a million jobs, not only catwalks but everything else. The whole combination was very overwhelming and I started to freak out a little bit and needed to take a step back."
Before the post was deleted, many models spoke out to say how offensive they found Jenner's comments.
"Never been so indirectly and publicly offended in my whole entire life god damn!" wrote Irina Djuranovic on her Instagram story.
"To be called a supermodel… how easy it comes to you," she continued.
Russian model Daria Strokous also weighed in on the subject, adding: "'Whatever the f*** those girls do' is do their very best to make their way up and try to make some money so that they can provide for themselves and their families.
"Oh, and it's 70 shows a season by the way. And we all are f***ing proud of every single one of the girls that did it."
While Jenner has not directly apologised for her remarks, she has address the backlash.
A representative for Jenner said, "The quote was taken out of context. Mid-thought she realised the number of shows some models walk a season is closer to 80.
"The point was that it's their path and 'the more power to them.' She admires their hard work and dedication. It's an accomplishment."
Jenner has appeared on Vogue covers and walked for top designers including Dolce and Gabbana, Marc Jacobs and Chanel, but she has previously spoken about her desire to take a step back from modelling.
"Kendall always decides last minute what she is walking in," a source revealed to People in February 2018. "It depends on the money and how she is feeling."
Join our new commenting forum
Join thought-provoking conversations, follow other Independent readers and see their replies