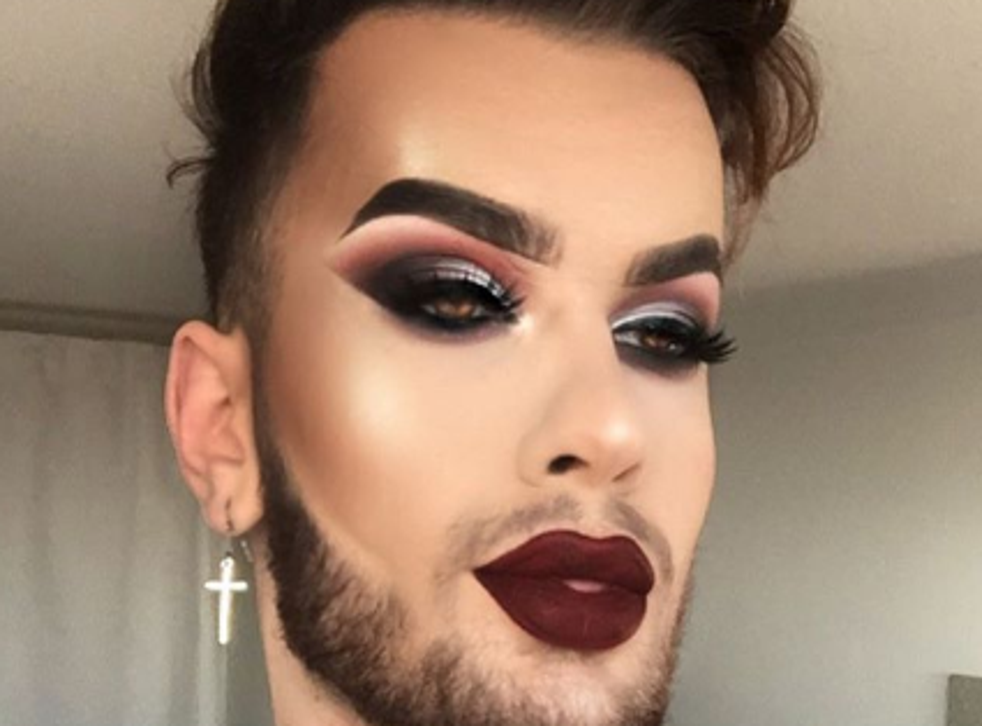 High school senior shows off his incredible makeup skills for yearbook photo
The teen wants his photo to encourage people to do whatever they want
Bypassing the typical awkward high school phase, a high school senior is garnering attention for the incredible makeup skills he showed off in his flawless yearbook photo.
Kevin Kodra, an 18-year-old from Toronto, shared his senior graduation photo on social media and it has since gone viral, receiving over 20,000 likes on Instagram.
The look, featuring false lashes, contoured cheekbones, and a bright highlight, was the result of three to four hours of makeup application, according to Kodra, who told Cosmpolitan.com that he woke up at 4am to make sure it was perfect.
But, according to Kodra, his yearbook photos weren't always this picture-perfect.
"All of my yearbook pictures were really bad, like really bad," he admitted. "I either had a bad breakout or bad hair colour (because I went through a lot of hair colour stages) and it was just really bad."
So Kodra decided for his senior year he would go all out and do what he loves most - "glam bronzy looks."
Apart from showing off his incredible skills, the teen also wanted to use the photos and his platform to "encourage younger kids."
"A man in makeup is normal. I want my positive experience with my identity to become normal and break the stigma against not only men in makeup but also one's sexuality and identity," he said.
And, according to the high school senior, who works as a makeup artist when he is not busy with school, the look he debuted in his yearbook is more of a "natural look."
He told Insider: "For me, this is quite normal and basic."
However, the teen revealed on Twitter that "Facetune helped a lot too" - in addition to his go-tos Make Up For Ever Scultping Kit and MAC Extra Dimension Skin Finish.
On social media, Kodra's photos have received thousands of comments praising his confidence and admiring his skills.
"Beyond talent and a true role model for being yourself. Wish more high school kids would catch on," one fan wrote.
Molten metallics: the best gold makeup

Show all 8
As for the claims he photoshopped the photos, Kodra tweeted: "Do Y'all really think I took yearbook class just for fun?"
Register for free to continue reading
Registration is a free and easy way to support our truly independent journalism
By registering, you will also enjoy limited access to Premium articles, exclusive newsletters, commenting, and virtual events with our leading journalists
Already have an account? sign in
Register for free to continue reading
Registration is a free and easy way to support our truly independent journalism
By registering, you will also enjoy limited access to Premium articles, exclusive newsletters, commenting, and virtual events with our leading journalists
Already have an account? sign in
Join our new commenting forum
Join thought-provoking conversations, follow other Independent readers and see their replies