Kim Kardashian West reveals she was 'embarrassingly obsessed' with fame
'Fame can be addictive'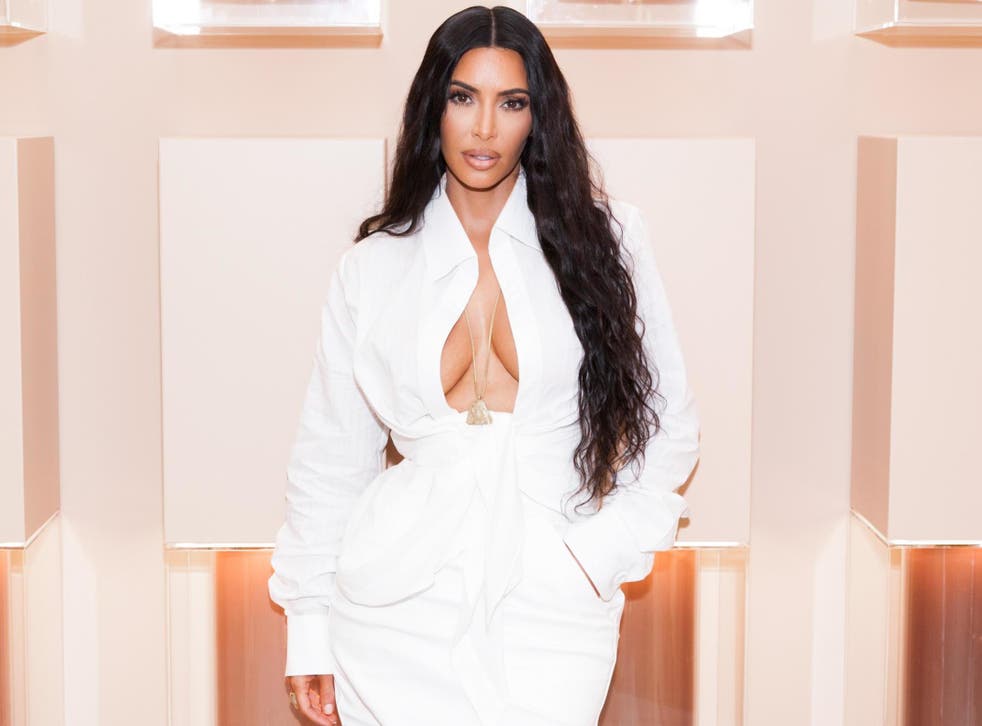 Kim Kardashian West has confessed that she was once "embarrassingly obsessed" with fame.
The Keeping up with the Kardashians star made the revelation in an interview with her husband Kanye West for Vogue Arabia in which she reflected on her career trajectory.
"Money was always the goal but I was obsessed with fame, like, embarrassingly obsessed," Kardashian West said, adding: "I do agree that fame can be addictive".
During the interview, West asked his wife – who boasts more than 146m followers on Instagram – to reflect on the level of fame she has acquired.
"Even in my darkest of times I don't regret putting myself out there for the world to see," Kardashian West replied.
Couples on the Met Gala 2019 red carpet

Show all 19
"People have shared with me over the years how much it has helped them to feel less alone when dealing with their own adversity. I love having a voice and I appreciate the platform that I have been given, even though I do wish I could have more privacy at times."
The reality TV star and entrepreneur also opened up about how it feels to be a role model to people, explaining that she only felt such a responsibility when she had children.
Kardashian West has come under fire in the press in recent months for myriad reasons, including choosing to name her shapewear line Kimono, prompting accusations of appropriating Japanese culture.
Following the backlash, the 38-year-old apologised and revealed she would rename her collection, which is now called SKIMS, it was announced on Monday.
Additionally, the reality star was recently criticised over allegations that she plagiarised a pair of Emilio Pucci sunglasses for her own eyewear range.
In the Vogue Arabia interview, Kardashian West alluded to how she handles some of the controversies surrounding her, telling West: "I try to be a good person and to take my mistakes and make them into a better experience, to learn and grow from them and move on".
Register for free to continue reading
Registration is a free and easy way to support our truly independent journalism
By registering, you will also enjoy limited access to Premium articles, exclusive newsletters, commenting, and virtual events with our leading journalists
Already have an account? sign in
Register for free to continue reading
Registration is a free and easy way to support our truly independent journalism
By registering, you will also enjoy limited access to Premium articles, exclusive newsletters, commenting, and virtual events with our leading journalists
Already have an account? sign in
Join our new commenting forum
Join thought-provoking conversations, follow other Independent readers and see their replies