The 'indignity' of shopping at Kylie Jenner's pop-up store revealed
"It's all packaged as if this thing is supposed to be a treat for you"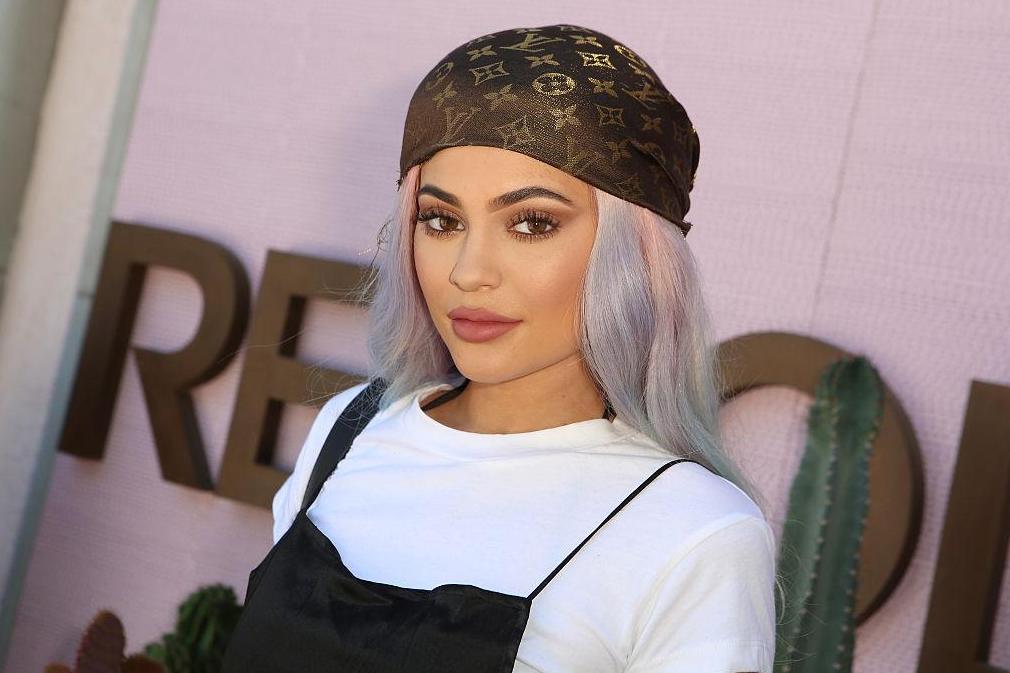 A fashion writer has revealed the "indignity" of shopping at reality star Kylie Jenner's pop-up store, saying you are "forced to submit on its terms".
The store - stocked with Kylie-brand make-up - opened in LA's Topanga Westfield mall where Jenner grew up.
Fans queuing up for hours were told they weren't allowed to sit down during their wait, and once they made it into the store they were confronted by shelves of products without any prices.
"They won't tell you what you're spending until you get to the register, so that you can pretend money isn't an object for you, just like it isn't for Kylie," wrote Zan Romanoff for fashion site Racked.
"And it's all packaged as if this thing is supposed to be a treat for you, a very limited-edition gift that you're to feel lucky and special for having been given access to."
But fans didn't seem to mind, describing their excitement on Facebook, Snapchat, Instagram and Twitter.
One shopper, Kyle, had been waiting to enter the store since 1am with hopes that he could pick up a few products for himself and some to resell, "I want my bank account to look like Kylie's," he said.
One of five Kardashian sisters, the family are pros are at selling us a fantasy and making us believe that the reason our lives aren't like theirs is because we don't own the latest lip kit or Khloe jean.
And, while Zan entered the pop-up with cynicism, even she became drawn in by the Kylie shop experience.
"In the hours I'd stood there I'd started buying into the fantasy, unconsciously but surely: I'd felt proud of my access, assured of my importance," she wrote.
The opening has come and gone but the store fittingly remains open until December 23 – just in time to buy a Lip Kit for everyone on your Christmas list.
Though, if you are paying a visit, don't waste your time Snapchatting because you only have 15 minutes to shop and 10 minutes to check out.
Join our commenting forum
Join thought-provoking conversations, follow other Independent readers and see their replies