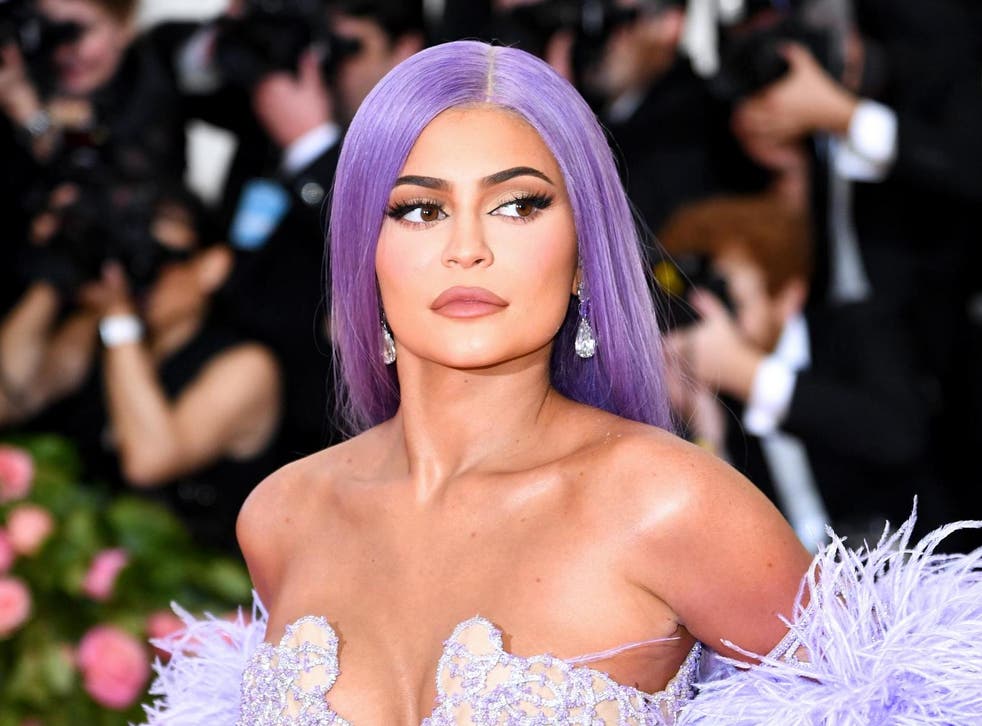 Kylie Skin is coming to the UK with its own dedicated site
From October fans of Kylie Cosmetics can get their hands on the reality star's skincare range, too
Hayley Spencer
Wednesday 02 September 2020 17:11 Comments
Kylie Jenner's beauty products are always met with a sell-out reception, including her skincare line, Kylie Skin, which first launched in May 2019.
However, it hasn't been available to order from the UK until now.
In a post on Instagram, Jenner announced the launch of four new websites for the range: UK, Germany, France and Australia.
"We're excited to announce our new websites for the UK, Germany, France and Australia are launching Oct 1!
"Head to the site for your region and be sure to sign up for SMS and email updates to be the first to be updated when we launch and receive exclusive offers!"
The url for the UK site has not yet been disclosed, though the post confirmed that: "You can shop in your local currencies and languages. Fast shipping and no customs charges!"
The collection includes face wash, vanilla milk toner, face moisturiser, vitamin C serum, eye cream and a walnut face scrub, which are all packaged in pale pink bottles and tubes.
Previously fans of Kylie Skin could get their hands on it by ordering from the US site and requesting international shipping for a cost of $14.95, or by ordering from Nordstrom's website.
In the US, the skincare products all retail under $30 (£22.50), so it's likely price points in the UK will check in at under £25.
In March this year Kylie, then 21, was named the world's youngest "self-made" billionaire by Forbes.
At the time, Forbes estimated that Jenner's company, Kylie Cosmetics, was worth $900 million.
However, due to details obtained from a deal with beauty giant Coty, Forbes later printed a report saying that her wealth had been fabricated.
It stated that even after earning an "estimated $340 million after taxes from the sale [of 51 per cent of Kylie Cosmetics to Coty, Kylie] is not a billionaire."
"Kylie's business is significantly smaller, and less profitable, than the family has spent years leading the cosmetics industry and media outlets, including Forbes, to believe", the outlet wrote.
Register for free to continue reading
Registration is a free and easy way to support our truly independent journalism
By registering, you will also enjoy limited access to Premium articles, exclusive newsletters, commenting, and virtual events with our leading journalists
Already have an account? sign in
Join our new commenting forum
Join thought-provoking conversations, follow other Independent readers and see their replies