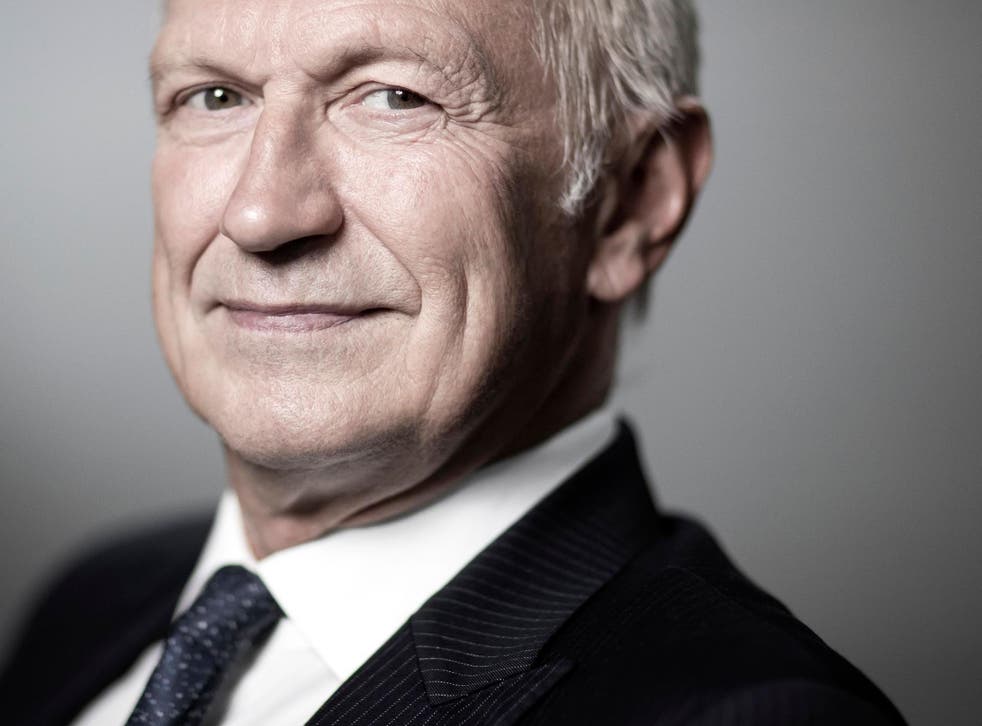 L'Oréal boss says pollution and Instagram are 'good for business'
City dwellers' skin and hair more "challenged"
The chief executive of L'Oréal has been criticised for saying that pollution and Instagram are good for business.
Jean-Paul Agon, who is also the chairman of the world's largest beauty company, admitted that pollution meant more sales as consumers tried to offset its impact with beauty products and make-up.
He also added that millennials' attempts to recreate Instagram images is "boosting business".
In an interview with the financial site MarketWatch, the 63-year-old, who has worked for the beauty giant for 41 years, said: "The more you make yourself look really great online, the more you have to work on yourself when you go out, because if, when people meet you, they discover that you are completely different from what they thought, then you have a problem.
"If they want to use filters to look better online, they have to do something in real life also to look better, and that is why they use more cosmetics, more makeup, more skin care, more everything."
Best-dressed celebrities at London Fashion Week, September 2019

Show all 21
When asked whether pollution was good for business, he replied: "Yes, but we are not encouraging it…where there is pollution, we want to protect our consumers."
He then claimed that city dwellers' skin and hair is more "challenged" than those who live in rural areas and that the solution is to purchase more shampoos, conditioners, skincare, hydrating creams and anti-UV products.
Bambos Charalambous, a member of the government's all-party parliamentary group on social media and young people's mental health, described Mr Agon's comments as "appalling and irresponsible".
The MP for Enfield Southgate told The Telegraph: "It's an admission that [L'Oréal] are very happy that young people feel pressurised to look good and they are very willing to use that as a marketing ploy for their products.
"There are enough pressures on young people as it is and the idea that people are happy to make money on the back of a fake life is really sad."
Mr Agon's comments come as L'Oréal, which includes brands Maybelline, Kiehl's, Lancôme, Nyx and La Roche-Posay, suffered disappointing make-up sales for the second quarter in its biggest market, the US.
The brand puts it down to consumers spending more on skin care than on make-up.
The Independent has contacted L'Oréal for comment.
Join our new commenting forum
Join thought-provoking conversations, follow other Independent readers and see their replies