The Independent's journalism is supported by our readers. When you purchase through links on our site, we may earn commission.
Last minute fashion and beauty gifts for her
There's still time to get some great presents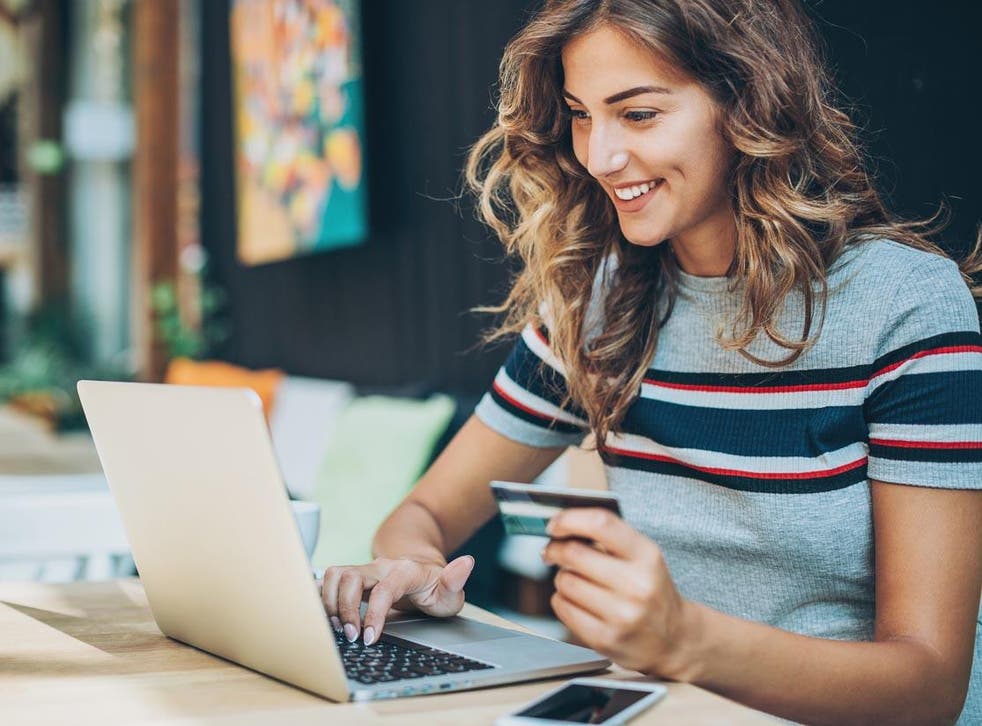 If you haven't finished your Christmas shopping by now you're probably hoping for some sort of festive miracle. Fear not, because, while we might be perilously close to the big day, there's still time to pick up some great presents.
You're likely to have missed the delivery deadline for most online retailers, but Amazon is here to save you from a last minute dash to the petrol station, with one- and two-day shipping and same day delivery – in selected cities – right up until Christmas Eve.
Plus, if you're a Prime member you could still score free shipping.
It's not just books and techy stuff on offer here either. You can pick up some seriously stylish garb from the likes of New Look, Office, Vans, Debenhams and Amazon's own label Find.
If this proves a fruitless venture then it's best to stick to the basics, and by that we mean braving a trip to your local Boots or Superdrug.
As the clock ticks on Christmas Eve, these stores will prove life-saving as they yield gifts for both the men and women in your life.
A one-stop-shop for all your beauty needs, you can pick up beauty and grooming products from must-have brands like Soap and Glory, Sanctuary and Real Techniques as well as higher-end offerings from Estee Lauder, Dior and Liz Earle – that's if there's any left.
It's also worth remembering that Christmas Eve falls on a Sunday this year, so shops are likely to be shutting their doors as early as 4pm.
Alternatively, the next best thing is to opt for an e-voucher. Gone are the days where you'd have to venture out to the shops, now a whole host of retailers offer vouchers that can be directly emailed to you or your recipient. A good place to look is Voucher Express, where you can buy them for brands like Topshop, Jo Malone, Mac Cosmetics, Miss Selfridge and Clinique.
If you want something that looks like you've really put some thought into it though, we suggest buying your loved one a subscription, but not to a magazine.
The number of fashion and beauty subscription services available has risen sharply over the past few years and means that you can get a surprise delivery of gifts every single month.
Simply sign up, pay a monthly fee and every few weeks a box filled with a selection of goodies will arrive at your door.
Varying from high-end, specialist and themed, we suggest heading to Birchbox for beauty lovers – who'll even give you a printable, present-ready gift certificate, or Anonymous Jewellery for magpie mavens.
Register for free to continue reading
Registration is a free and easy way to support our truly independent journalism
By registering, you will also enjoy limited access to Premium articles, exclusive newsletters, commenting, and virtual events with our leading journalists
Already have an account? sign in
Register for free to continue reading
Registration is a free and easy way to support our truly independent journalism
By registering, you will also enjoy limited access to Premium articles, exclusive newsletters, commenting, and virtual events with our leading journalists
Already have an account? sign in
Join our new commenting forum
Join thought-provoking conversations, follow other Independent readers and see their replies