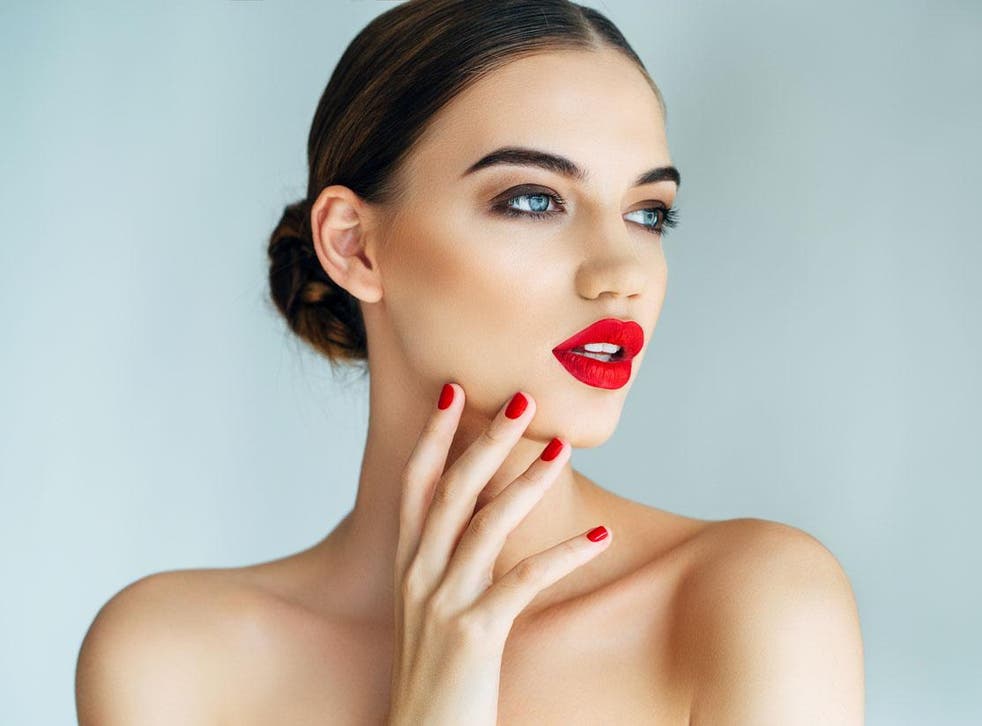 Lip powder is the latest evolution in lipstick
As makeup never fails to innovate, put your traditional lipsticks away and welcome in a new way to apply
Sarah Young
Friday 20 April 2018 13:53 Comments
Thanks to Insta-girls like Kylie Jenner, the trend for matte lipsticks has reigned supreme for some time now but, take heed beauty buffs, because there's a new formula in town.
Just when you think you've seen it all, innovation is constant. Now the latest technology to dominate the cosmetics industry is lip powder.
It's a formulation that, surprise surprise started in Korea, it might sound ridiculous at first – after all, who wants to cake their pout in dry, clumpy powder? – but trust us when we say it's a real game changer.
Undoubtedly one of the most noteworthy innovations of the year so far, a whole host of reputable beauty brands have created their own versions including Chanel, Nars, By Terry and Clinique.
So, how do they work?
Currently, lip powders are being made in two forms – palettes and pens – and both offer different methods of application.
The former, as in the case of Chanel's Poudre à Lèvres, contain a balm alongside a powder formula. The balm provides the perfect base for the powder as well as moisturising the lips, and can be dabbed on or expertly applied using the provided brush.
Alternatively, for those who prefer to apply their make-up on the go, you can also get your hands on a more traditional wand.
Here, a product like By Terry's Lip Powder Essence uses breakthrough powder-to-liquid technology to create an innovative formula that transforms to liquid upon contact with the skin.
They deliver superior pigmentation with the colour clinging to the skin's surface, effectively locking the pigments in place and providing smudge-proof hold.
Of course, lip powders don't come without their faults and there's no getting around the fact that they are more drying and less forgiving on the lips.
As such, preparation is key. Make sure your lips are well exfoliated beforehand so the powder doesn't cling to dry areas and apply a heavy dose of balm for a smoother finish.
Register for free to continue reading
Registration is a free and easy way to support our truly independent journalism
By registering, you will also enjoy limited access to Premium articles, exclusive newsletters, commenting, and virtual events with our leading journalists
Already have an account? sign in
Join our new commenting forum
Join thought-provoking conversations, follow other Independent readers and see their replies