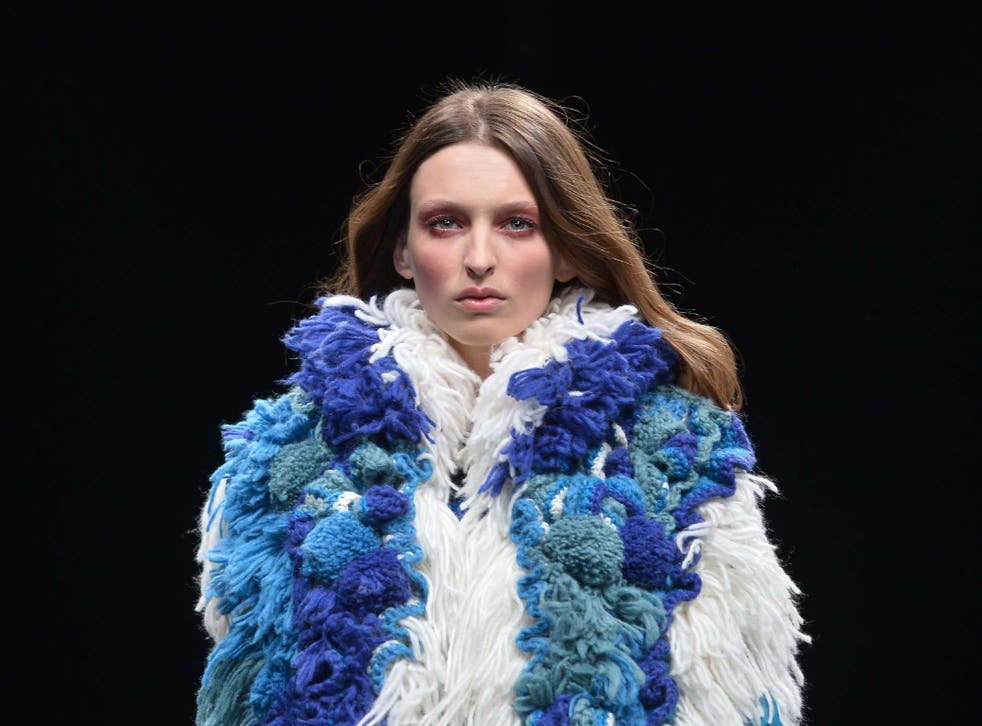 How to get the perfect rosy cheeks for autumn
Blush is set to be your ultimate complexion companion
As colder climes take root a new cut of beauty motifs signify the change in season and what says winter more than a set of healthy, supernaturally rosy cheeks?
It's a look most of us – especially us Brits – achieve inadvertently as a result of what little colour we managed to achieve over the summer being all but drained from our face; with the exception of frost induced red cheeks of course. But, thanks to a recent spate in the trend for youthful innocence there's a far more stylish way to achieve a natural flush.
On the runway, designers as vast as Vivienne Westwood, Michael Kors and Gucci all sported blusher that bloomed on their cheeks and while some opted for bright tints on the apples others chose more realistic tones that covered the widest plane of the face down to the jawline.
Once the poster child for good health, rosy cheeks are now the height of fashion, and promise to be your ultimate complexion companion throughout autumn winter. So how easy is this look to achieve?
There are a few ways you can approach this trend but if you're looking for a subtle all over glow use a large soft brush and apply a touch of blush to the hollow part of your cheeks and take what's left down towards the jawline. But, if you're looking for more impact apply the blusher in circular motions on the apples of your cheeks and blend outwards towards the ear; to really take it up a notch continue the colour onto the eyelids.
Of course, if you choose to go all out, it's important to use more realistic tones that are naturally found in the skin but if you keep it at the roundest part of the cheeks you can afford to get playful. Use a touch of magenta or peach to create a crayon-coloured doll-like look and always remember to blend, blend, blend.
Makeup Revolution Blush Palette Blush Queen £6
Smashbox Crush on Blush Palette £35
Stila Dual Lip and Cheek Cream £16
Join our new commenting forum
Join thought-provoking conversations, follow other Independent readers and see their replies