Leandra Medine Cohen announces closure of Man Repeller website
The founder thanked readers for 'spending time there' in her final post for the media brand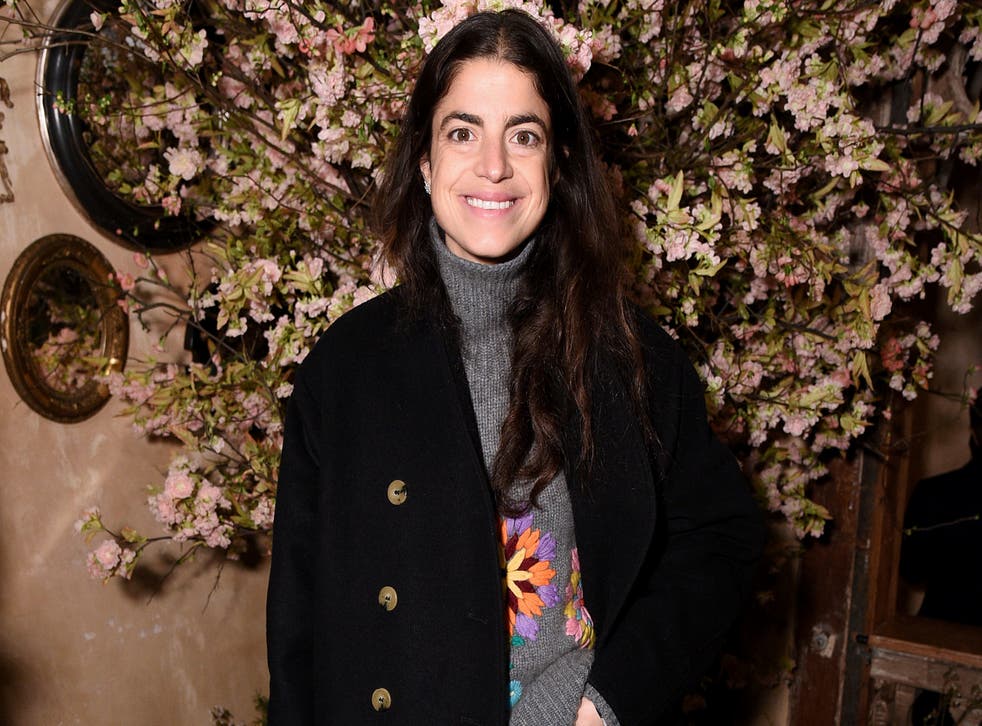 In a blog post titled "Notice of a Wind Down and Publishing Update", the site Repeller, which was formerly known as Man Repeller, has announced it is now closed.
The post explains that as of 23 October it has ceased publishing new content.
"The site will no longer publish new stories but the archive will remain available to access", writes founder Leandra Medine Cohen.
"Thank you to everyone who has contributed their talent and effort to this brand. And thank you, the audience, for having chosen to spend time here. I wish you all the very best", it concluded.
The day before the brand closed, Medine Cohen confirmed to Business Of Fashion that operations were ending at the company and that staff would be offered severance pay.
It comes after Cohen personally announced via her Instagram earlier this year that she was stepping back from the brand after it faced criticism for a lack of diversity in terms of both its content and contributors.
The former blogger said in a post on Substack that conversations with former and current staff at Repeller had "brought up lots of feelings of shame but have also reminded me of the value of connection — the foundational principle on which I started Man Repeller in the first place."
In August, Medine Cohen announced she was returning to the site in some capacity. It was then rebranded as Repeller in September.
Medine Cohen founded the brand in 2010 as a style blog while she was a student. It grew to become a media brand with a small staff, but remained independent and was known for its irreverant content.
Register for free to continue reading
Registration is a free and easy way to support our truly independent journalism
By registering, you will also enjoy limited access to Premium articles, exclusive newsletters, commenting, and virtual events with our leading journalists
Already have an account? sign in
Register for free to continue reading
Registration is a free and easy way to support our truly independent journalism
By registering, you will also enjoy limited access to Premium articles, exclusive newsletters, commenting, and virtual events with our leading journalists
Already have an account? sign in
Join our new commenting forum
Join thought-provoking conversations, follow other Independent readers and see their replies