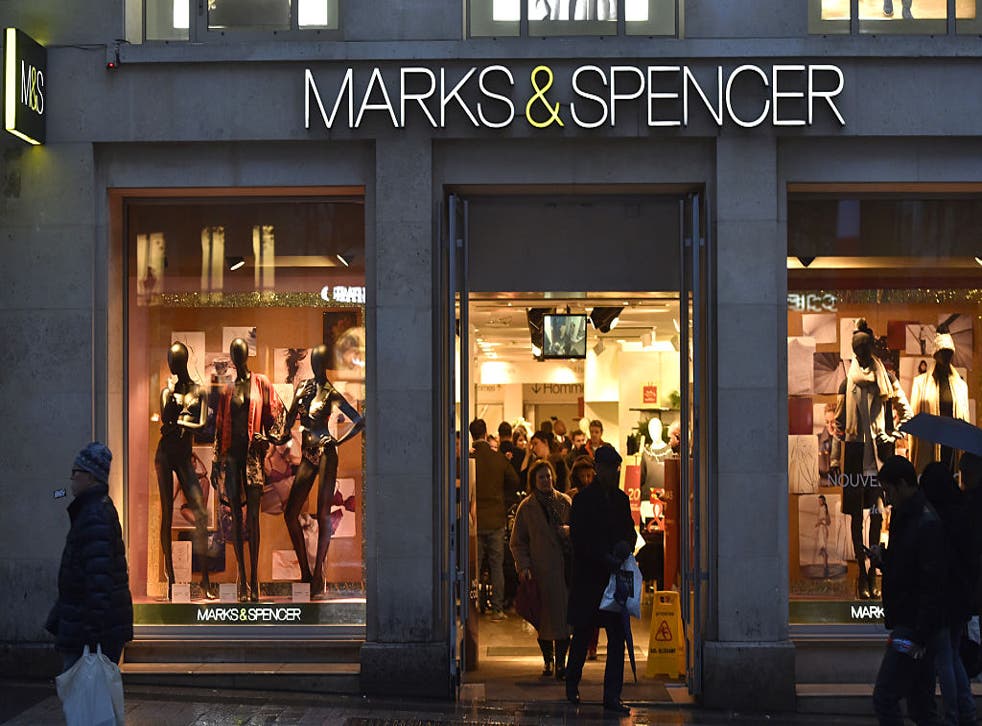 Marks & Spencer's 'Modest' clothing for women faces heavy criticism
'This isn't just semantics, but feeds into real-world bullying of women who don't necessarily want to be covered chin to ankle'
Marks & Spencer has come under fire for a new 'Modest' clothing section for women.
Featuring "flowing fabrics, higher necklines and lower hems," the clothing can be seen in its own dedicated part of the website, which has been live since October.
It is thought the conservative clothing will appeal to women who wish to keep most of their body covered, be that for their faith or otherwise.
However many women have criticised the retailer largely for the name of the section, arguing it implies that women who don't dress from the section are "immodest."
"I wish they wouldn't call it 'modest'," one woman wrote on Mumsnet. "It implies women not swathed from head to toe are immodest."
"Am I immodest if I show my neck/wrists/ankles?" asked another. "No, I am dressing in a manner that is perfectly modest and acceptable in our society."
Some believe that the use of the word could have worrying consequences: "This isn't just semantics, but feeds into real-world bullying of women who don't necessarily want to be covered chin to ankle.
"It's really really regressive and wrong and has negative consequences for women."
Another concurred that she had no issue with the concept, but it's the name that's problematic: "They should call it 'covered' or something, not modest. Modest implies horrible things about women who don't dress that way."
Many agreed, with one woman adding: "I have absolutely no problem with the section existing but I think it should be re-named."
However some suggested that the name could have been chosen for SEO purposes, so that those searching for modest clothing online can find the range easily.
And many people have also argued that lots of women want modest clothing and the range will make it a lot easier for them to shop.
"'Modest clothing' is a thing and people want it," wrote one person.
However M&S has clarified that the "modest" clothing is not and new range or collection, but rather a compilation of clothing from other lines.
A spokesman said: "It's not targeted to any specific group and the growing demand for modest fashion is coming from women of many different backgrounds.
"This selection of outfit ideas reflects growing customer demand. 'Modest fashion' is an increasingly popular search term, as customers tell us they are looking for more stylish layering pieces, with features such as longer hemlines, sleeves and higher necklines."
Join our new commenting forum
Join thought-provoking conversations, follow other Independent readers and see their replies