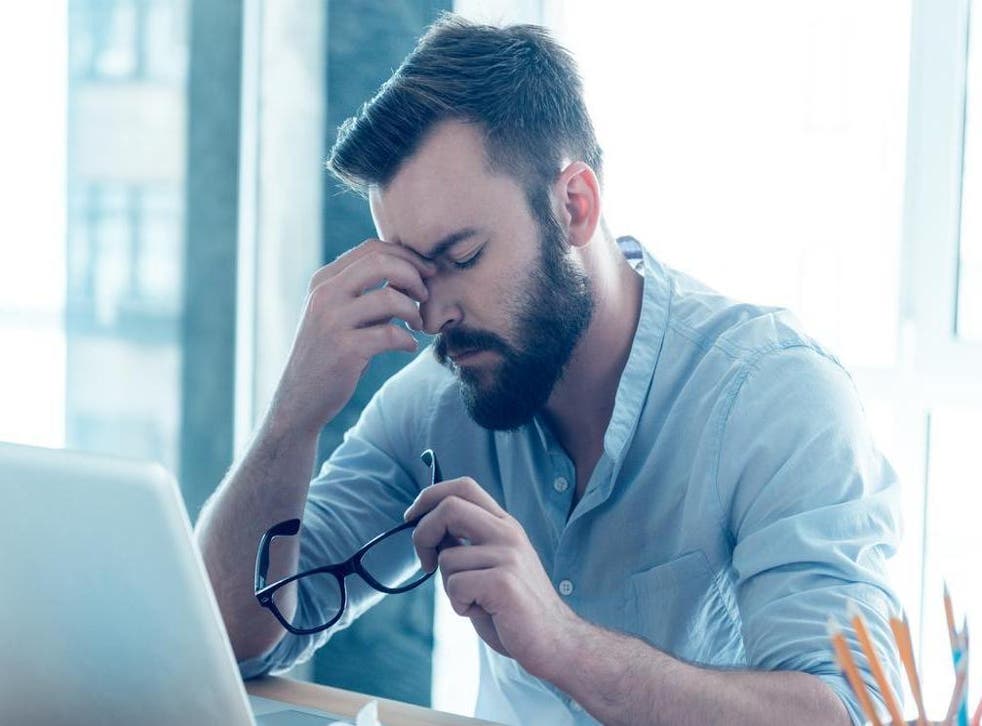 Workplace bans employees from having beards
'The arrogance is hair-raising'
People keep trying to claim the beard is over or that we've reached peak beard, but all you need to do is look around you to realise that clearly isn't the case.
From the neatly-trimmed to the bushy, male facial hair is now the norm. No longer seen as slovenly or the reserve of hipsters, beards are widely-accepted.
But one firm has prompted outrage with its decision to ban employees from having beards.
The Mears Group has told staff-members they must be clean-shaven, but the reason is more for health and safety than aesthetics.
It could be problematic for those men who grow a strong 5pm shadow everyday.
The construction company has banned beards to ensure dust masks fit correctly. Goatees may be allowed "so long as it does not hinder the correct fitting of said dust masks," according to the bosses.
If you have a beard for religious or medical reasons you must provide a letter from your doctor or place of worship.
In a letter sent out to employees, the workers were told that dust masks were discussed at a health and safety meeting and the Health and Safety Executive took a "strong stance" on the matter.
The reason the ban has been brought in is that facial hair makes it "impossible" to create a good seal between the face and mask, The Times reports.
The Gay Beards in pictures

Show all 23
"If you are clean-shaven when wearing tight-fitting masks (ie those which rely on a good seal to the face), this will help prevent leakage of contaminated air around the edges of the mask and into your lungs," according to guidelines from the regulator.
If staff-members fail to comply with the rules, they will apparently be "taken down the disciplinary route."
But people are not happy with the new ruling, and the Unite union have called it "penny-pinching stupidity".
"The arrogance of Mears is hair-raising," said Mark Soave, Unite's officer for London.
"This is a highly delicate issue, which has huge cultural, religious and personal issues and where sensitivity should be the watchword. Instead, members have been handed a decree from on high.
"This is clearly a case of Mears going for the cheapest option. Other forms of masks are available and these should be offered to existing workers."
But Mears have responded saying that in fact only a "very small percentage" of its workers will be affected by the new rule and it's not a money-saving measure.
"The simple fact is that no dust mask can work effectively unless it forms a seal against the skin," said Mark Elkington, Mears' head of health and safety. "That is not possible with a beard or even heavy stubble.
"If the Health and Safety Executive did a spot site visit and found workers wearing dust masks that were not sealed against the face, we would be liable to prosecution. The alternative to a dust mask is a full hood, which brings its own risks."
Join our new commenting forum
Join thought-provoking conversations, follow other Independent readers and see their replies