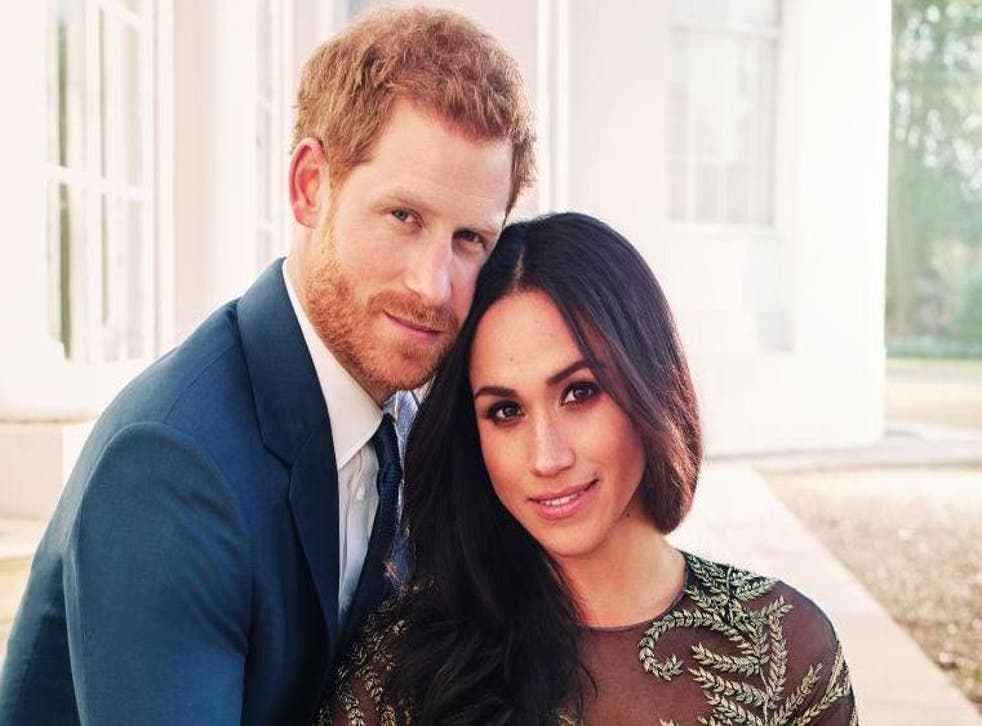 Meghan Markle's wedding dress designs have been revealed
Israeli designer Inbal Dror has been approached to design the gown
Sketches of Meghan Markle's wedding dress designs have been revealed.
On November 27, Kensington Palace announced the engagement of Prince Harry to actress and activist Meghan Markle.
It has since been announced that they're going to tie the knot on May 19 next year at St George's Chapel, Windsor Castle.
Excitement around the royal wedding has been growing around the world, with people latching onto every minute detail that they can find.
Today Kensington Palace released official engagement photos of the happy couple taken by photographer Alexi Lubomirski at Frogmore House Windsor.
There is now speculation that a fashion designer has been chosen to design Markle's wedding dress.
Inbal Dror, an Israeli haute couture fashion brand, has been contacted by the palace to produce designs for Markle's wedding dress.
Dror has designed gowns for a number of celebrities, with Beyoncé wearing one of the designs at the Grammys in 2016.
Dror is renowned for her beautiful embroidery and silhouetted figures.
Since images of Dror's sketches were leaked to TMZ, the brand's vice president of marketing Yehuda Katzman sent them to The Independent directly.
Each of the three designs features stunning lacework fit for a bride.
Two of the sketches even include a personal note from the designer herself, writing: "For Meghan Markle with love."
In a 2015 interview with Brides magazine, Dror spoke about the way in which she works with her clients.
"I treat all my brides with the same care and attention," she said. "Every bride is a celebrity.
"A wedding is such a significant event in a woman's life, and it's how she feels wearing the dress that emphasises her features, and can make her feel like the queen of the night!"
Register for free to continue reading
Registration is a free and easy way to support our truly independent journalism
By registering, you will also enjoy limited access to Premium articles, exclusive newsletters, commenting, and virtual events with our leading journalists
Already have an account? sign in
Register for free to continue reading
Registration is a free and easy way to support our truly independent journalism
By registering, you will also enjoy limited access to Premium articles, exclusive newsletters, commenting, and virtual events with our leading journalists
Already have an account? sign in
Join our new commenting forum
Join thought-provoking conversations, follow other Independent readers and see their replies