Men hit their style prime at 30, study finds
Men spend an average of £310 on every new style they try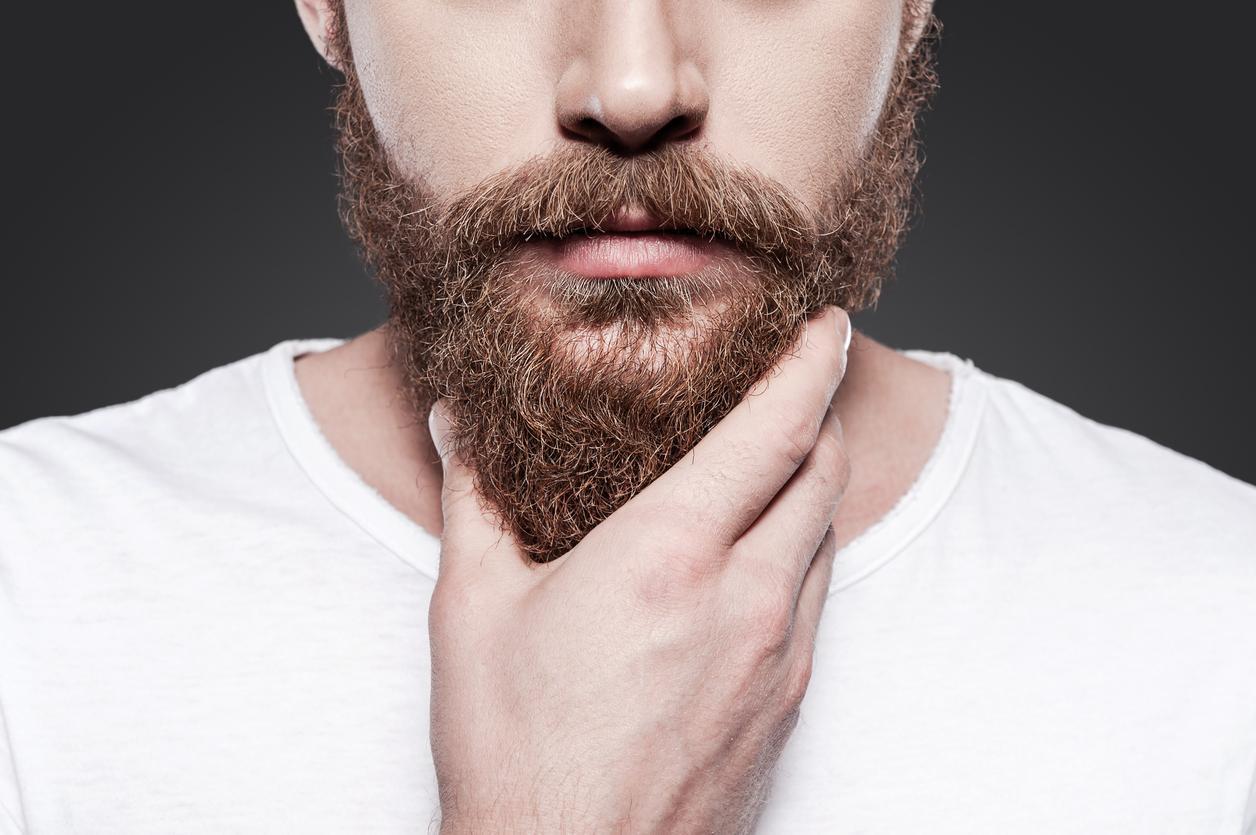 Men hit their style 'prime' at the age of 30, a study has found.
After years of experimenting with their clothes and facial hair, men finally find a look they feel confident in after reaching the milestone age.
The journey to the style peak will see the average bloke try three different facial hair styles, four hair dos, five fashion picks and five overall looks throughout the years.
But the study, by male grooming brand Braun, also revealed substance is just as important as style, with honesty, intelligence and success in work revealed as the top three values for men.
The combination of style and substance takes longer to come through though, with 35 found to be the age at which men finally manage to juggle both.
Along with close friends and family members, footballers are among the groups men believe are able to balance both style and substance most successfully.
While it was their style on the pitch that was most celebrated, their fashion sense was close behind, followed by their hair and facial hair.
Eric Dier, Tottenham Hotspur and England football player and global brand ambassador for Braun, said: "When I'm on the pitch, I don't believe in compromising on substance or style, and that's something I'm proud of.
"It's true for my attitude off the pitch too, and I'll do what I can to look my best.
The study, of 2,000 men, found that when it comes to style, 40 per cent of those surveyed would describe theirs as "casual", while just one in 10 would say "smart".
Only one in 20 would define their look as "cool".
But more than four in 10 guys admit their look varied ahead of reaching their prime, with 66 per cent choosing a style at some point just because it was popular at the time - even though they didn't really feel confident in it.
Sixty-nine per cent even admitted to giving their appearance a style makeover that they've later come to regret.
Researchers found a growing interest in appearance and personal care for men, with the average man spending £310 on each new style they try.
British men aren't all about having 'style' though but long for substance too, with being honest and intelligent qualities men believe define a person with substance.
The home they live in, their partner, children, parents and friends are also among the areas that matter most to guys.
Braun expert grooming ambassador, Dan Gregory, said: "When it comes to shaving and grooming, having the know-how on the best technique for each look is important, but it helps to start with good quality tools in the first place.
"From my experience, men are after style and substance when it comes to their grooming products and Braun delivers both."
SWNS
Join our commenting forum
Join thought-provoking conversations, follow other Independent readers and see their replies