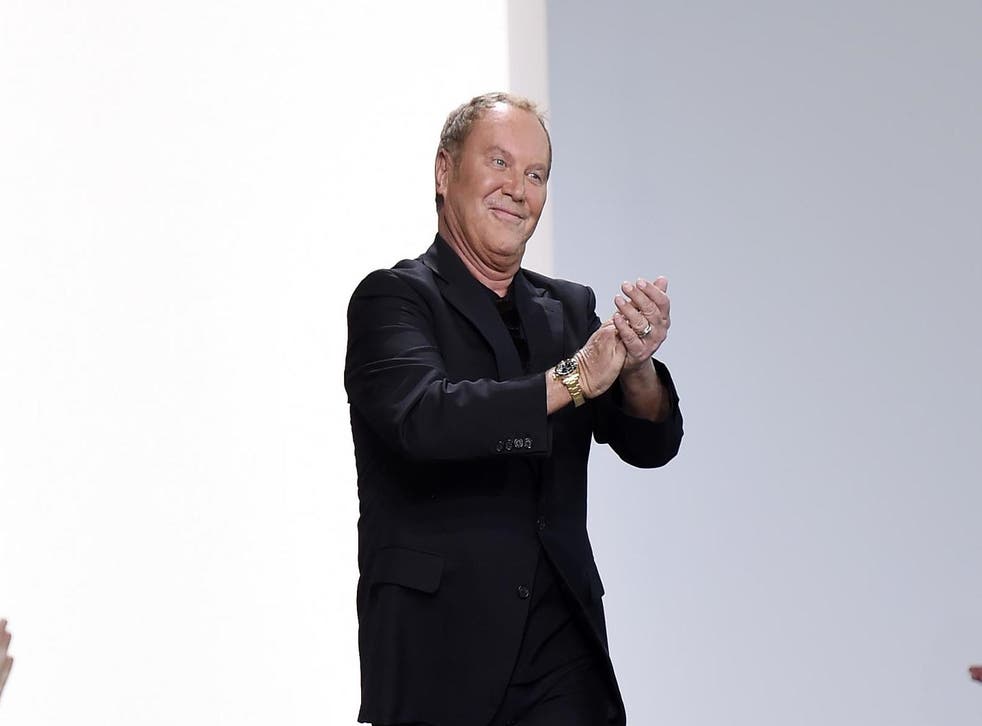 Michael Kors and Jimmy Choo to stop using fur
Michael Kors have announced that they will no longer use animal fur in their products.
The new policy will also apply to Jimmy Choo, which Michael Kors Holdings acquired in July for a multimillion pound deal.
The initiative comes just a few months after Gucci announced that they would also abolish fur from their products.
Kors decided to go fur-free after executive chief officer John Idol had a meeting with Dan Matthews of PETA, reports WWD.
The US luxury label has since revealed that any fur products currently in production will be phased out by December 2018 and that they will introduce a new faux alternative in their forthcoming collections.
"This decision marks a new chapter as our company continues to evolve its use of innovative materials," explained Idol.
"We now have the ability to create a luxe aesthetic using non-animal fur," he added.
Kors has previously been a perennial target for animal rights activists.
In June, a group of PETA demonstrators disrupted a live interview with the American designer at the Metropolitan Museum of Art in New York by chanting "Michael Kors has blood on his hands".
According to WWD, the brand could showcase their new faux fur alternatives as early as February 2018, where the designer will present his autumn/winter 2018 collection at New York Fashion Week.
The announcement has been welcomed by animal rights activists.
Wayne Pacelle, president and CEO of The Humane Society of the United States, noted: "With the advances in faux fur and the introduction of other innovative materials, it's becoming clear that there is simply no reason to continue using a product that causes so much pain and suffering."
Register for free to continue reading
Registration is a free and easy way to support our truly independent journalism
By registering, you will also enjoy limited access to Premium articles, exclusive newsletters, commenting, and virtual events with our leading journalists
Already have an account? sign in
Join our new commenting forum
Join thought-provoking conversations, follow other Independent readers and see their replies