Nasty Gal founder Sophia Amoruso tearfully confirms bankruptcy rumours: 'It's been a wild ride'
She welled up on stage in front of almost 1,000 women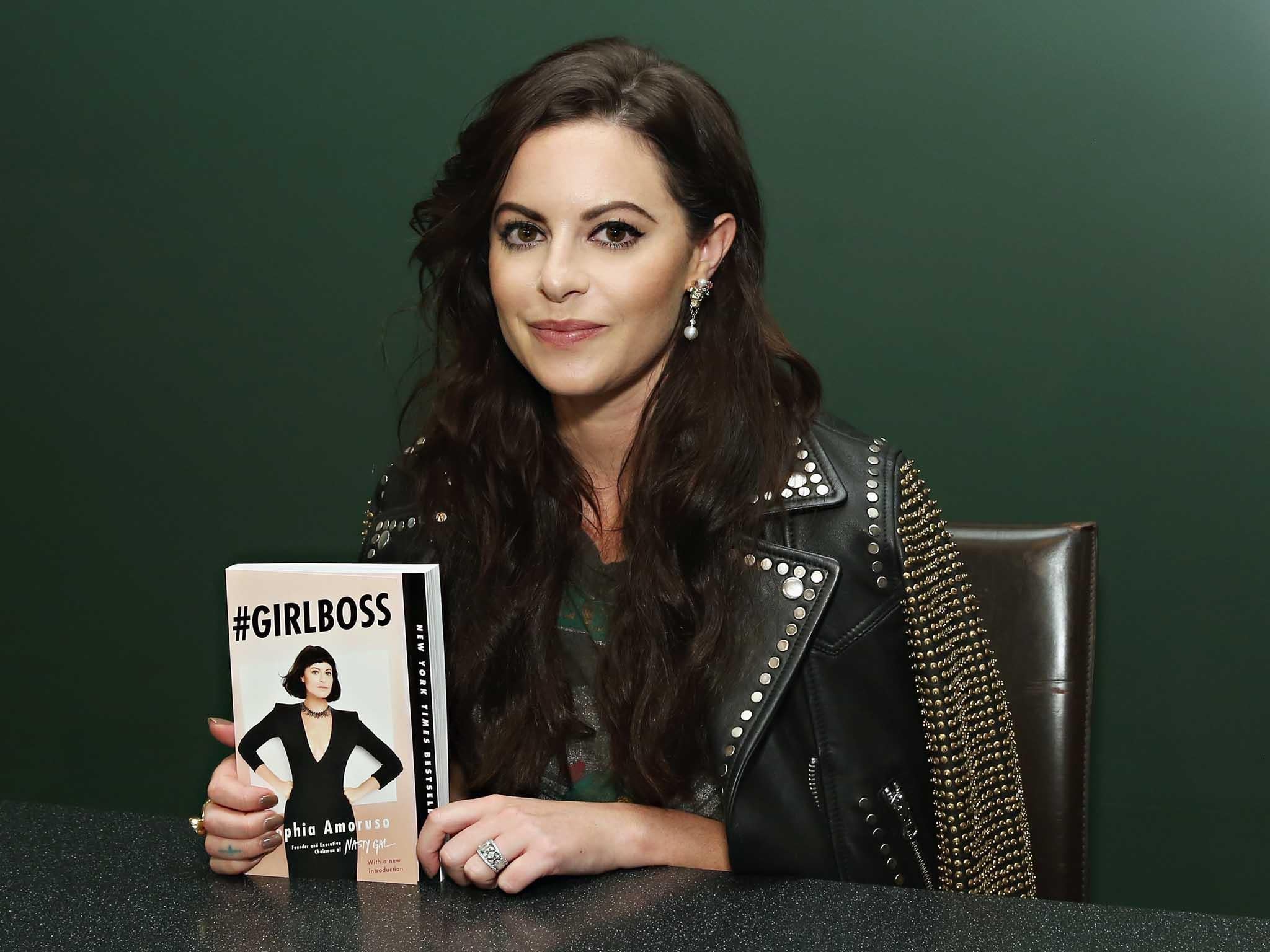 The founder of fashion firm Nasty Gal has tearfully confirmed that it is filing for bankruptcy, saying: "It's been a wild ride."
Sophia Amoruso started with an online eBay store and become one of the richest self-made women in the world after setting up the women's fashion retailer.
But on Friday she teared up on stage in Sydney, Australia as she confirmed that the company is filing for bankruptcy protection back in the US.
Only a few years ago, Amoruso was heralded by Forbes as 'Fashion's New Phenom' while The New York Times has described her as 'the Cinderella of tech.'
"I flailed a lot before I started this business at 22," said the young entrepreneur, "It was my first business and I got really far."
"Filing for bankruptcy is actually the most responsible decision for the business."
As Nasty Gal files for a Chapter 11 order, Amoruso will also step down as executive chairman but for her, this isn't the end.
She has just released her second book Nasty Galaxy and her life story is set to be turned into a Netflix series
In spite of its problems, the online retailer did, however, experience a sudden boost in sales a few weeks ago thanks to Donald Trump calling Hillary Clinton a "nasty woman". Smartly, the brand seized a great opportunity from an otherwise unfortunate situation.
In an official statement, Nasty Gal assured it's customers that their shopping experience will not be affected: "We expect to maintain our high level of customer service and emerge stronger and even better able to deliver the product and experience that our customers expect and that we take pride in bringing to market," said Nasty Gal CEO Sheree Waterson.
Join our commenting forum
Join thought-provoking conversations, follow other Independent readers and see their replies