The Independent's journalism is supported by our readers. When you purchase through links on our site, we may earn commission.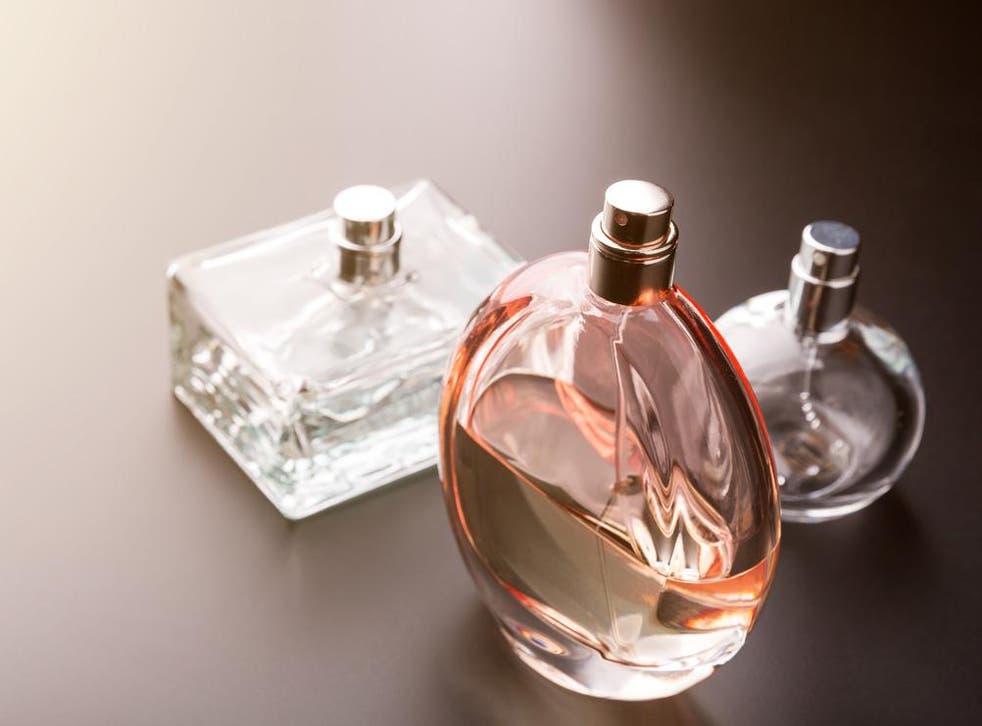 The new fragrances worth buying this winter
It's beginning to smell a lot like Christmas
As the colder months approach, it's time to set aside the fresh stuff and welcome in a new olfactory chapter that calls for scents which reflect the change in season.
From smoky fireplaces, damp leaves and wafts of cinnamon, right now fragrances are looking to evoke the warmth and spice of winter. It's official; the smell of Christmas is well and truly in the air.
Whether you're gifting for the holidays, or looking to update your scent selection, the seasonal shift has spurred a cache of new perfumes for both men and women. To spare you the lightheaded trip down the fragrance aisle, we've rounded up our pick of the newest launches that will set you apart from the rest.
For ladies who aren't quite prepared to bid adieu to lighter scents, opting for something creamy like Glossier's You will bridge the gap. The millennial-loved beauty brand's first ever fragrance, it has a warm, powdery centre that wears down to reveal sparkling pink pepper notes.
Alternatively, Giorgio Armani has launched a new shimmer infused version of Si – Si Narce Sparkle Edition – that dresses your skin in a whirl of iridescent pearls, making it ideal for the festive season.
If you're after something richer and more winter-ready, there are plenty of after-dark blends on offer with Carolina Herrera's Gold Incense or Byredo's Velvet Haze. While the former is bursting with exotic spices and vanilla, the latter forms a powerful fusion of warming patchouli, wild musk and cocoa.
Surprisingly, one of the most popular ingredients in many of this season's new fragrances is rose. A scent that steadily acquired a reputation for being too old-fashioned or great-aunt-esque, this new crop give it a sexy, modern twist.
From Chloe Absolu and Elizabeth & James's Nirvana Rose, to Maison Margiela's Wicked Love and Valentino's Donna Noir Absolu, each scent eliminates rose's twee repute by pairing with sharp, spicy and slightly metallic notes that make them utterly addictive.
The ingredient even made its way into men's scents too with Givenchy Gentleman and Commes des Garcons Concrete combining the fragrant floral with notes of spicy cardamom, sandalwood and musk.
Elsewhere, bright and breezy fragrances take a back seat for woody editions like Guerlain's L'Homme Ideal,which combines a smoky leather base with cedar and Indian vetiver, while Paco Rabanne's Pure XS offers an oriental take by blending ginger, cinnamon and sweet vanilla with a myrrh and woody base.
Register for free to continue reading
Registration is a free and easy way to support our truly independent journalism
By registering, you will also enjoy limited access to Premium articles, exclusive newsletters, commenting, and virtual events with our leading journalists
Already have an account? sign in
Register for free to continue reading
Registration is a free and easy way to support our truly independent journalism
By registering, you will also enjoy limited access to Premium articles, exclusive newsletters, commenting, and virtual events with our leading journalists
Already have an account? sign in
Join our new commenting forum
Join thought-provoking conversations, follow other Independent readers and see their replies