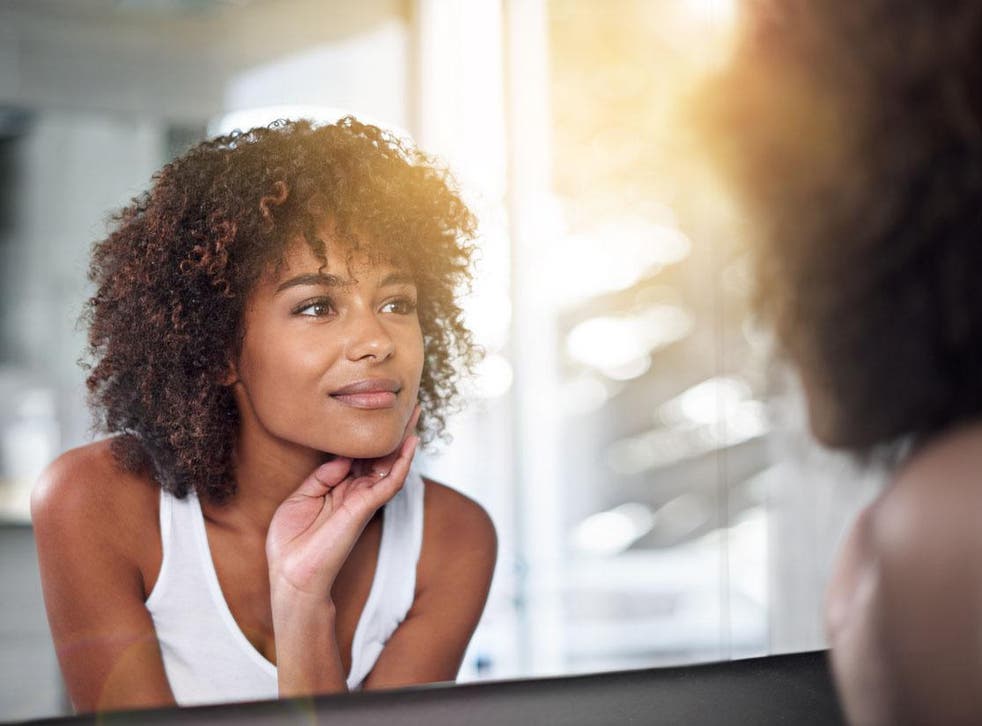 New Year cleanse: The best beauty products to banish that post-festive slump
Out with the old and in with the new
We successfully danced, drank and ate our way in to January, but now it's time to wave goodbye to the excesses of the festive season.
Thanks to too much make-up, and even more mince pies, we've been left with skin that's yearning for a little TLC.
Lacklustre complexions and saggy-looking skin are most definitely not on the agenda for 2017, but what's a girl to do?
Out with the old and in with the new, that's what we say.
The New Year is the perfect time to establish an improved skincare regime that's all about bright, glowing skin, rejuvenating masks and products packed with antioxidants.
The first thing to do is work out what's actually going on with your skin as this will determine the type of products you need to use.
If your complexion is dehydrated and flaky from indoor heating and outdoor chills, it's best to avoid products that will dry it out even more; stay away from anything mattifying or moisture free.
New Year Skin Detox

Show all 8
On the other hand, if your skin is feeling oily you should side-step intensive moisturisers and opt for something a little lighter instead.
Either way, a fool proof way to bring your skin back to life is by removing dead skin cells so it's worth investing in an exfoliator to keep dullness at bay. Whatever texture you decide to go for – gritty, creamy or a textured cloth – make sure to use it gently or you'll run the risk of leaving your skin arid.
If it's within your means, a sonic skin-care tool will give your skin the boost it needs. We love the Foreo Luna Mini 2 which accelerates your cells' metabolism to leave your skin clean, clear and luminous.
Switching out a foamy cleanser for something creamier will refresh your skin without sacrificing your skin's protective barrier. Opt for something like Sunday Riley's Blue Moon Tranquility Cleansing Balm; it's packed with a rich cocktail of conditioning plant oils and essences that will leave your skin feeling clean and calm.
So too, face masks are key to any January skin detox as most are designed to combat congestions and blemishes for an instantly brighter skin tone. Pixi's Glow Mud Mask is a great all-rounder; it soothes, hydrates, decongests and leaves you with a plump, glowing complexion.
With all this focus on the face, it's easy to overlook the rest of your bod but chances are, it too needs a little extra boost. Layer up with a rich body lotion, slick on a protective lip balm and swathe your hands with a ultra-lavish cream.
Register for free to continue reading
Registration is a free and easy way to support our truly independent journalism
By registering, you will also enjoy limited access to Premium articles, exclusive newsletters, commenting, and virtual events with our leading journalists
Already have an account? sign in
Register for free to continue reading
Registration is a free and easy way to support our truly independent journalism
By registering, you will also enjoy limited access to Premium articles, exclusive newsletters, commenting, and virtual events with our leading journalists
Already have an account? sign in
Join our new commenting forum
Join thought-provoking conversations, follow other Independent readers and see their replies