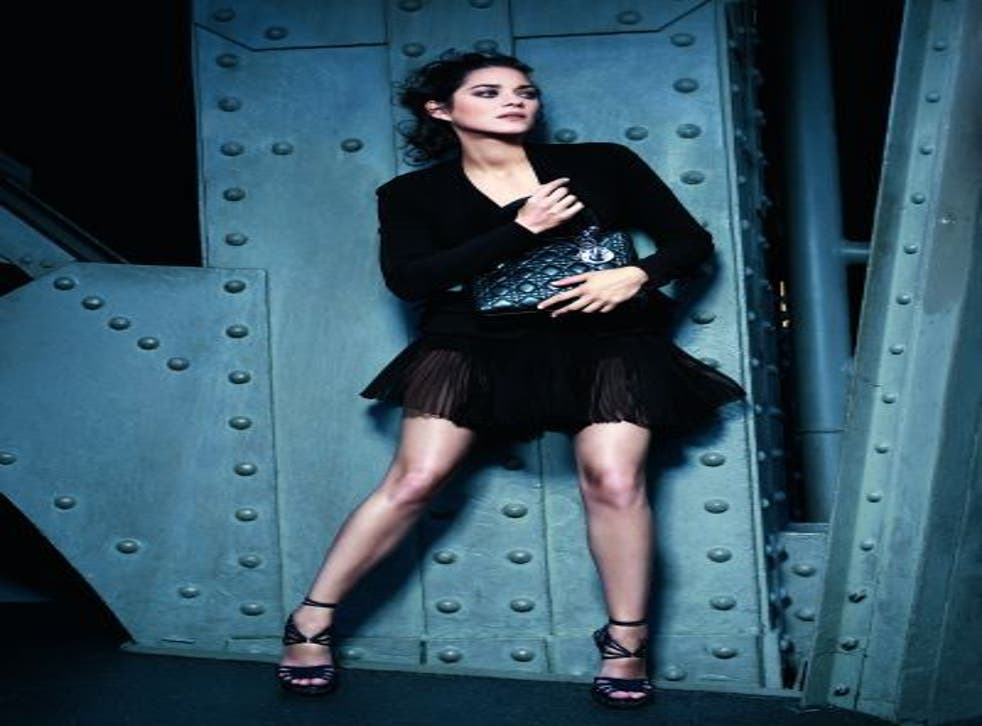 David Lynch to direct for Dior
French fashion house Dior has confirmed to Relaxnews that filmmaker David Lynch will follow in Oliver Dahan's footsteps, directing the label's next 'Lady Dior' ad.
Rumors first surfaced on Women's Wear Daily's webpage, and fashion blog Style List reported December 4 that the second 'episode' of the campaign, which started with Dahan's secret agent-inspired chapter earlier this year, was shot in Shanghai this week.
Lynch, the maker of US TV series Twin Peaks and movies such as Mulholland Drive, is no rookie to the fashion world: he previously collaborated with shoe designer Christian Louboutin on a photo exhibition and directed the ad for Gucci's signature fragrance.
The filmmaker will further Dahan's story, and French actress Marion Cotillard will again star in the ad.
While Shanghai is increasingly putting itself on the fashion map (Chanel's Maison d'Arts show at its new Shanghai boutique is just the most recent example), Dior is following another big trend in fashion with this move, namely that of short movies for promotional purposes. Chanel, Vanessa Bruno, and Victoria Beckham have all made use of elaborate, artsy films to increase their labels' popularity.
Register for free to continue reading
Registration is a free and easy way to support our truly independent journalism
By registering, you will also enjoy limited access to Premium articles, exclusive newsletters, commenting, and virtual events with our leading journalists
Already have an account? sign in
Join our new commenting forum
Join thought-provoking conversations, follow other Independent readers and see their replies