Fashion industry has become more racist, says Naomi Campbell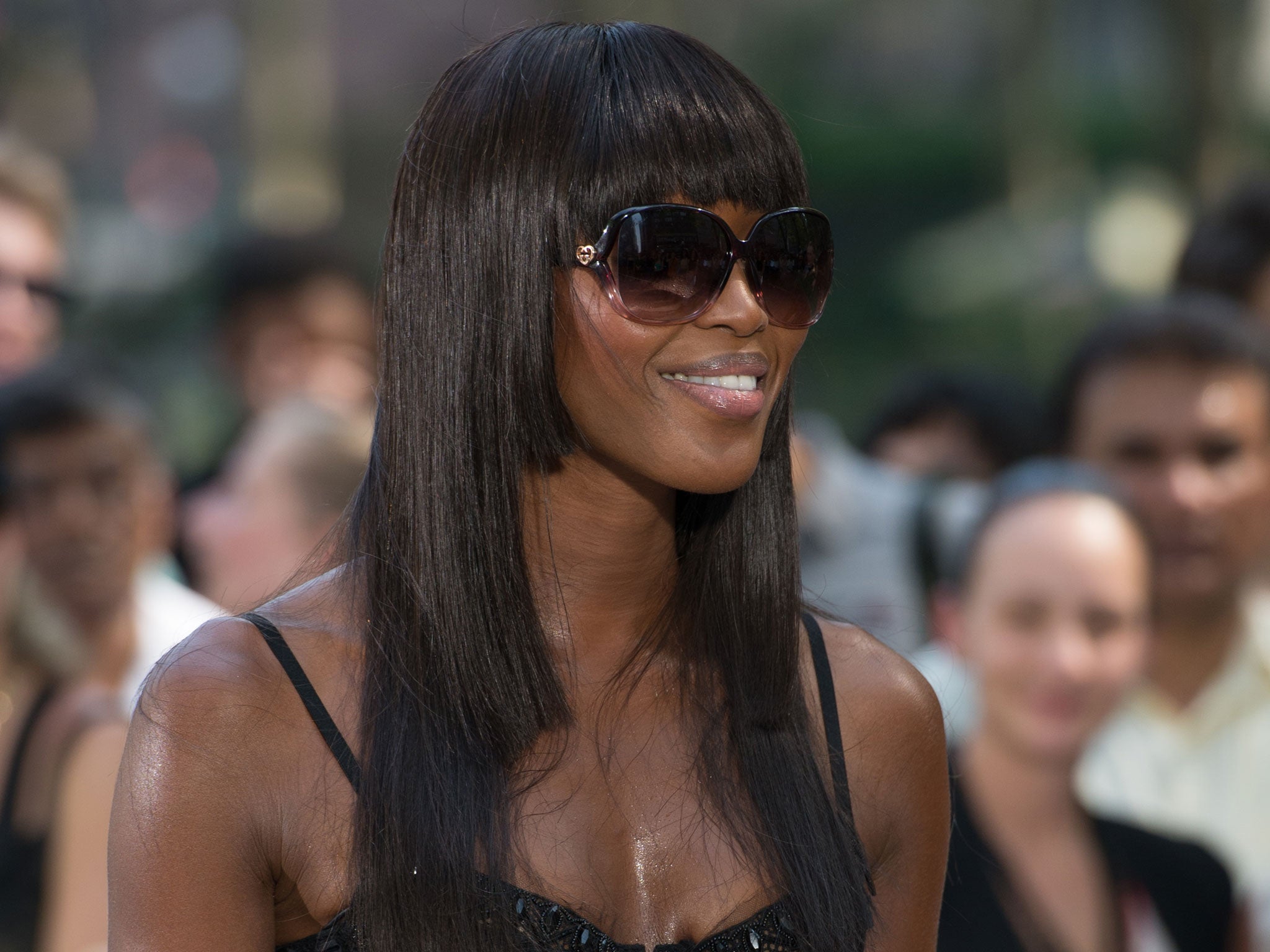 Supermodel Naomi Campbell has accused fashion designers of snubbing black and Asian models on the catwalk.
She said the situation had deteriorated since she made her name in the industry more than 25 years ago.
Speaking to Channel 4 News, the 43-year-old denied she was accusing the industry of racism. But she said: "I'm saying the act of not choosing models of colour is racist. So... we're not calling them racist, we are saying the act is racist."
She has lent her voice to the Coalition, a group of fashion professionals who issued an open letter to Fashion Week councils in London, New York, Milan and Paris listing the designers they claimed used only one or no black models in last season's runway shows.
The model said during last year's New York Fashion Week, just six per cent of models were black and nine per cent were Asian. She said the discrimination she had suffered "made me stronger" but added "not all of the young models today are like that and... able to speak for themselves". She said of London Fashion Week: "London is going to do the right thing. We're going to see a lot more models of colour on the runway [in London]."
Join our commenting forum
Join thought-provoking conversations, follow other Independent readers and see their replies