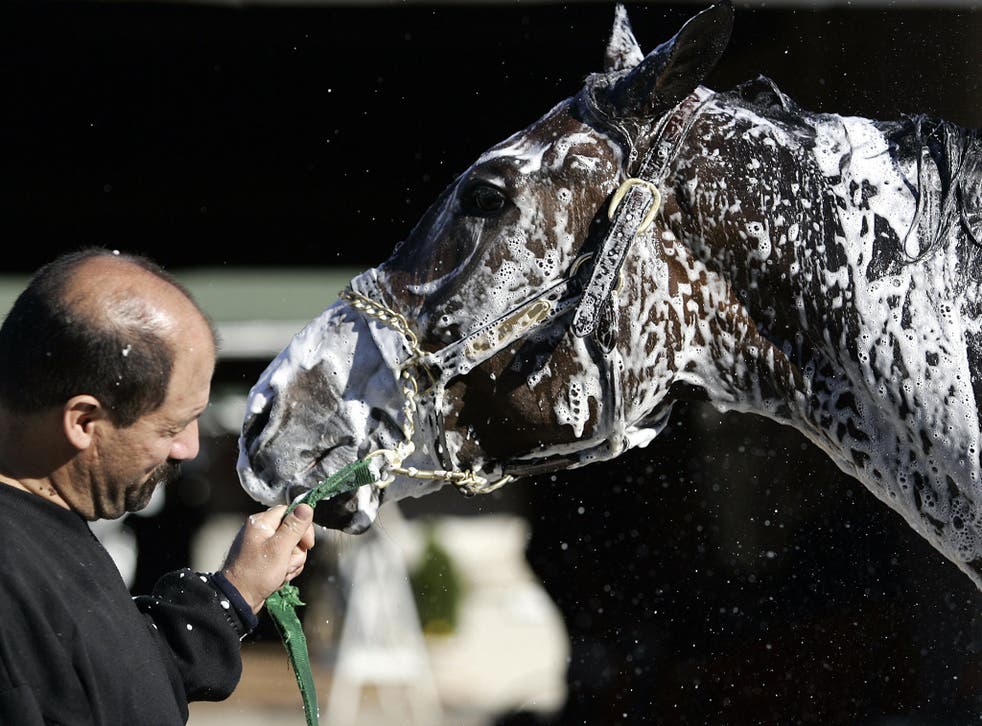 Horse shampoo now stocked in high street chains including Boots and Urban Outfitters
'Mane 'n Tail is the original horse-to-human crossover brand'
A shampoo originally developed for horses is now being marketed as a new option for human hair care.
The product, Mane 'n Tail, is becoming increasingly popular and a number of high street stores have begun stocking the product to supply a human market.
Urban Outfitters has joined Boots in distributing the product nationwide.
The chains join the upmarket department store Liberty of London in selling a product which can also be bought in equestrian suppliers.
Sarah Coonan, Liberty's beauty buyer, said: "Mane 'n Tail is the original horse-to-human crossover brand."
"It leaves your hair clean and shiny without stripping any natural oils. Our customers love it too, it's Liberty's best-selling shampoo."
However, despite the recent growth in popularity of the shampoo for mainstream customers, it has had a core loyal following for a number of years.
The shampoo was first used by the owners and groomers of horses after seeing improvements in the health and appearance of the manes and tails of the animals.
The humans reported similar results in their own hair.
In addition to members of the public, it has been used by various high profile individuals including actress Jennifer Aniston and Kim Kardashian.
Join our new commenting forum
Join thought-provoking conversations, follow other Independent readers and see their replies