Kendall Jenner is the new face of Mango
The 20-year-old supermodel fronts the high street store's new collection Tribal Spirit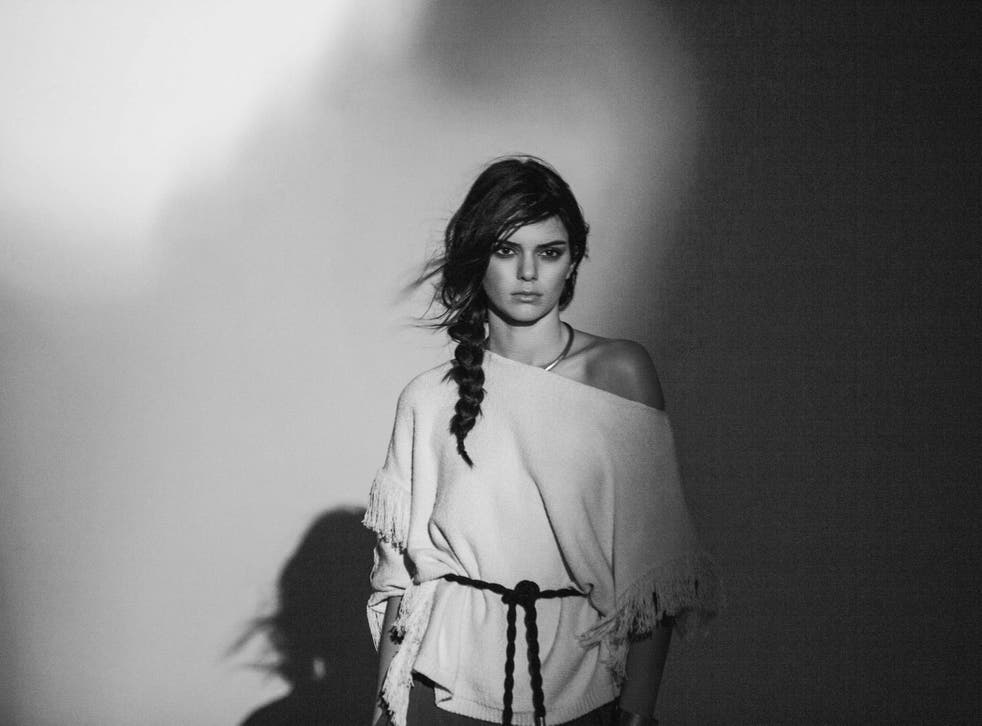 Kendall Jenner is the most in demand model of the moment appearing in countless ad campaigns, fashion shows and magazine editorials. Now the 20-year-old has just added another major new contract to her burgeoning portfolio as the new face of Mango.
Jenner follows in the footsteps of Kate Moss, Cara Delevingne and Miranda Kerr all of whom have fronted the Spanish giant's campaigns previously.
The American supermodel was hospitalised for exhaustion last year, but she seems to be fully recovered and back in business, showcasing Mango's new line Tribal Spirit, which is one of four trends represented by the high-street store.
This is one of the brand's first moves toward their recently-announced strategy based on a faster fashion concept, with the launch of a a different campaign every month, featuring a trend "with a face that best defines it."
In this case Kendall Jenner represents "the ethnic-inspired trend for February".
The collection features "the combination of printed fabrics and suede enlivens the natural character of a regular trend during the summer season."
"An explosion of earth tones, with colours such as mustard, browns, camel and sand are combined with an abundance of accessories to produce outfits of a tribal and free-spirited influence."
Jenner said: "I am delighted to have been chosen to present the Tribal Spirit part of the collection. I love wearing the designs, fabrics and shapes - they really speak of the allure of nature which I know this collection was inspired by."
Register for free to continue reading
Registration is a free and easy way to support our truly independent journalism
By registering, you will also enjoy limited access to Premium articles, exclusive newsletters, commenting, and virtual events with our leading journalists
Already have an account? sign in
Register for free to continue reading
Registration is a free and easy way to support our truly independent journalism
By registering, you will also enjoy limited access to Premium articles, exclusive newsletters, commenting, and virtual events with our leading journalists
Already have an account? sign in
Join our new commenting forum
Join thought-provoking conversations, follow other Independent readers and see their replies