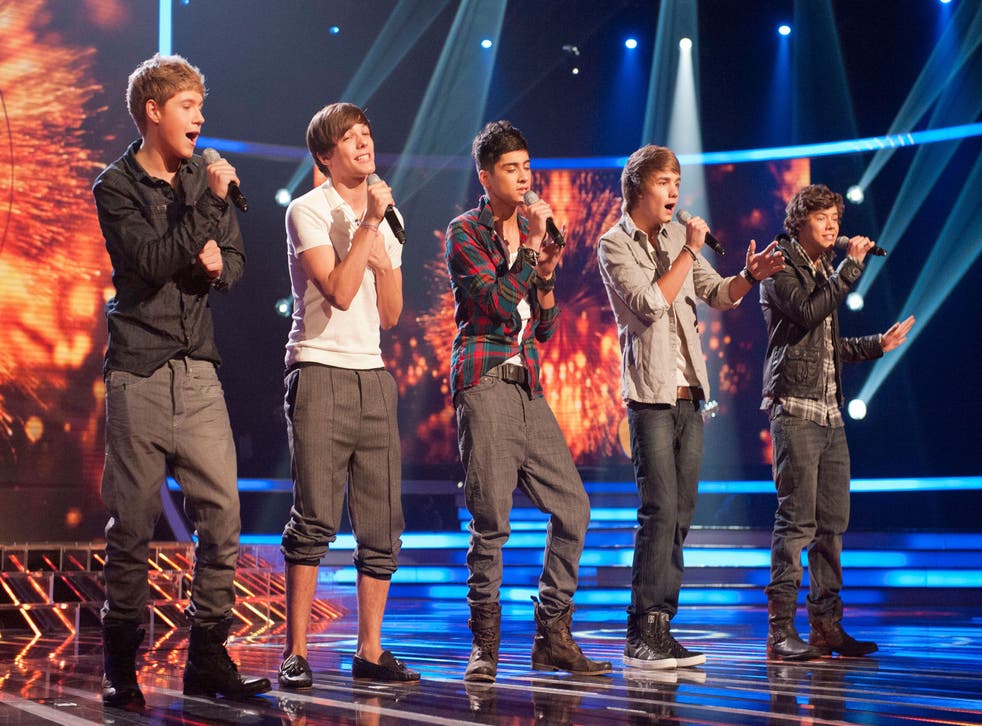 One Direction's style was inspired by the Spice Girls
The band's stylist has revealed her surprising inspiration for the group's look.
One Direction's style was based on "the male equivalent to the Spice Girls" the band's stylist has explained.
In an interview with Jezebel, Caroline Watson who has been styling the band since they started out, revealed the secrets behind the group's style.
But rather than posh, baby, sporty, scary and ginger, Watson went for a more subtle approach:
"Niall was always going to be my sporty boy; Zayn was always the cool, mysterious one that was quite street but could be quite high fashion at the same time; Harry was bow ties, blazers, that guy that you want to bring home to your mum; Liam was the boy next door. I mean, now, Liam's transitioned and completely grown into this whole new, sexy guy."
In pictures: One Direction's style

Show all 11
The boys have come a long way in the wardrobe department from their X Factor beginnings. "Yeah, they're into a lot more high-end stuff now. In the beginning they didn't really know designers—they were young boys, they weren't really interested," she said.
In contrast these days, Watson explains, Styles "loves Saint Laurent, Zayn loves APC." And for last year's X Factor finale the band were sporting an impressive selection of designer gear from Balmain, Alexander McQueen and Marc Jacobs.
But styling the group doesn't come without disagreements, Watson describes falling out with Malik over a gold Alexander McQueen belt which Watson insisted he wear to perform at the American Music Awards.
"We had a fight backstage and I said to him, "I don't care if you don't talk to me for a week!"
"And the next day he came up to me and was like, "I'm so sorry, I watched it back, I looked amazing, thank you so much, I totally love you."
Join our new commenting forum
Join thought-provoking conversations, follow other Independent readers and see their replies