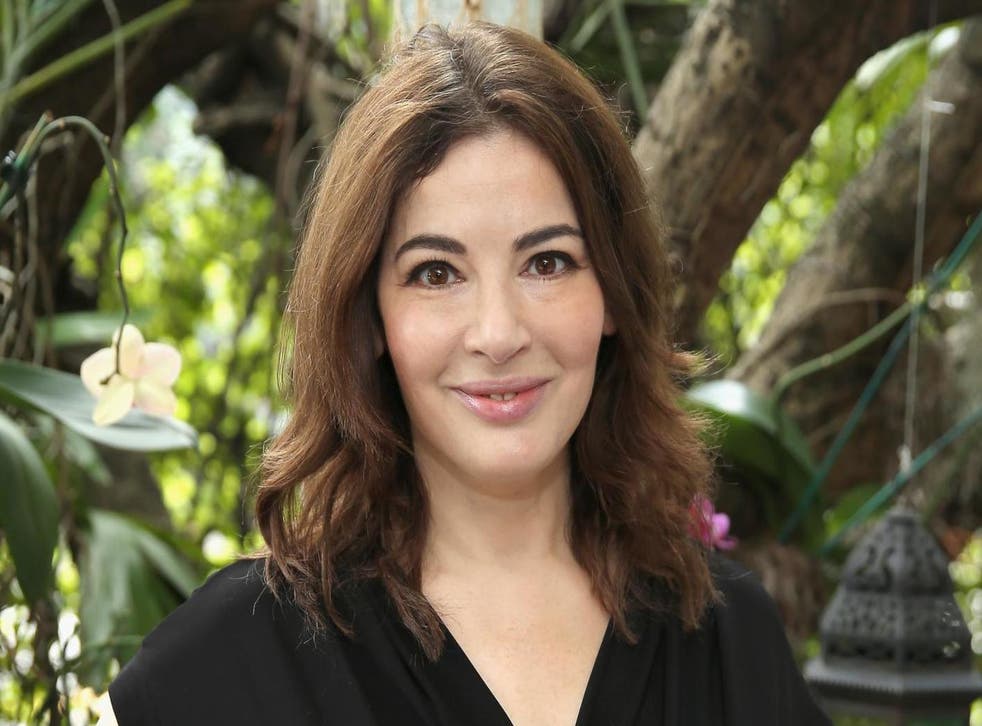 Nigella Lawson shares 'genius' dry shampoo hack
Nigella Lawson may be best known for her cooking skills, but in her latest column she has been sharing the lifestyle tips that make her life easier - including one on how to use dry shampoo.
While most of us use the product by spritzing on our hair when it looks greasy or lacklustre and then brush it out, Lawson has a different method which impressed her followers.
The food writer advises leaving the product on overnight.
"Blast yourself with it before you go to bed and when you wake up in the morning, it will have disappeared, taking the grime and grease with it", she recommended in her column for The Sunday Times.
While the 60-year-old suggests that any version of the shampoo works, she recommends Kevin Murphy's Fresh.Hair as she likes the scent.
The product retails for £14, and promises to boost body and texture as well as removing odours and excess oils. It is infused with essential oils to promote shine.
The ten best shampoos

Show all 10
When she shared her column on Twitter fans were quick to praise her for the hair trick - which could help avoid telltale white streaks in the hair.
"Why on earth didn't the dry shampoo tip ever occur to me, you're a genius!" wrote one follower.
Lawson recently wrote in her column about how she has been affected by lockdown, admitting that "the idea of emerging from it is making me anxious".
"Yes, a part of that is a fear of the health risk involved, but I know really it's because I have become utterly content with my desocialisation. I have gone feral", Lawson added.
The columnist explained that she was enjoying not wearing makeup and not spending much time in other people's company.
Join our new commenting forum
Join thought-provoking conversations, follow other Independent readers and see their replies