Why you should be using a night cream
Work your way to better skin while you sleep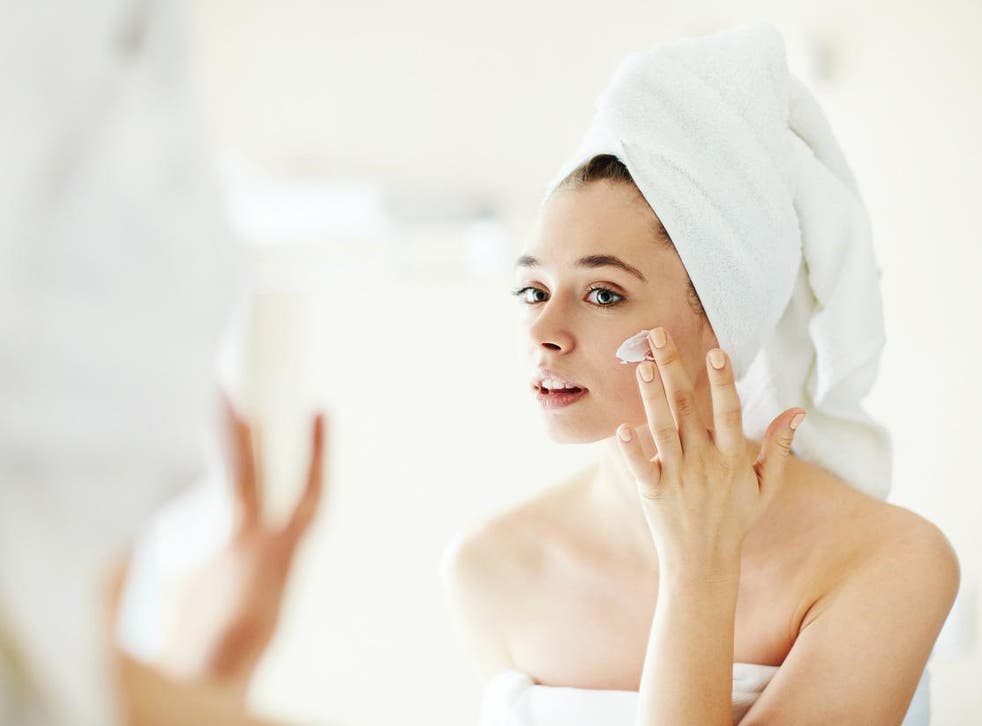 MuradThe cynical among you might think that night creams are just another way for big beauty brands to cash in on your quest for flawless skin. But, while this might be true in some instances, there really are some surprising benefits to wearing them while you sleep.
Firstly, after a tough day battling impurities your skin naturally rejuvenates overnight and the majority of night creams are specifically designed to enhance this process by boosting the skin with moisture and also targeting specific skin concerns like fine lines or hyperpigmentation.
Not to mention the best part – all you have to do is slather on a layer and let it do its work fuss-free while you catch your forty winks.
Of course, to work sufficiently a cream must contain active ingredients in an adequate concentration, so what should you be looking out for?
Selecting the right cream for you can seem like a daunting task given the amount of products on the market. But looking at what it contains is a good place to start.
Here, we break down the key ingredients you should be using depending on your needs.
Dry skin
One that everyone should look out for in the colder months, some of us are plagued by dry skin year-round so it's good to know which ingredients will help to restore a glowing complexion.
Products that contains humectants – ingredients that retain moisture – should be your go-to, so look out for words like glycerin, hyaluronic acid, tremella extract, AHA's and sodium PCA. In drier months, these ingredients can be known to pull hydration so if you're concerned follow with someone that contains mineral oil, shea butter or lanolin to seal it in.
Oily/Blemish-prone skin
Those with blemish-prone skin are justifiably wary of what they put on their skin so the key here is to keep things simple. Products that contain ingredients like salicylic acid and retinol can help to control sebum levels – the latter of which is inactivated by the sun, so it makes sense to wear it while you sleep.
If it's oily skin that's your main concern, opt for a night cream that's light, non-comedogenic (doesn't block pores) and oil free.
Anti-ageing
As well as aforementioned retinol, hyaluronic acid is a key ingredient to consider if you're looking for a night cream to tackle fine lines.
An ingredient that's naturally present in the skin, hyaluronic acid attracts and maintains moisture levels, which means it's great at leaving your skin feeling smooth and suitably plump.
Register for free to continue reading
Registration is a free and easy way to support our truly independent journalism
By registering, you will also enjoy limited access to Premium articles, exclusive newsletters, commenting, and virtual events with our leading journalists
Already have an account? sign in
Register for free to continue reading
Registration is a free and easy way to support our truly independent journalism
By registering, you will also enjoy limited access to Premium articles, exclusive newsletters, commenting, and virtual events with our leading journalists
Already have an account? sign in
Join our new commenting forum
Join thought-provoking conversations, follow other Independent readers and see their replies