Nike is launching a high-performance hijab for Muslim athletes
The brand aim to inspire women and girls who face barriers in sport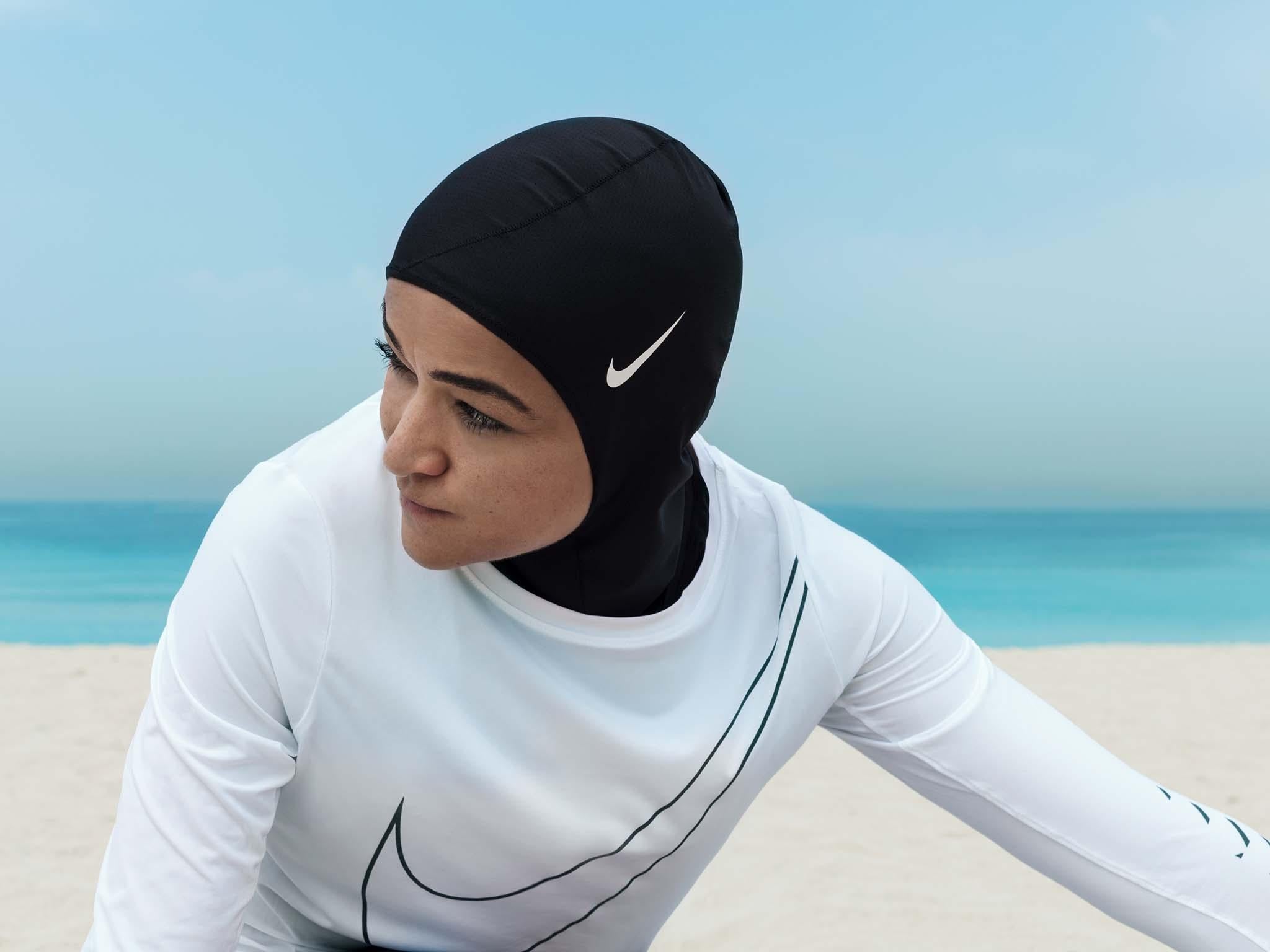 Muslim women face many barriers when it comes to keeping fit and upholding principles of modesty at the same time but thankfully Nike are working on a solution.
Finally, female Muslim athletes are to be suitably represented in the world of professional sportswear as the brand announced today that it will be launching the Nike Pro Hijab.
The garment is designed to tackle performance problems associated with wearing a traditional hijab during sports, taking into account its weight, lack of breathability and the potential for it to shift during action.
Made with Middle Eastern temperatures in mind, the athletic hijab is crafted from Nike's most breathable fabric – a lightweight polyester that features tiny holes for optimal breathability.
It's also super-stretchy for a personalized fit that adapts to the wearer and is designed using fluff threads to eliminate rubbing and irritation.
"The Nike Pro Hijab has been a year in the making, but its impetus can be traced much further back to Nike's founding mission, to serve athletes, with the signature addendum: If you have a body, you're an athlete," the brand said in a statement.
Created in response to a calling for appropriate performance wear, the Pro Hijab was designed in collaboration with several Muslim athletes including weightlifter Amna Al Haddad.
And, as it reaches its final stages before production, the garment has also been tested by Egyptian running coach Manal Rostom and Emirati figure skater Zahra Lari.
Nike's Pro Hijab will be available in three different colourways, black, vast grey and obsidian, early next year.
Join our commenting forum
Join thought-provoking conversations, follow other Independent readers and see their replies