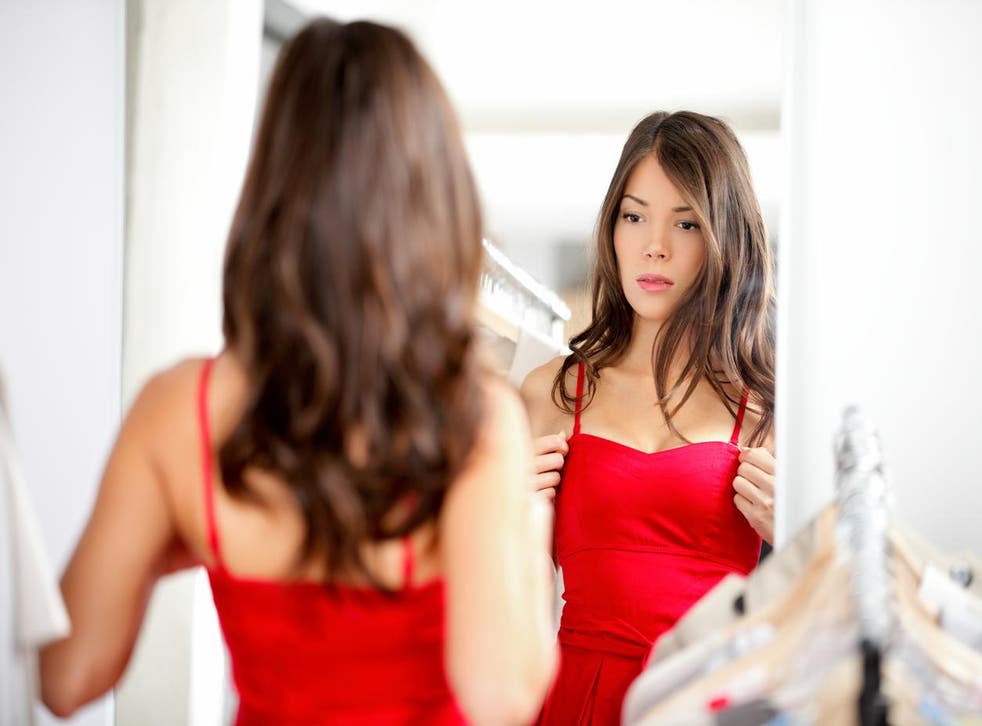 Expectations vs reality: Women share their online shopping disasters
When it comes to virtual style, things aren't always what they seem
Masses of women have taken to social media to expose online shopping purchases that weren't quite what they expected.
A favourite among bargain-hunters sites like eBay are a go-to for shopaholics but when it comes to buying clothes, things aren't always as they appear.
Sharing photos of the items they ordered side-by-side with what actually arrived, the disappointed customers are keen to highlight the gulf between expectation and reality when it comes to virtual style.
Often, guipure lace is replaced with tacky netting, embroidery is swapped for stick-on gems and, in some cases dresses turn up three times bigger than advertised.
But now, women who are fed up with being duped are turning to Twitter to expose the dodgy wares.
One woman shared an image of a sheer cream dress she had ordered with delicate jewel embroidery detail and an off-the-shoulder finish.
What arrived, however, was a pale imitation with tacky gemstones and shouty circular breast pads.
"With prom season coming up, just reminding everyone why you shouldn't order your prom dress online," she wrote.
Another unfortunate woman bought a gold, fishtail prom dress with a sheer skirt.
But as she shared an image of the product itself, it was clear the item was not the same and instead looked like a creased synthetic nightmare.
Whether it doesn't fit right, the material isn't what you expected or it's simply hideous, these thrifty women are keen to teach you a lesson that they learned the hard way. Be careful what you bid for.
Join our new commenting forum
Join thought-provoking conversations, follow other Independent readers and see their replies